ELSA –Emotional Literacy Support Assistant
Welcome!
Welcome to our school's ELSA page. Mrs. Sampler is the ELSA at Cowick Primary School.
We aim to post ideas and helpful advice on ways to help support your child with their emotional health.
Parents and Carers will be able to find out about books which may be useful and links to relevant websites.
What is an ELSA?
ELSAs are Emotional Literacy Support Assistant. They help children and young people to understand their emotions and feelings and to respect the feelings of those around them. Children learn lots of new skills at school, not just academic, but social and emotional skills. Whilst some children require extra support with their English and Maths, others may benefit from emotional support.
Mrs. Sampler has been trained through educational psychologists in order to provide support for individuals and groups: -
Anxiety

Recognising emotions

Self-esteem and communication skills

Anger management

Social skills

Friendships

Loss and bereavement
Mrs. Sampler continues to receive regular supervised sessions with the educational psychologists throughout the year with other ELSAs in the area.
How does ELSA work?
Children are referred by the class teacher, SENDCO or Senior Leaders, ELSA sessions usually run for 6-8 weeks. Mrs. Sampler will discuss with the class teacher/SENDCO what intervention is required for each individual child. ELSAs are not there to fix the child's problems but what we can do is provide emotional support and establish a respectful relationship and a safe space to share honesty their thoughts and feelings. You can find out more about ELSA here: www.elsanetwork.org.
Children's Comments about ELSA
"I like coming because it makes me happy and Mrs. Sampler listens to me"
"ELSA has helped me to step out and make new friends and to join in with games"
"I like coming to ELSA because I can be open about things, Mrs. Sampler is very trustworthy"
"It makes me feel happy and it makes me feel calm"
"ELSA helps me when I am sad and worried. I like ELSA"
"I like coming to see Mrs. Sampler, she is a good listener"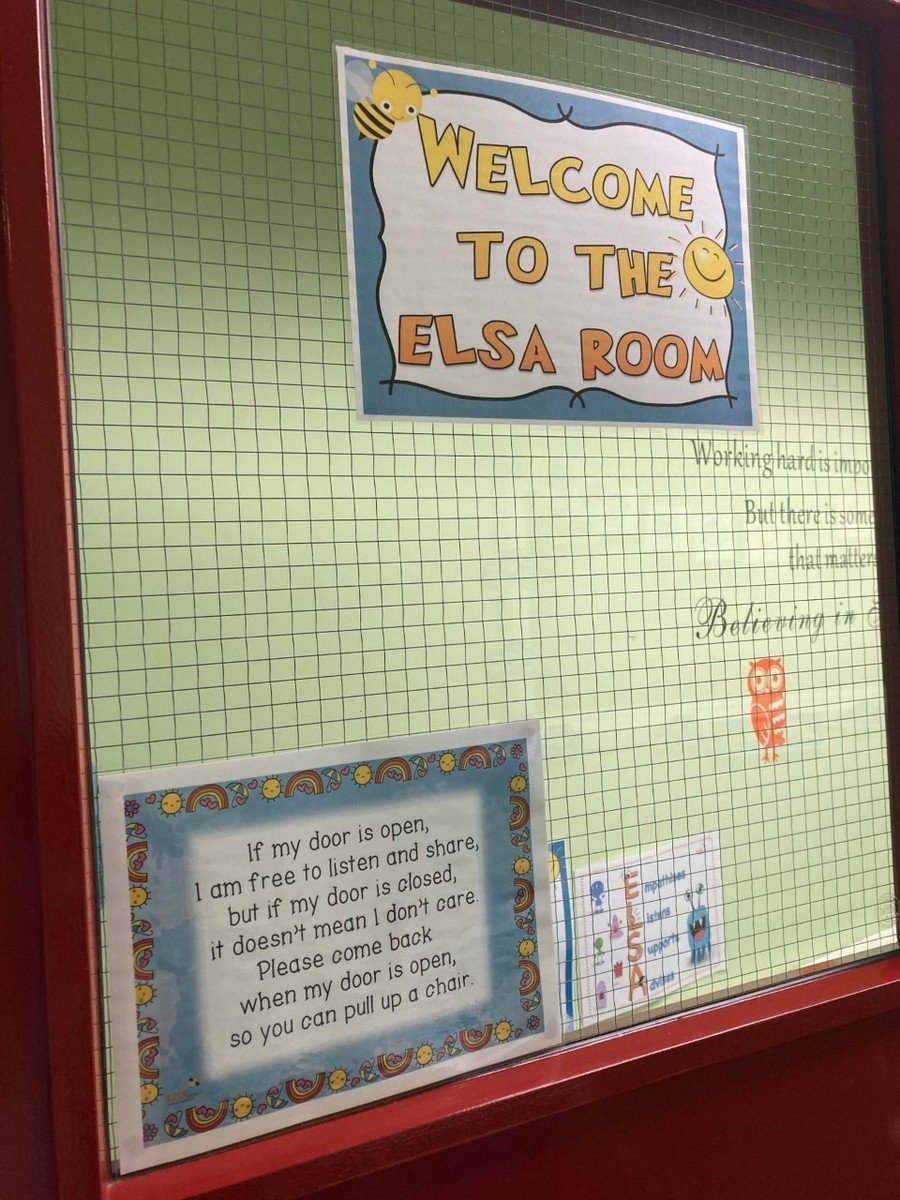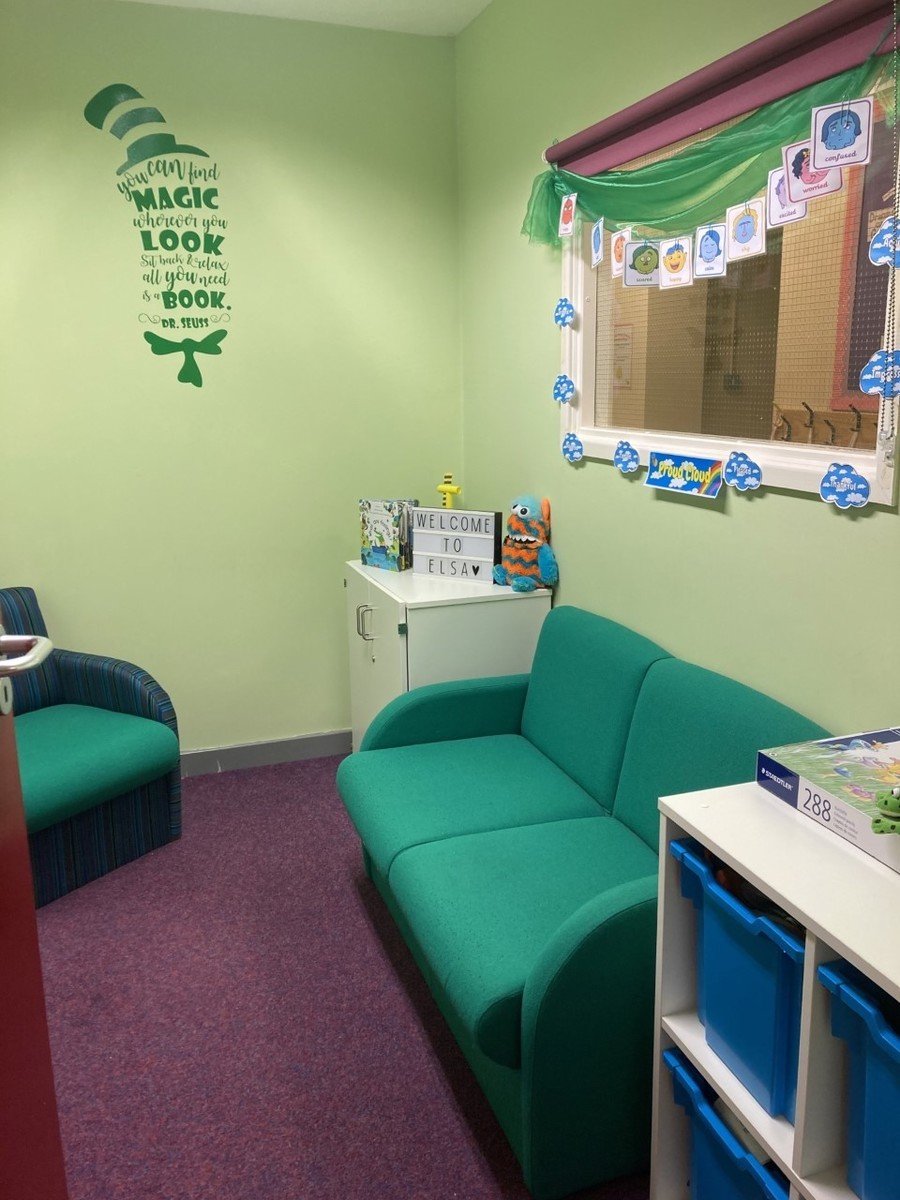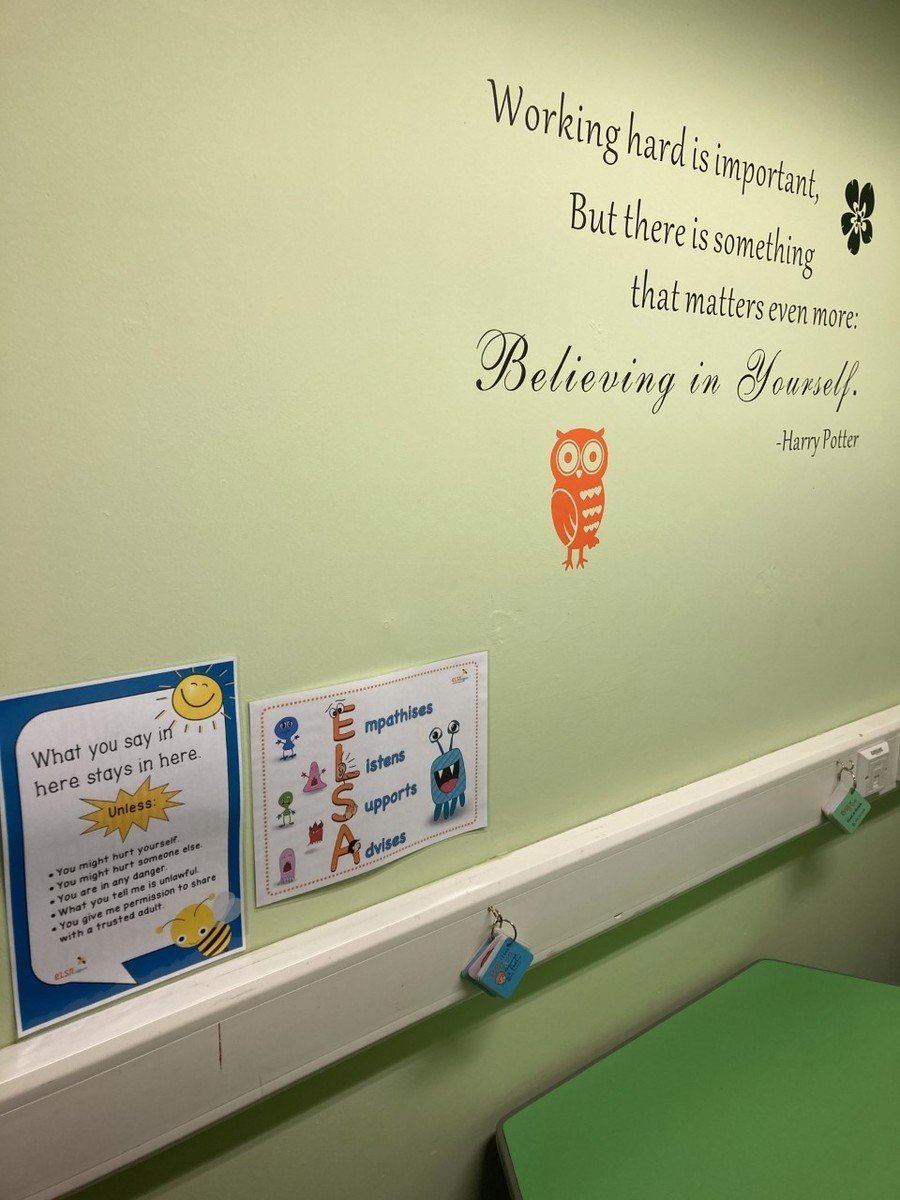 Welcome back.
I'm glad the children are settling into the new school year. Now we are in Key stage bubbles it is nice to be mixing with other friends who we may not have seen for a while in school. If you need any support or information about your child settling in or any worries or concerns, please feel free to contact myself or catch me on the playground.
Regards
Mrs Sampler