Update - 27/2/2020
Dear parents / carers
We regret to inform you that that school will continue to be closed tomorrow as the emergency services continue to support those affected by the flooding. Our school site is being used as a base to support some of those services.
We thank you for your continued patience and understanding at this difficult time. Our thoughts continue to be with those affected by the flooding.
We sincerely hope that school will be able to resume as normal on Monday.
School closed Thursday 27th February due to flooding in the area

Together, we shine as one.
Welcome
Cowick Primary School is a small school situated in the rural East Riding village of East Cowick, near Snaith.
Our school motto is 'Together, we shine as one.'
Embedded in our school ethos are the Christian Values of hope, love and peace.
Our school is a warm, nurturing place for all where children can feel safe, cared for and valued; we are one big family. We treat every child as the amazing individual they are. Our intention is to create learners for life - children who are enthused with a love for learning. We strive to provide inspiring, broad, balanced and creative yet challenging learning experiences in school that in turn will build lasting memories, inner confidence and resilience. Through these experiences, our children will develop the ability to make a positive contribution to our society.
We believe that by working together in strong partnership with our community of children, staff, governors, parents and our local community, we can achieve the goals and aspirations we set ourselves whilst creating memorable moments for all.
'A major strength of the school is its relationships with parents, who are very happy with the school, saying, 'I could not wish for more'. ' (Ofsted, 2020)
I look forward to welcoming you to our wonderful school. Please do pay us a visit – we would be most happy and proud to show you what we have on offer here at Cowick. Appointments can be made through Mrs Booth or Mrs Reed in the office on 01405 860417.
Kind Regards
Mrs Katherine Rawes
Headteacher / SENCo
"Education is the most powerful weapon which you can use to change the world"
Nelson Mandela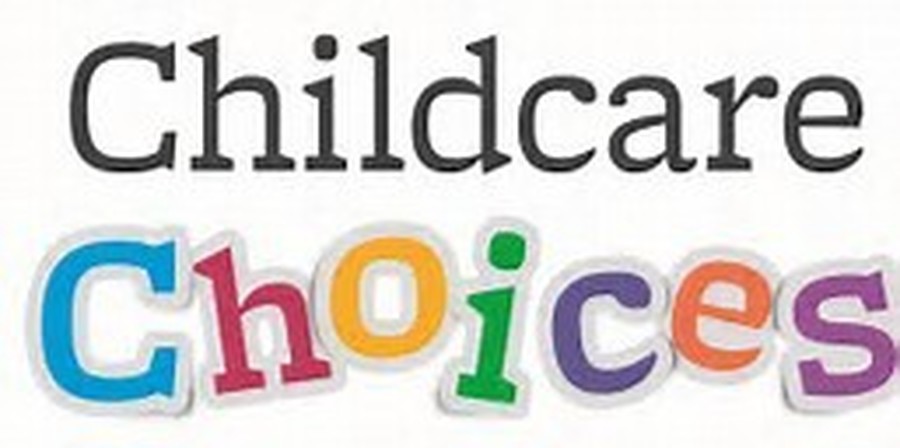 The New 30 hour funding for 3 and 4 Year Old children came into effect in September 2017. You can find more information about this on the FISH website.
To see if you qualify for the funding you need to visit the Childcare Choices website.
Latest News
Please make sure you download our mobile app - available on both Android and IOS
Further Articles »
Click on The Giving Machine logo to register and start saving for our school!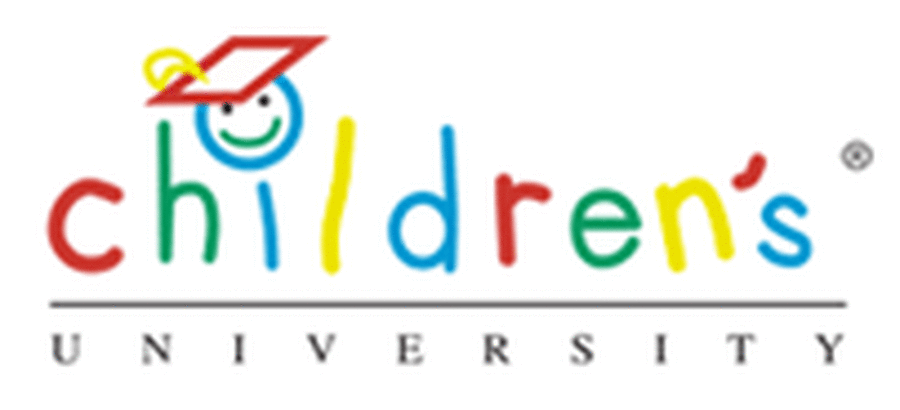 Any out of school activities can earn points towards graduating from The Children's University. The activities do not need to be done in school - scouts, dancing and football also count. Ask at the office for more details.
Latest School Events
St David's Day service with lunch

03

Mar

2020

11:30 am - 12:30 pm @ Church
Sport Relief Day

18

Mar

2020
popup-box
Our school is committed to safeguarding and promoting the welfare of children and young people. We expect all staff, visitors and volunteers to share this commitment. If you have any concerns regarding the safeguarding of any pupils please contact our designated safeguarding leads Miss G Montgomery and Mrs C Bagguley.
Visit the Policies Section on the Information Page to read our Safeguarding Policy