PSHE and RSE Scheme of Learning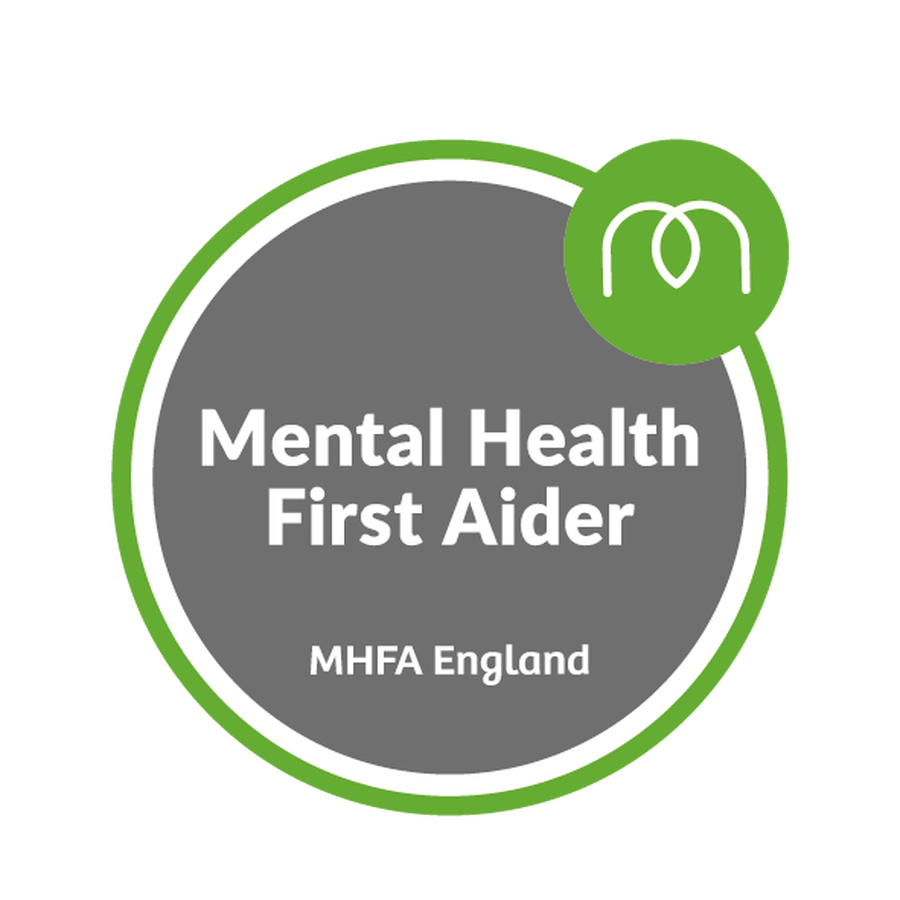 At Cowick Primary, we use the Jigsaw Scheme of Learning to deliver our PSHE and RSE in school.
'Jigsaw 3-11 offers a comprehensive Programme for Primary PSHE including statutory Relationships and Health Education, in a spiral, progressive and fully planned scheme of work, giving children relevant learning experiences to help them navigate their world and to develop positive relationships with themselves and others.
With strong emphasis on emotional literacy, building resilience and nurturing mental and physical health, Jigsaw 3-11 properly equips schools to deliver engaging and relevant PSHE within a whole-school approach. Jigsaw lessons also include mindfulness allowing children to advance their emotional awareness, concentration and focus'.
(https://www.jigsawpshe.com/primary-pshe-scheme-of-work-including-statutory-relationships-and-health-education/)
We also use the Jigsaw REST resources. We purchased this additional package in response to the global Covid-19 pandemic ready for September 2020 in order to promote resilience in school.
'The Jigsaw Resilience and Engagement Scale and Toolkit offers an effective screening and measurement tool to determine children's levels of resilience and emotional well-being. R.E.S.T. also suggests interventions to develop each of the 10 resilience-building descriptors'.
(https://www.jigsawpshe.com/jigsaw-resilience-engagement-scale-toolkit/)
The document below shows how we will deliver the programme on a 2 year cycle.