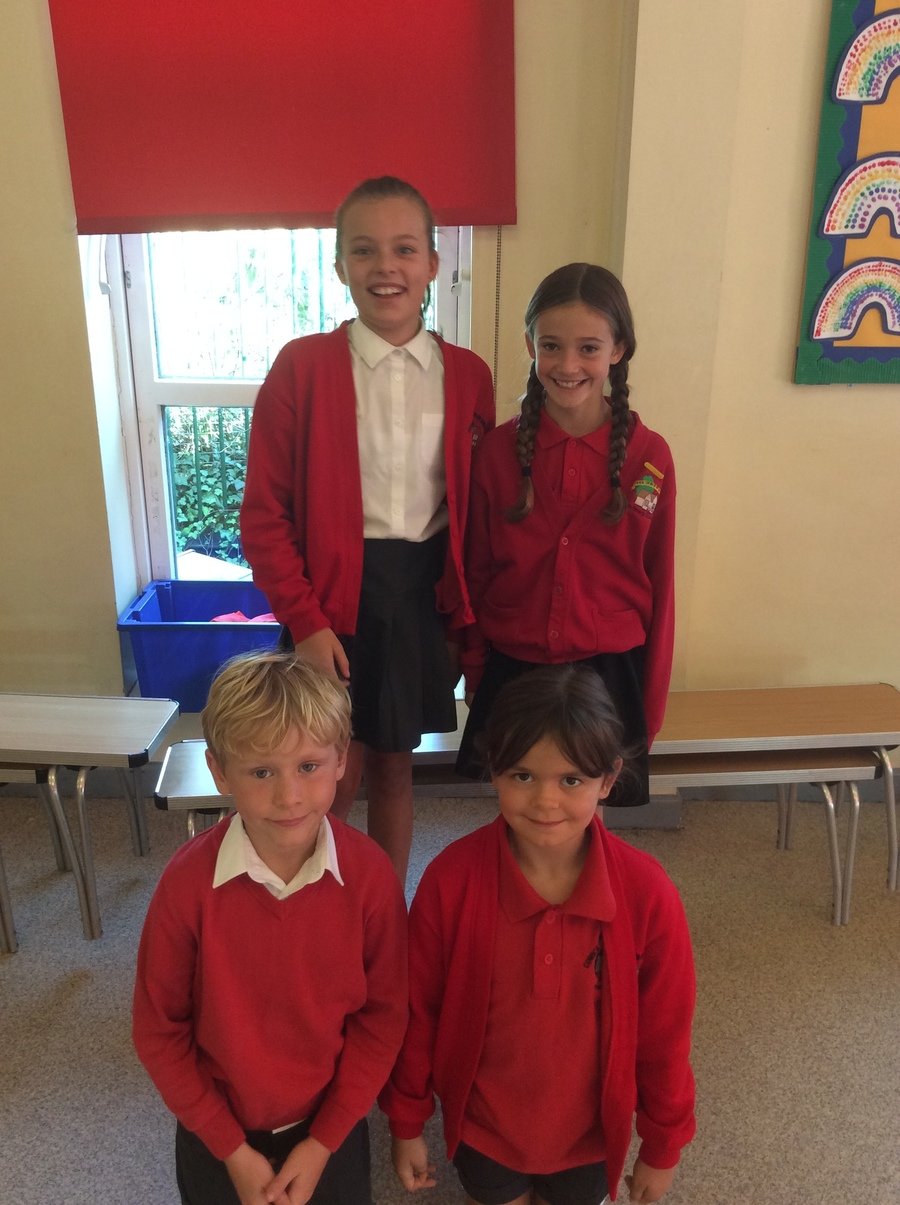 Church Ambassadors
Our Church Ambassadors help during our daily worships, they attend church services and meet up regularly to complete tasks related to our school's Christian ethos.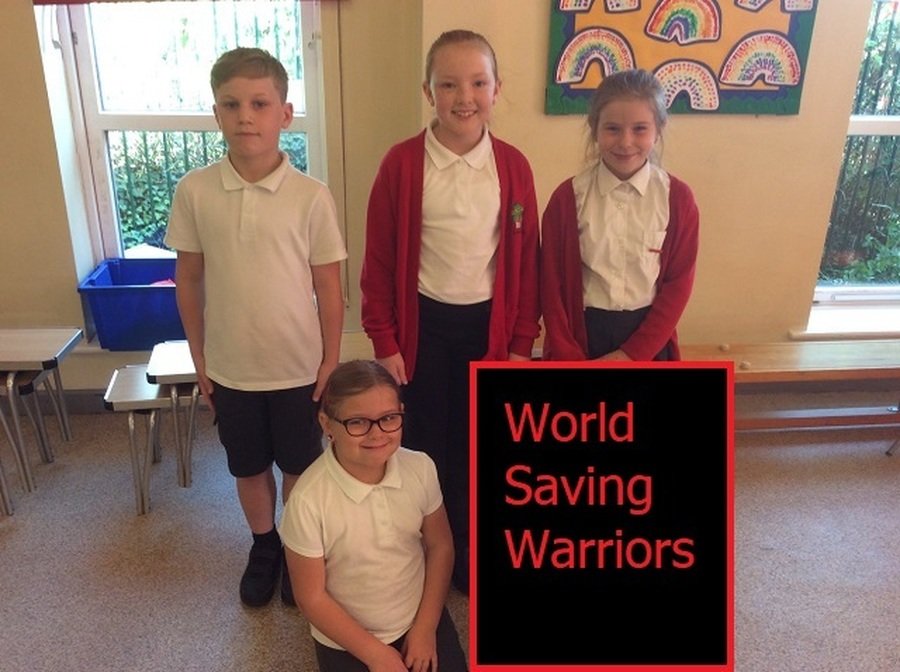 School Council
Our School Council are made up of children from our Key Stage 2 children. They attend regular meetings to discuss our school and the local community.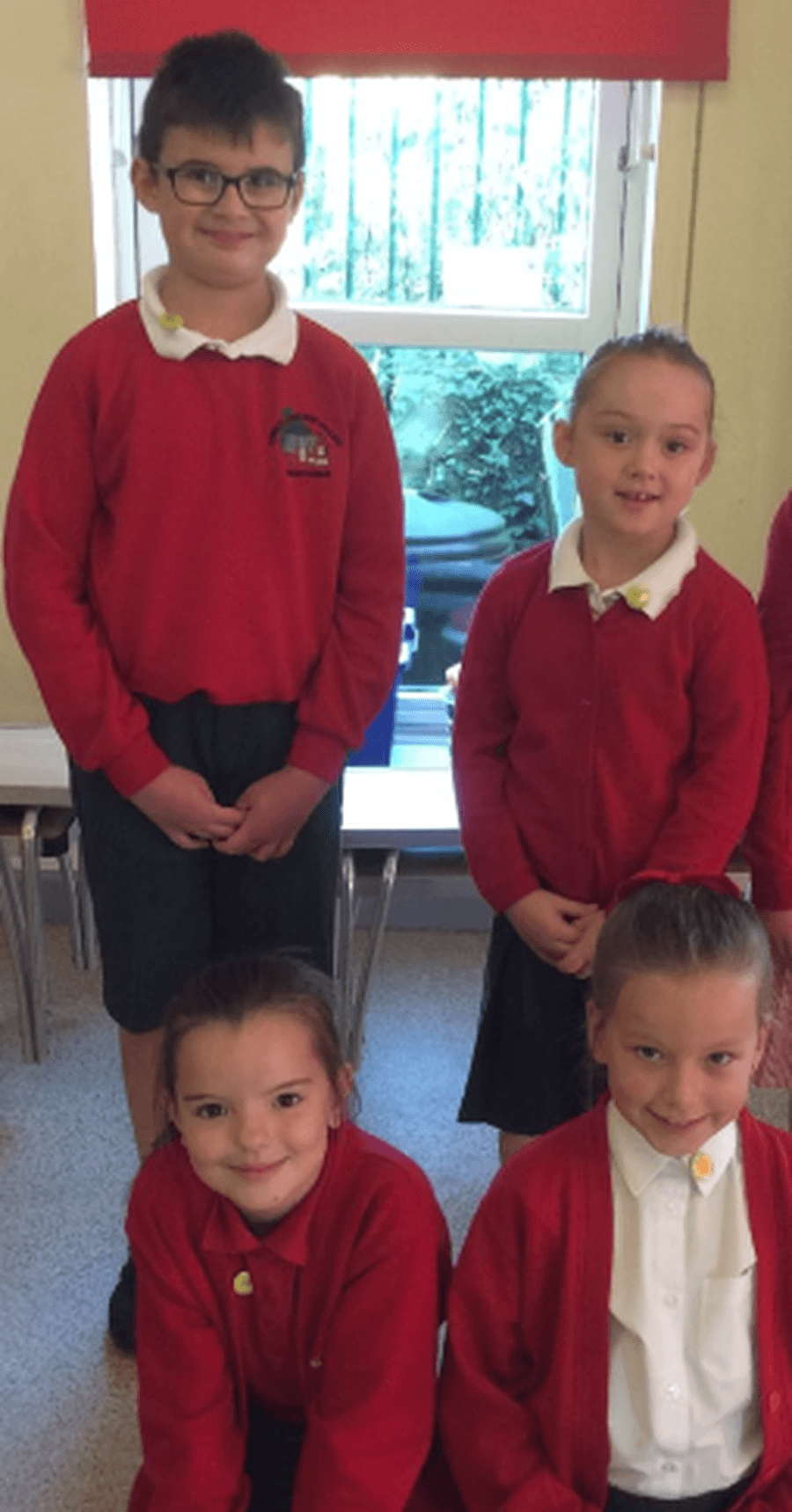 World Saving Warriors
Our World Saving Warriors help the school work towards our Global Goals. This year as a school we are striving to be more sustainable.