Rewards
As a school we believe in motivating children to be the best they can. We promote excellent behaviour and positive attitudes towards work in a variety of ways, to keep children motivated and striving to become the best they can be.
Whole school
Every child in school is placed into one of our 4 colour teams (Red, Green, Blue or Yellow) during the week the children can earn tokens for their team by working hard and displaying good behaviour in school. Each Friday, the tokens are collected by the Team Captains and counted. The winning team each week has their colours, a photograph and cup displayed in our entrance way. A running total of all he tokens is kept and at the end of each half term the winning team receives a special reward.
Children are also praised by the use of stickers, notes home or showing their work to other members of staff throughout school.
Some children are lucky enough to visit Mrs Rawes or Mrs Bagguley to share their exceptional work.
Behaviour
Each class in school has its own reward system. At Cowick we think it is important to praise the children whose behaviour is constantly good or better and whose attitudes to work at exemplary. Each teacher ensures that this happens as motivation is vital to children achieving their best.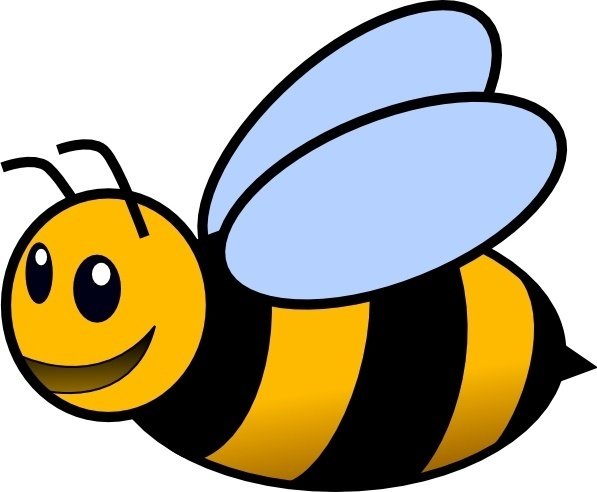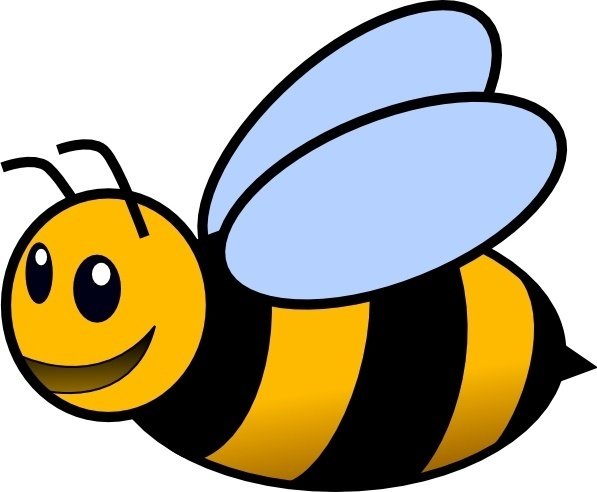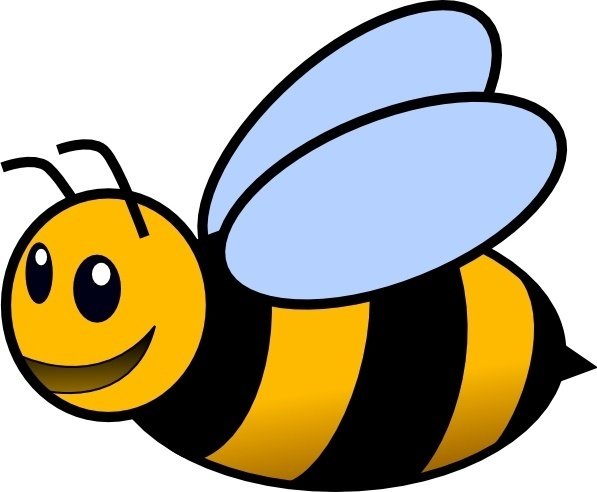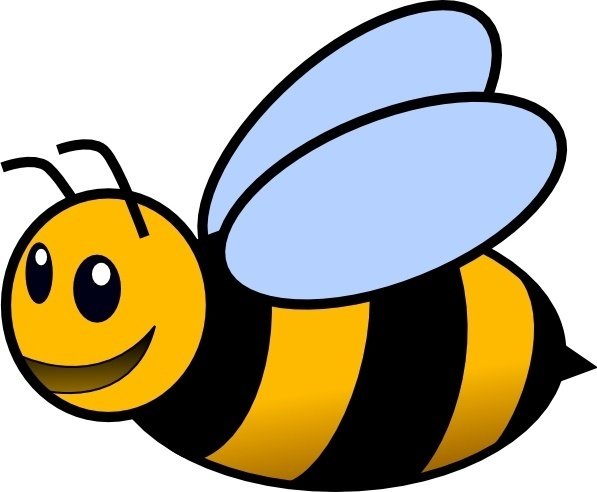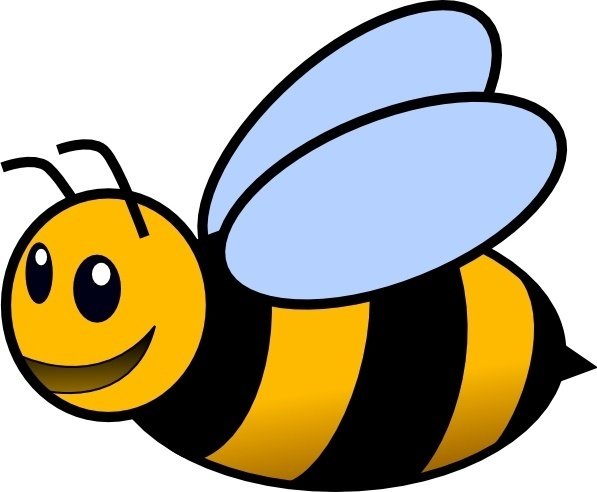 Be Honest Be A Good Friend Be Safe Be Respectful Be Hardworking