"Teach a child in the way he should go, and when he is old he will not turn from it"
Proverbs 22:6
Together we shine as one.
Welcome
Cowick Primary School is a small school situated in the rural East Riding village of East Cowick, near Snaith.
Our school motto is 'Together we shine as one.'
Embedded in our school ethos are the Christian Values of hope, love and peace.
Our school is a warm, nurturing place for all where children can feel safe, cared for and valued; we are one big family. We treat every child as the amazing individual they are. Our intention is to create learners for life - children who are enthused with a love for learning. We strive to provide inspiring, broad, balanced and creative yet challenging learning experiences in school that in turn will build lasting memories, inner confidence and resilience. Through these experiences, our children will develop the ability to make a positive contribution to our society.
We believe that by working together in strong partnership with our community of children, staff, governors, parents and our local community, we can achieve the goals and aspirations we set ourselves whilst creating memorable moments for all.
'A major strength of the school is its relationships with parents, who are very happy with the school, saying 'I could not wish for more'. ' (OFSTED, 2020)
The school has federated with Pollington-Balne Primary School, which is situated 4.6 miles from Cowick Primary School, sharing a Headteacher and working closely with its sister school for the mutual benefit of all pupils.
Pupils are offered a wide range of opportunities, from sports with our XCite sports coach, Creative Outdoor Learning Activities (COLA) with our Forest School's Leader 'ExpLaura' and Music for Wellbeing delivered by the East Riding of Yorkshire Music Service.
We highly value our parents and carers and see them as equal partners in their child's education.
We hope that we have excited your curiosity to see our school and welcome visits from prospective parents/carers.
If you require a paper copy of anything on our website or a version in braille, please contact the admin team. I look forward to welcoming you to our wonderful school. Please do pay us a visit – we would be most happy and proud to show you what we have on offer here at Cowick. Appointments can be made through our admin team - Mrs. Booth or Mrs. Reed - in the office on 01405 860417.
Kind Regards
Mrs. Katherine Rawes
Executive Headteacher / SENCO
"Education is the most powerful weapon which you can use to change the world"
Nelson Mandela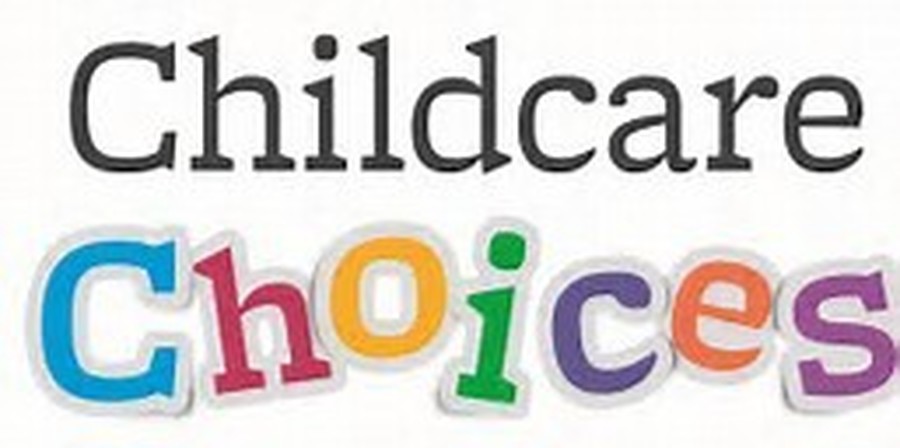 The New 30 hour funding for 3 and 4 Year Old children came into effect in September 2017. You can find more information about this on the FISH website.
To see if you qualify for the funding you need to visit the Childcare Choices website.
Latest News
Please make sure you download our mobile app - available on both Android and IOS
Further Articles »
Class Dojo
Please download the class Dojo App and make sure you connect with your child's class. We will be increasingly using this as a communication platform. Thank you.
Click on the Amazon Smile picture to save for our school while you shop!
Click on The Giving Machine logo to register and start saving for our school!
Any out of school activities can earn points towards graduating from The Children's University. The activities do not need to be done in school - scouts, dancing and football also count. Ask at the office for more details.
Latest School Events
KS2 performance

13

Dec

2023

1:30 pm - 2:30 pm
KS1/EYFS performance

14

Dec

2023

1:30 pm - 2:30 pm
Pantomime

20

Dec

2023
Christmas Dinner

21

Dec

2023
Break up for Christmas

22

Dec

2023

3:30 pm - 4:30 pm