School Menu
A School Meal costs £2.50 per day.
Please order and pay for your school meals for the whole week on Monday, where possible. We do understand that unforeseen circumstances may arise, so please contact the office if you need to order a school meal. Please just give us as much notice as you can!
All children in KS1 are entitled to a Universal Free School Meal. However if you think your child would be entitled to a Free School meal anyway, please let the school office know as there may be extra funding available for school to use to benefit your child.
Our lovely kitchen staff in our new kitchen!
Today's trial in the kitchen - home made dairy free yorkshire puddings!
Thank you for all of your suggestions for names for the kitchen. The votes are in and we are pleased to announce that the winning name is 'THE HIVE'!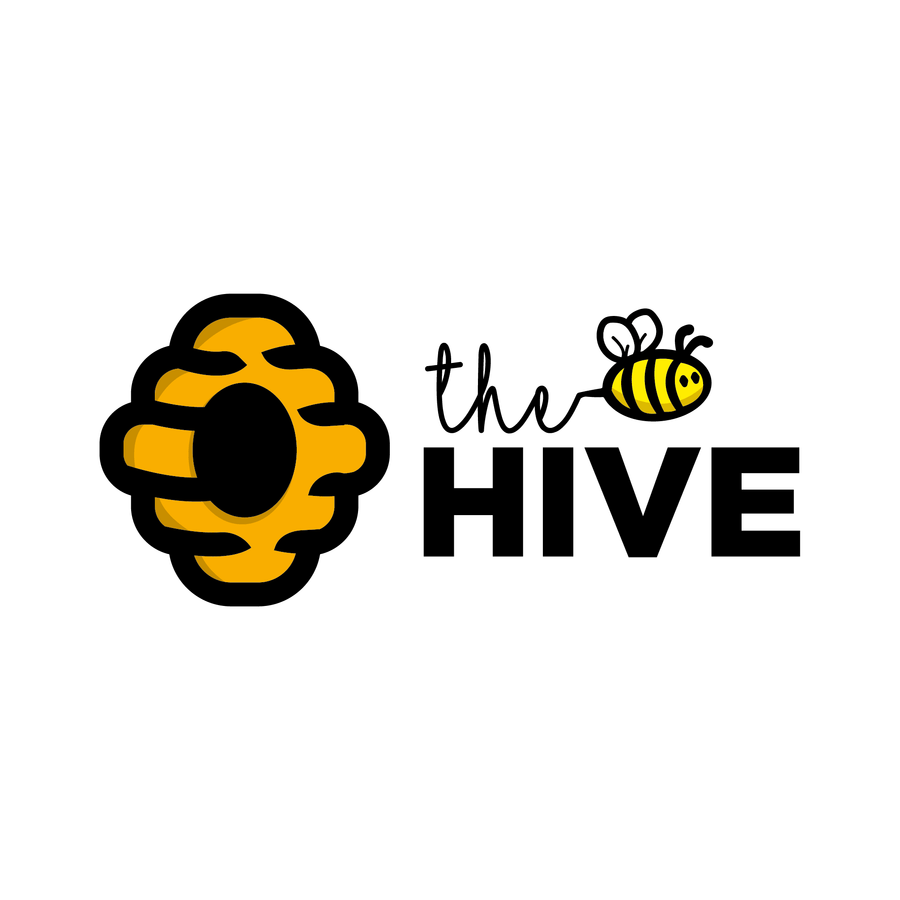 Allergens
Our School Dinners may contain allergens.
If you have special dietary requirements, please let the school office know so we can cater for them.
"Thank you for putting in the effort to produce an astonishing new kitchen. In my opinion the meals taste 100% more mouth watering...there is a decrease in the amount of waste. Thank you Chef Sarah for our stunning meals the last couple of weeks." - Pupil, April 2021.

This is the new menu which will run from September 2021 to February Half Term 2022.
Menu changes
Week 2 - Lunch on Monday 13/9 will be slightly different, but we will let you know why after the summer - it will revert back to this menu from 4/10. Please book it as normal on School Grid.