Socially distanced Sports Day June 2021
Sports at Cowick CE Primary School
Introduction
PE and sport is a very important part of Cowick CE Primary School. All our children do at least 2 hours of sports and PE each week and they are encouraged to enjoy a healthy lifestyle. This includes opportunities to achieve at least 30 minutes activity outside PE lessons every day, through active playtime sessions or after-school activities. All classes have timetabled lessons and we make full use of our hall, playground and field. We provide a variety of opportunities that cover the full curriculum and enable children to pursue different interests. We also train our older children to lead sessions so that all children participate and enjoy being active.
We are delighted that for the last few years we have been awarded the School Games Mark Silver Award in recognition of our high quality provision. This year, we surpassed this and achieved GOLD!
Thank you to everyone involved in helping us achieve this award, we are all extremely proud of this achievement and we are really lucky to have children in our school that love and have a passion for sport! The amount of sporting talent in our school is amazing. Please remember to keep sharing with us your achievements for clubs you attend out of school with us!
We look forward to applying once again in 2020!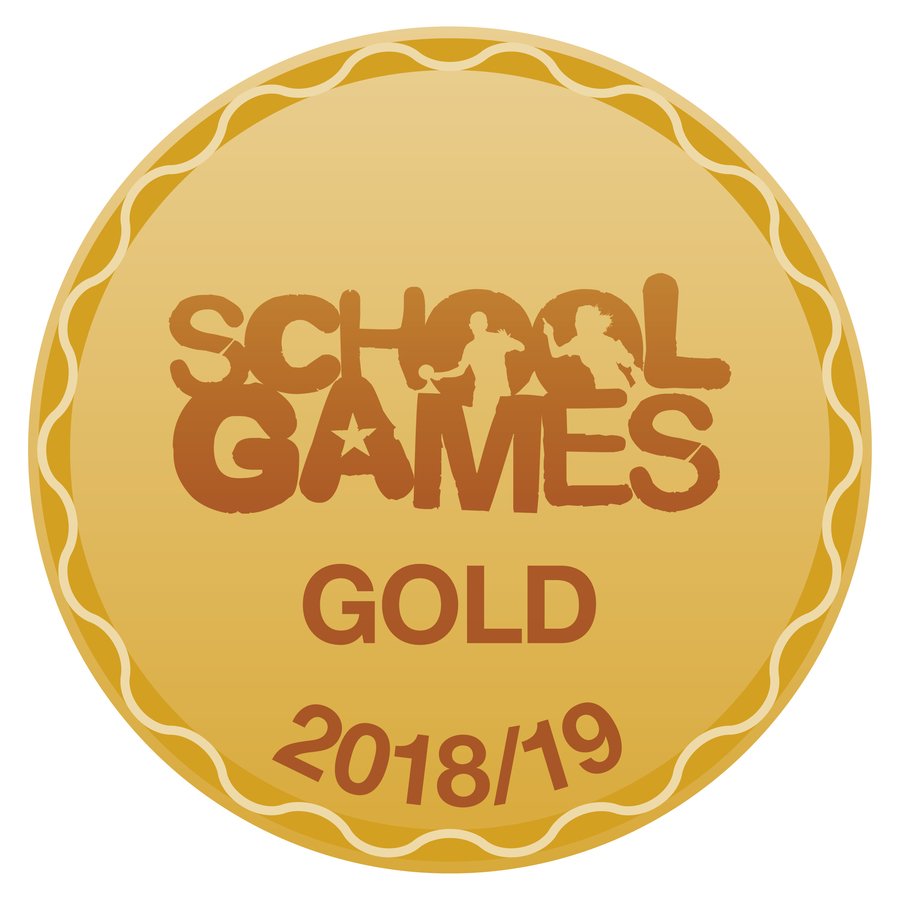 Here is the PE skills progression plan for Cowick Primary School. This will let you know which skills your child will develop in PE across each year group, each building upon the last.