Headteacher - Mrs K Rowley
Snaith Road, East Cowick, Goole, East Riding of Yorkshire DN14 9DG, Tel 01405 860417 E-mail: cowick.primary@eastriding.gov.uk

Download Adobe Reader
Welcome to our school website!
If you are part of our school community, hopefully we have included here all the day-to-day information (and celebrations!) that you might need. (Do let us know if there is anything else you would like adding!)
I was delighted to take up the Executive Headship of Cowick CE Primary School when we collaborated with Snaith Primary School in April 2014. Staff in both schools work together each week, ensuring we create exciting, memorable and progressive lessons for all of our children.
We have a creative curriculum, where we aim to create real-life, hands on experiences to encourage a thirst for learning.
Our church school is like one big family. We are luck enough to be located next to Cowick Church - and regularly celebrate here with our community. The kindness and friendliness of everyone in our school is a real strength - and makes it a real pleasure to work here!
It is hard to celebrate fully the strengths of our school without meeting our wonderful staff and delightful children. If you would like to visit us please contact me, Mrs Reed, our Administrative Officer or Mrs Ford, our School Business Manager.
Kind regards
Kate Rowley
Executive Headteacher
Cowick Church Of England Voluntary Controlled Primary School News
News Page »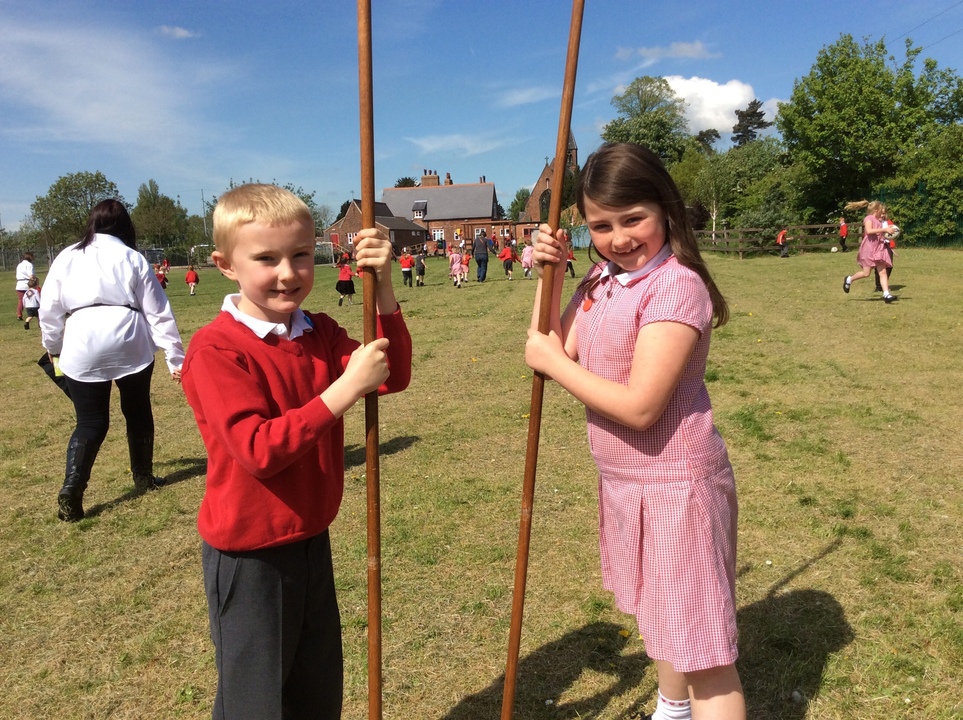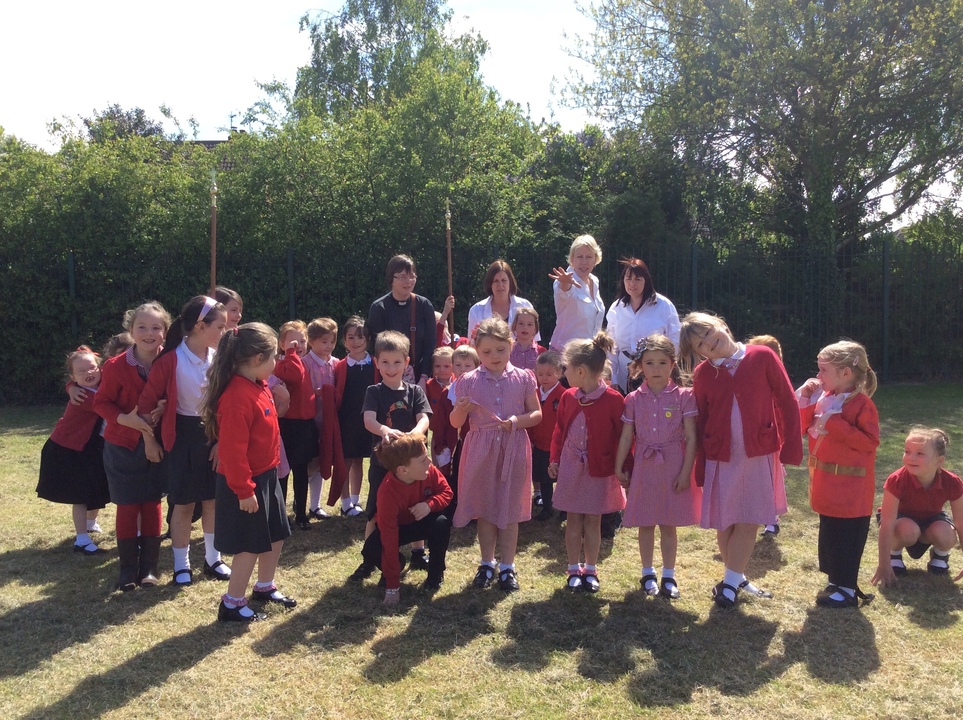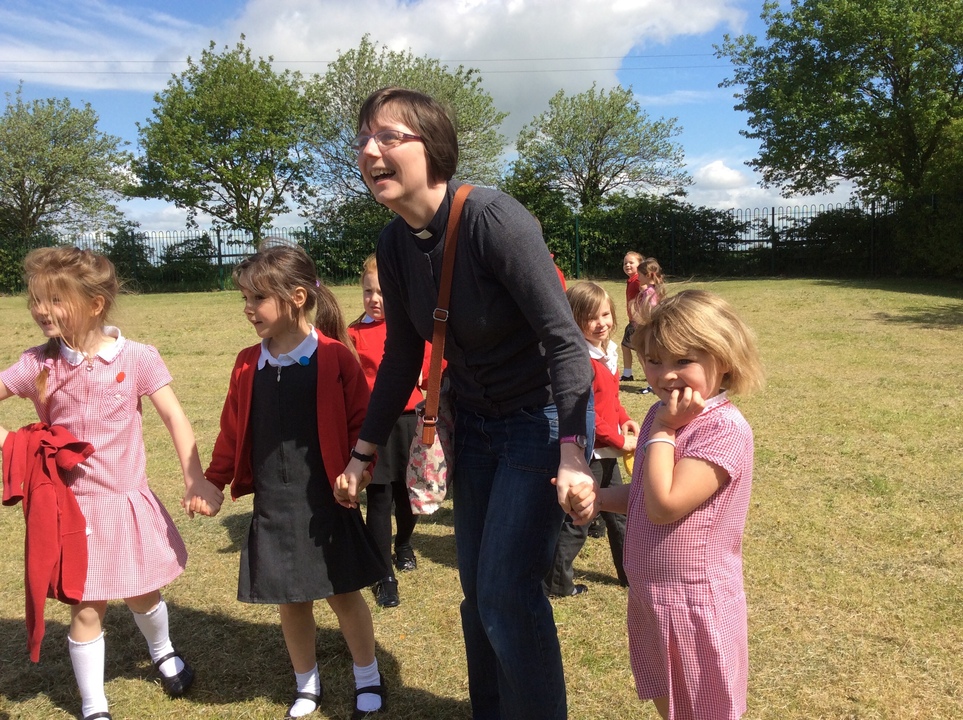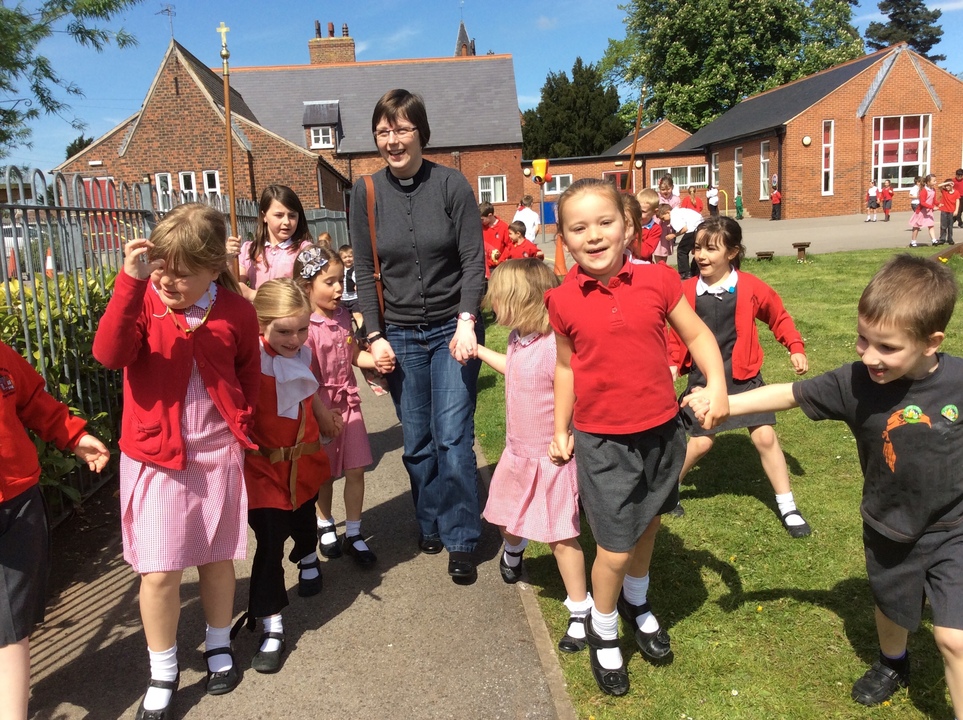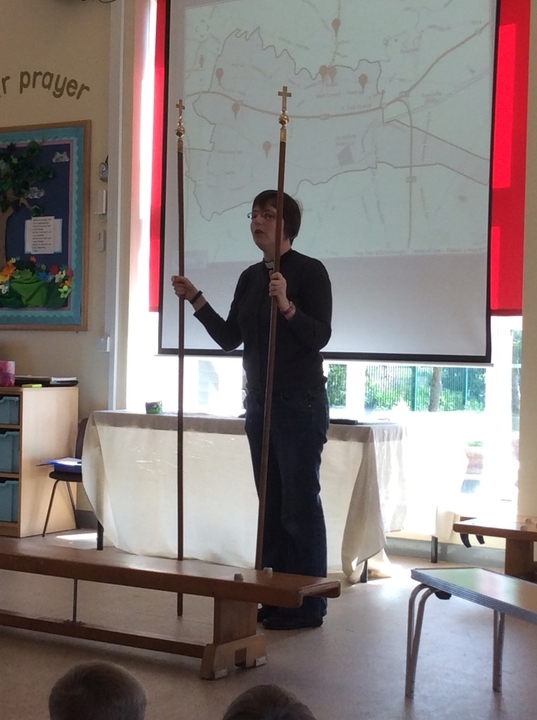 Reverend Robertshaw told the children all about 'Rogation' during our daily worship. She then went with the children to bless our school grounds.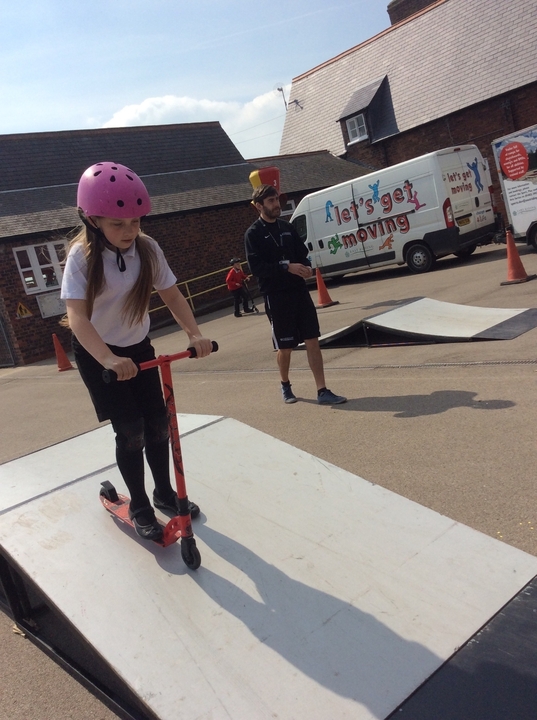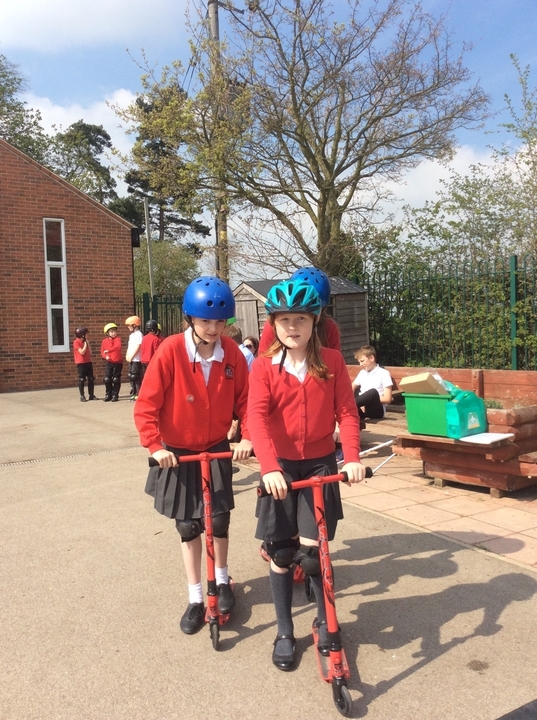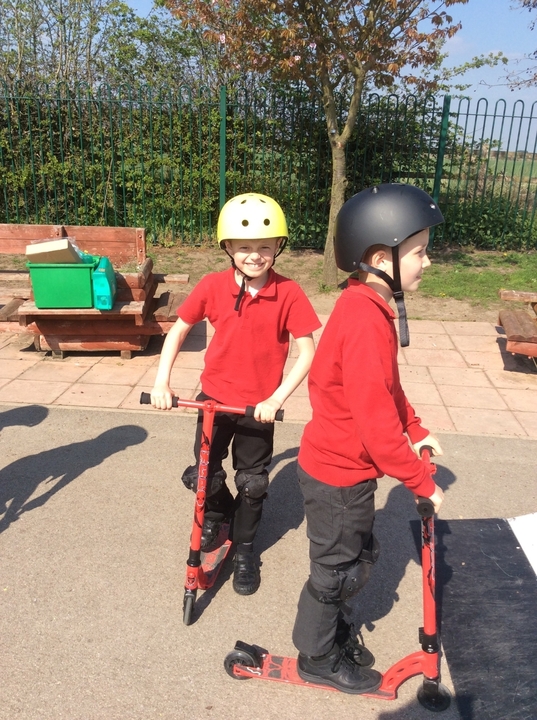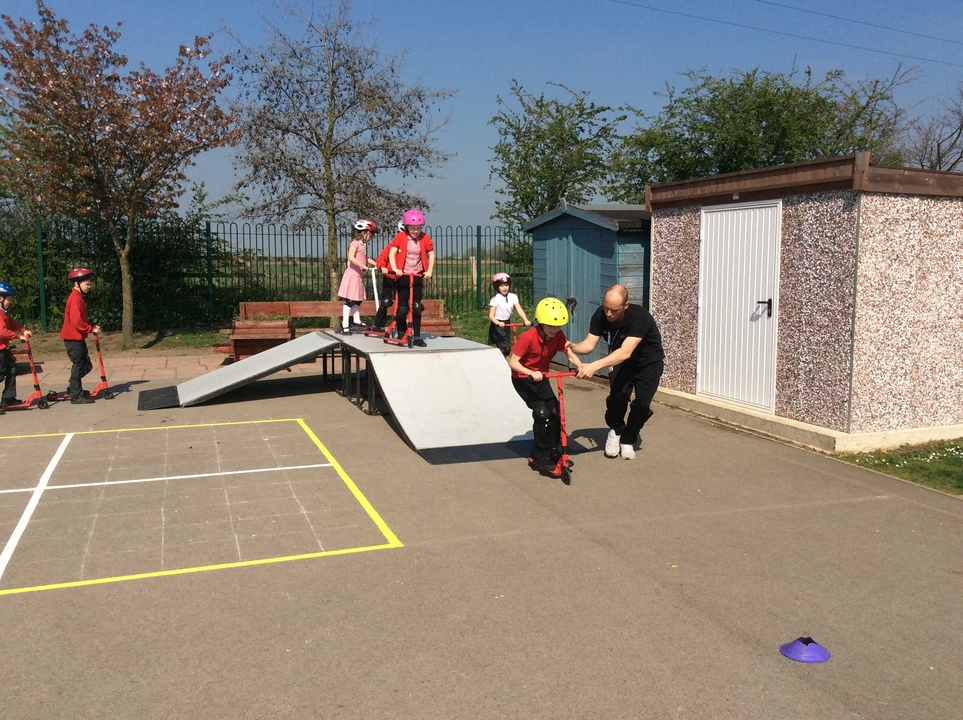 Today, the 20th of April, we have been lucky to have a skate park at our school. As we all know safety always comes first at Cowick School, that's why we're all wearing knee pads and helmets. Riley and Aaron (Year 6)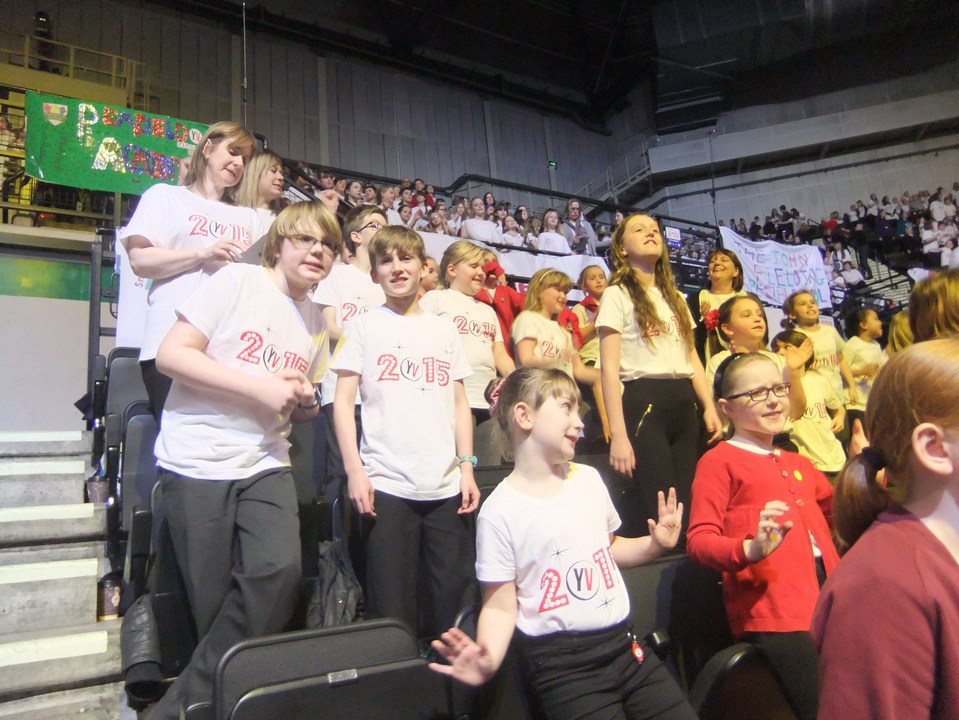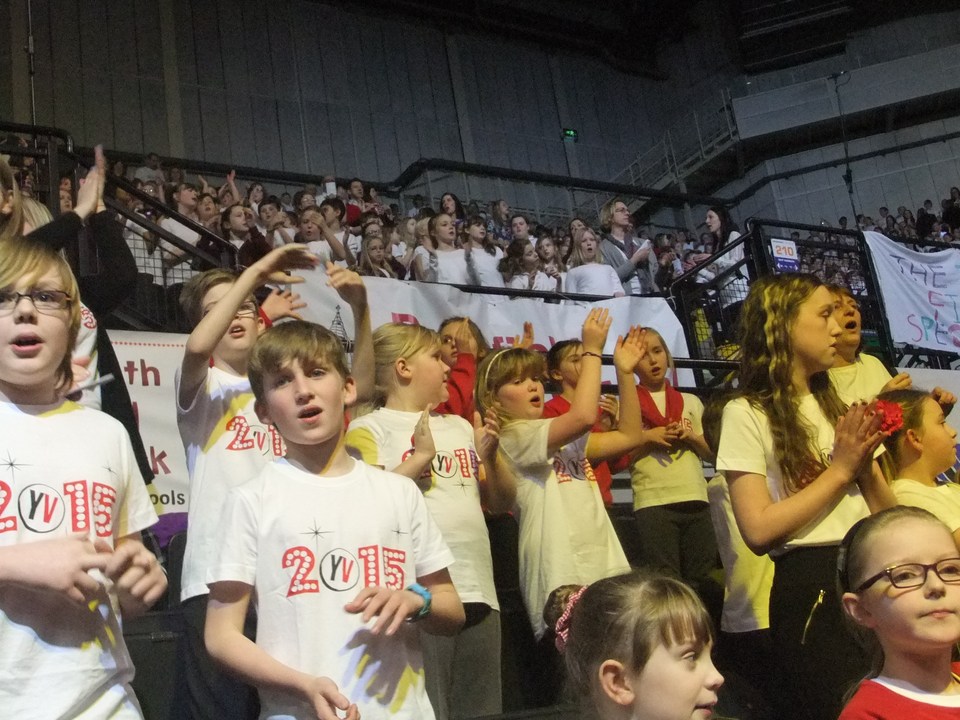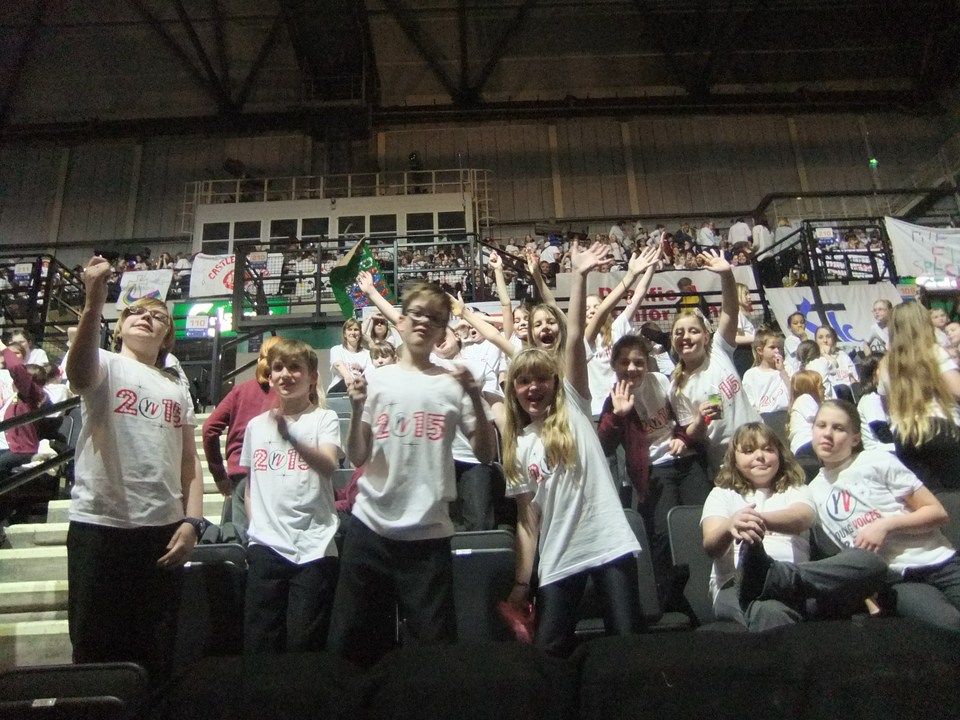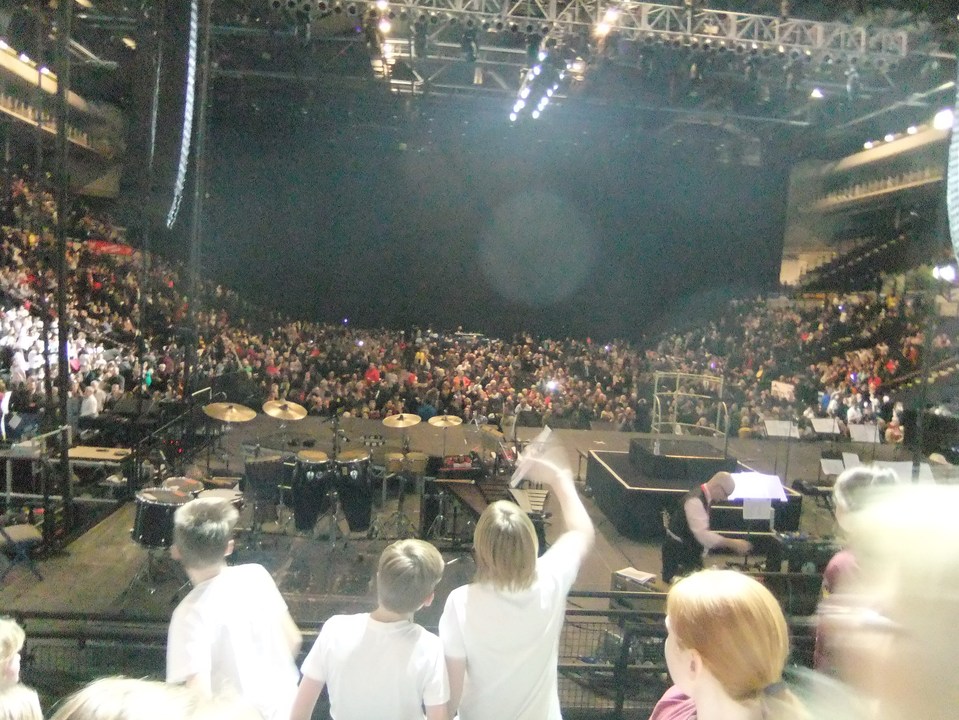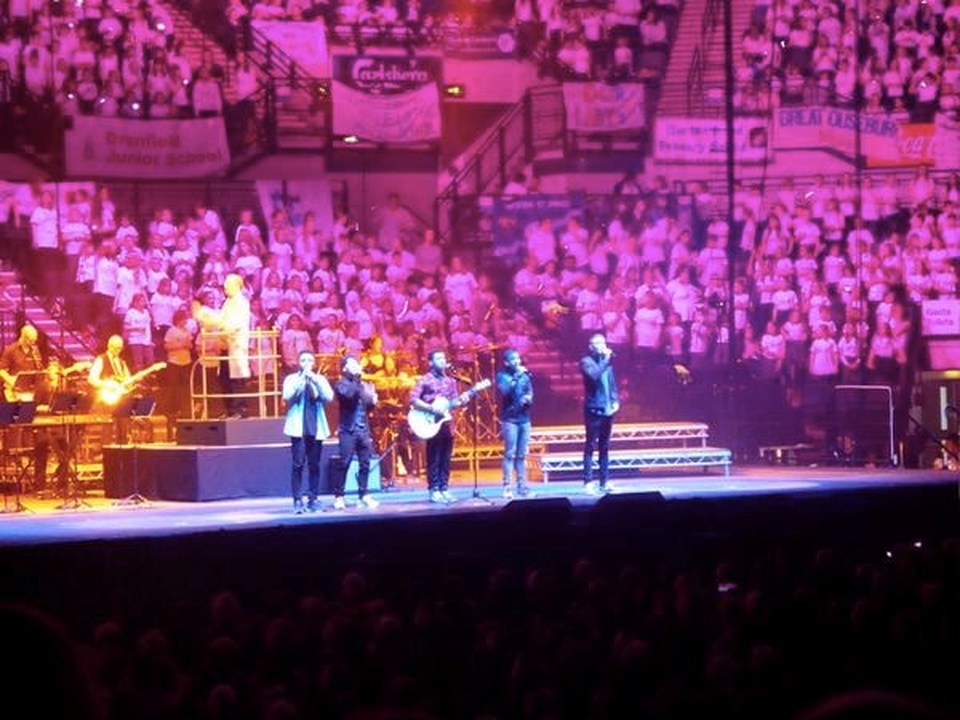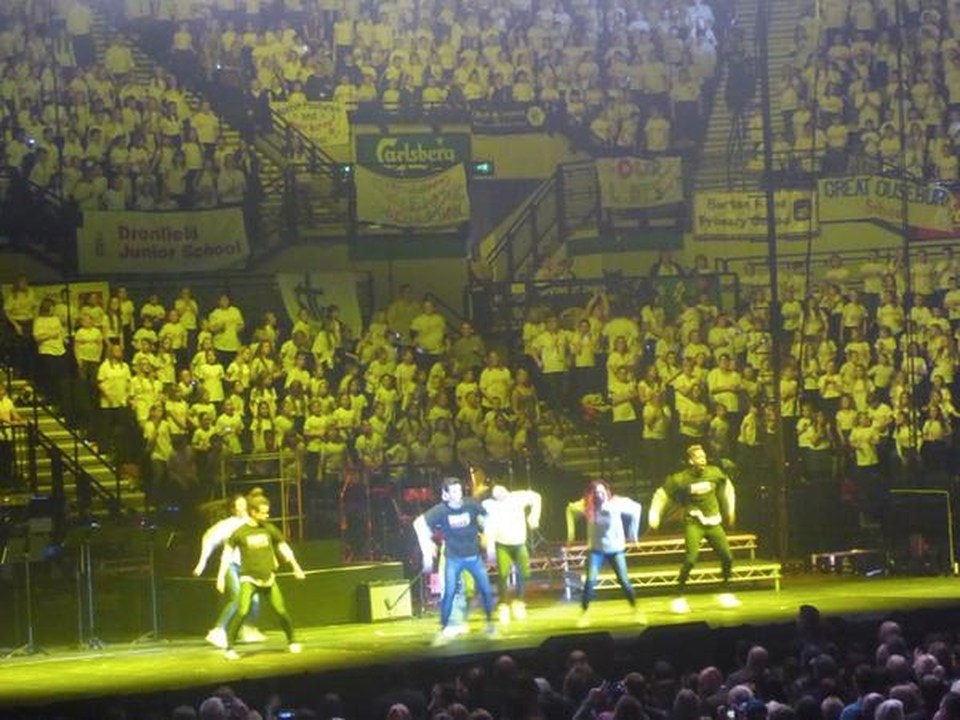 The choir at the Young Voices Concert 2015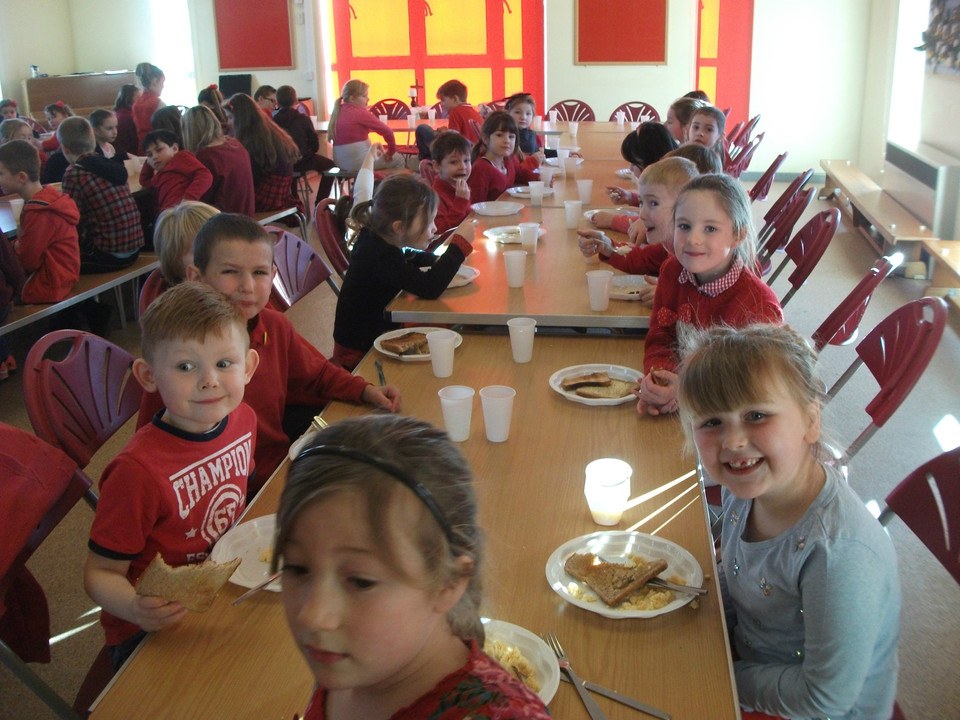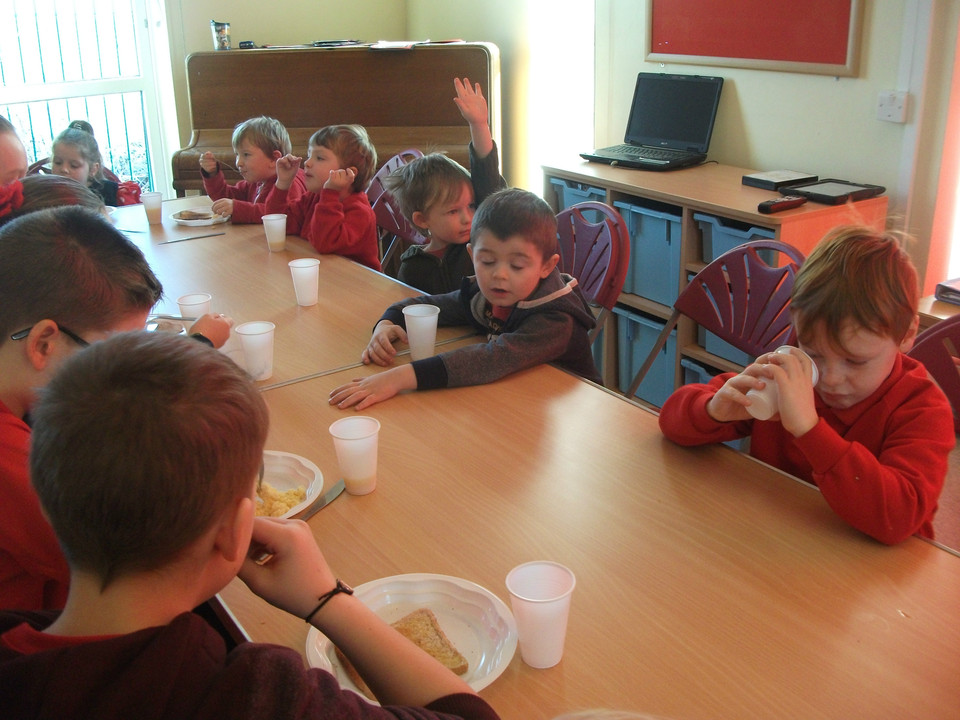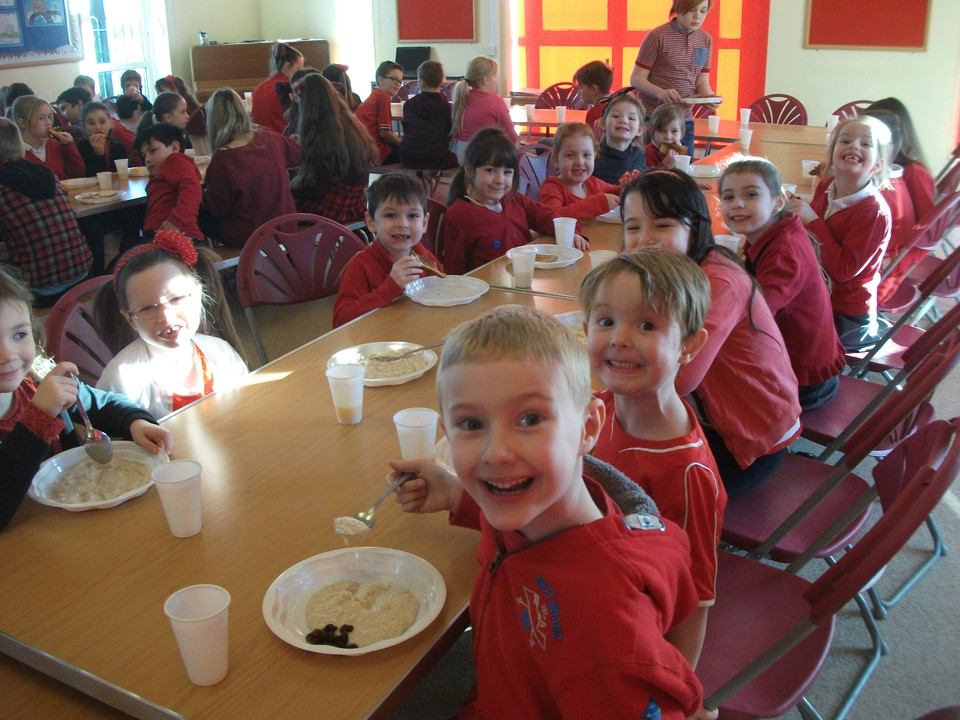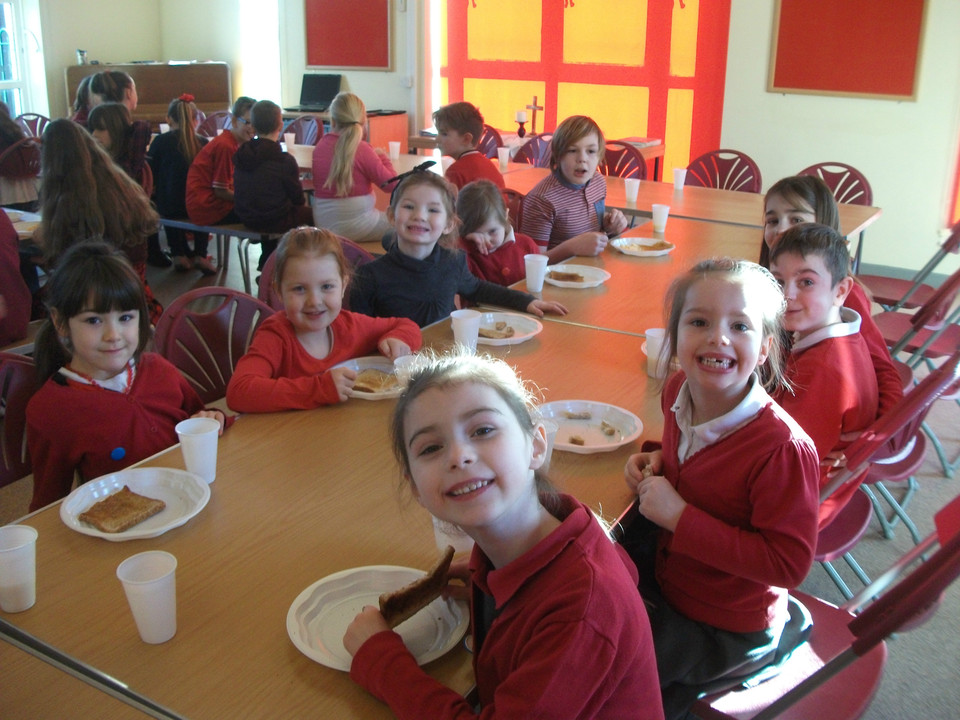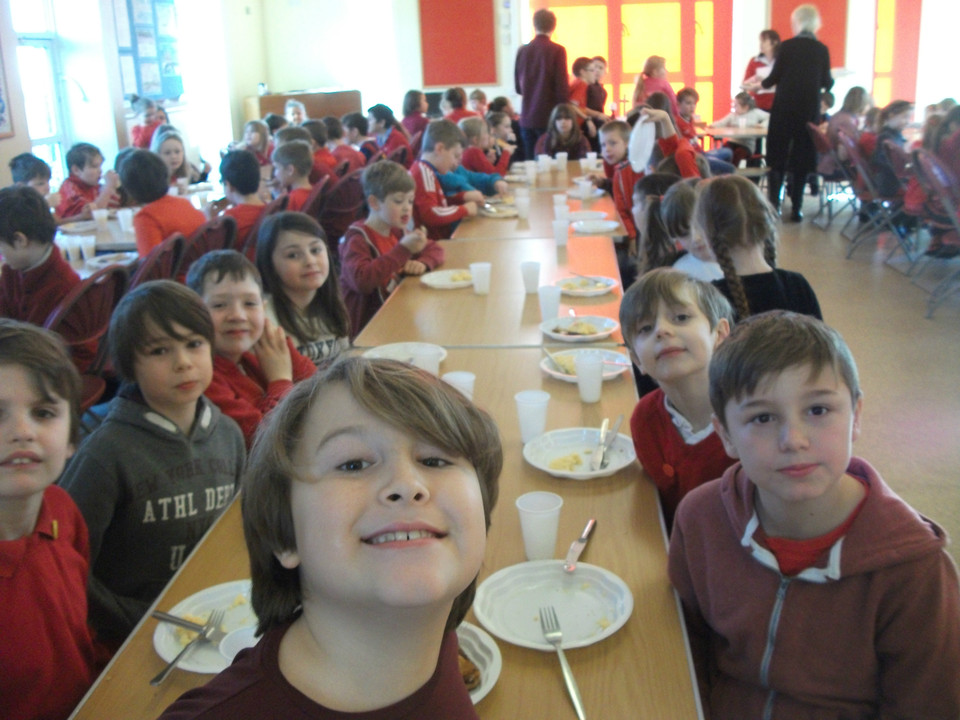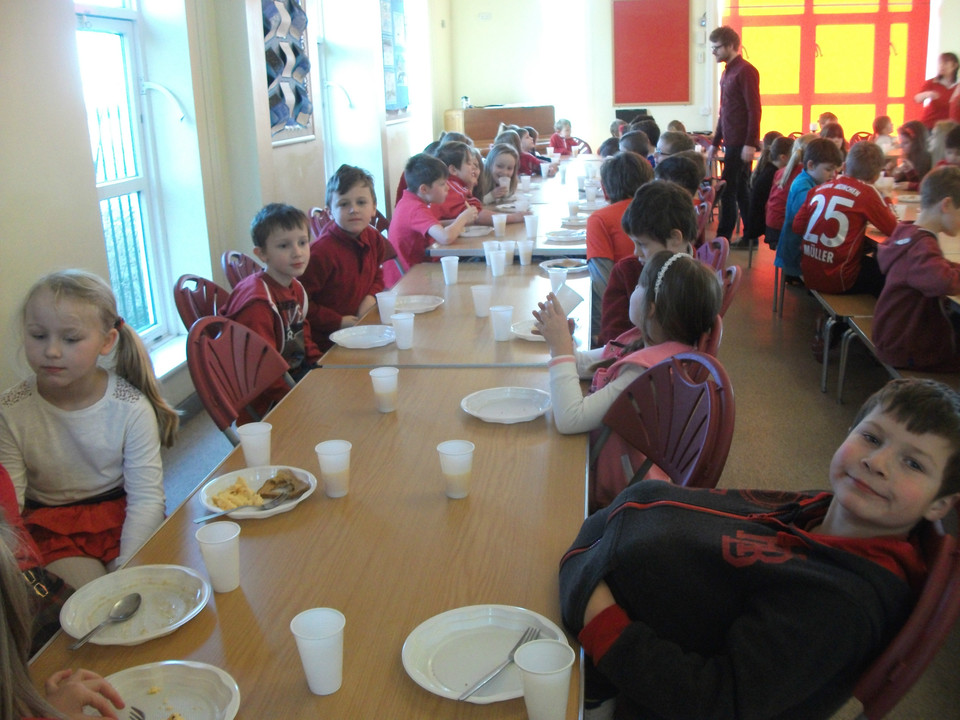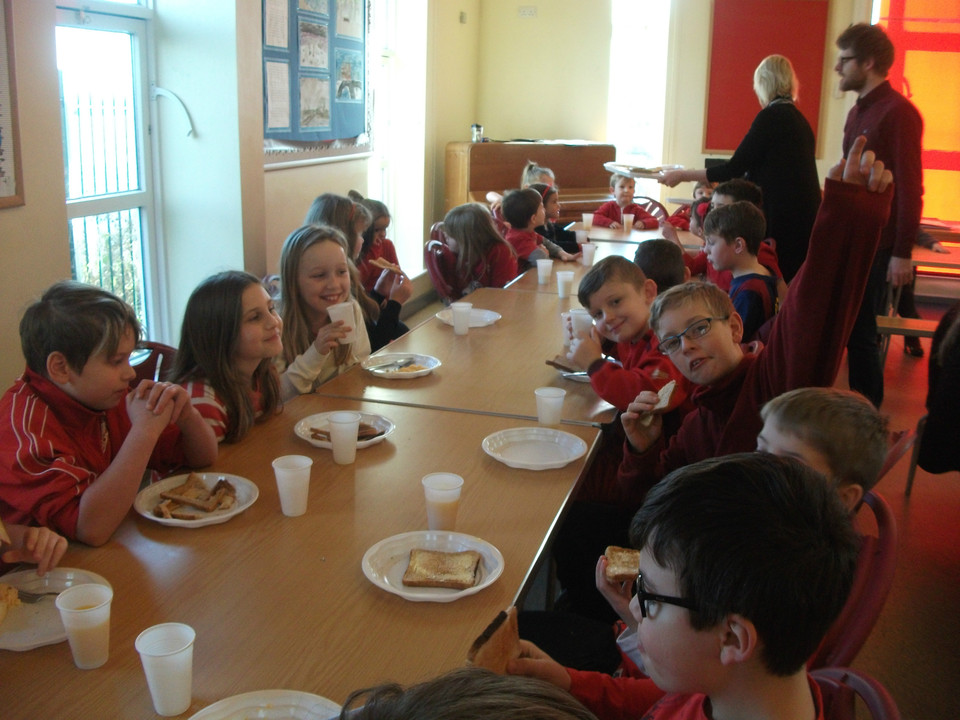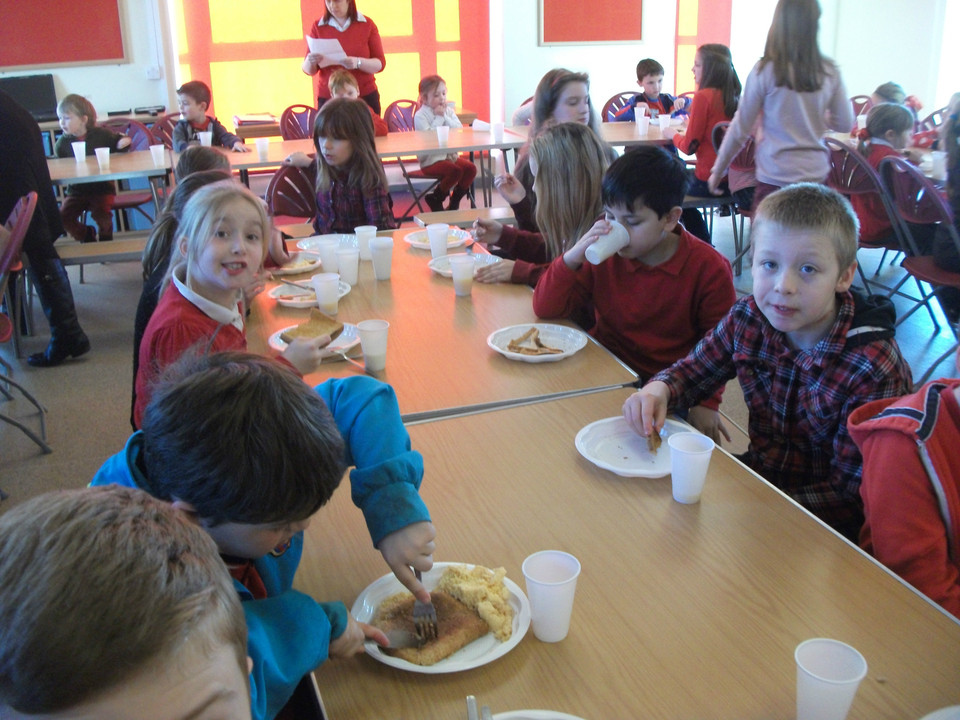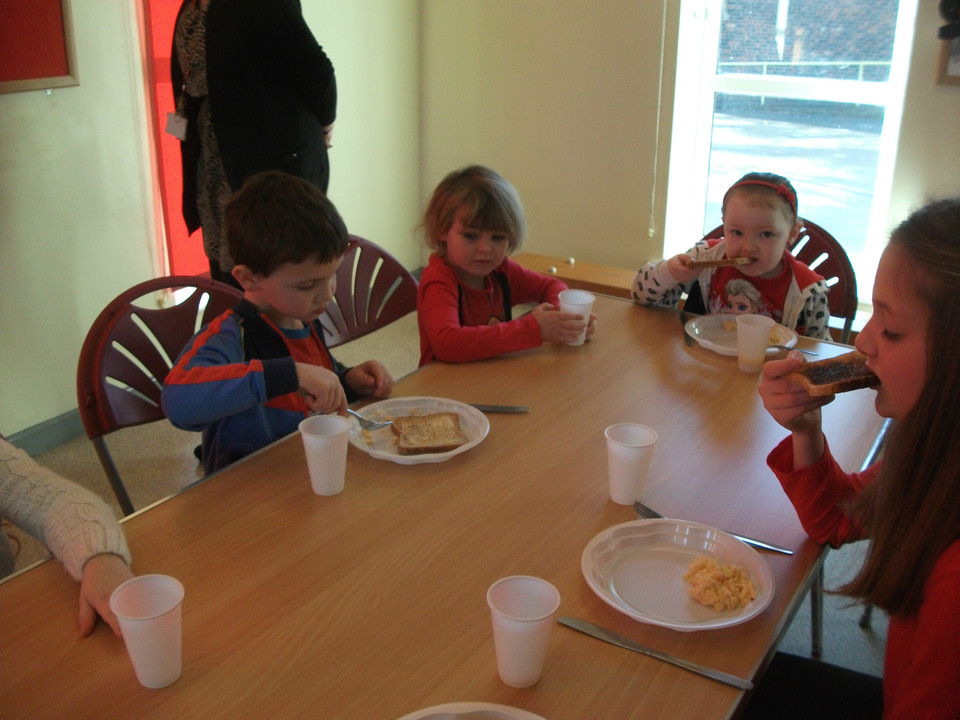 Our healthy breakfast was a great success, enjoyed by all.
Latest School Events
Y5/6 Tri Golf

04

Jun

2015

16:00 pm - 17:30 pm @ Snaith Sports Hall

Fire Class Assembly

12

Jun

2015

09:00 am - 09:30 am

Yr 6 residential trip

12

Jun

2015

12:00 pm - 14 jun, 14:30 pm

Sports Day

18

Jun

2015

13:00 pm - 15:30 pm

Training Day

19

Jun

2015

Celebration Assembly

26

Jun

2015

15:00 pm - 15:30 pm

Yr 6 induction day at Snaith High School

29

Jun

2015

09:00 am - 30 jun, 15:30 pm

Seussical!

07

Jul

2015

00:00 am - 00:00 am @ School

Seussical!

08

Jul

2015

00:00 am - 00:00 am @ School

Leavers Assembly

17

Jul

2015

09:00 am - 09:30 am

time tbc
Click on The Giving Machine logo to register and start saving for our school!
If you wish to compare our performance to other schools in the area, please click here to access the DfE website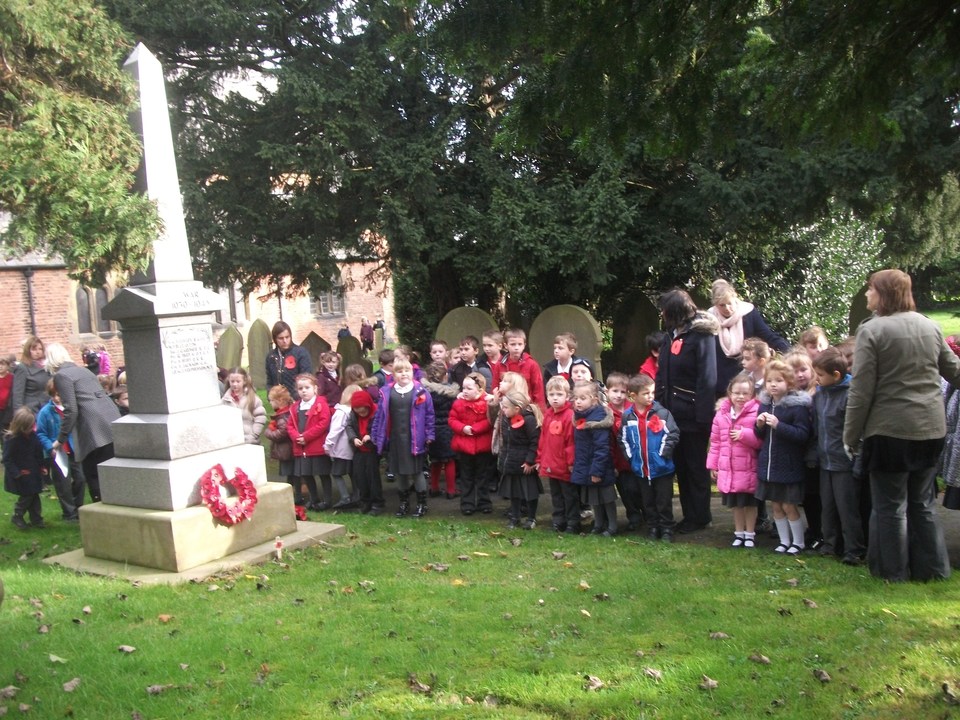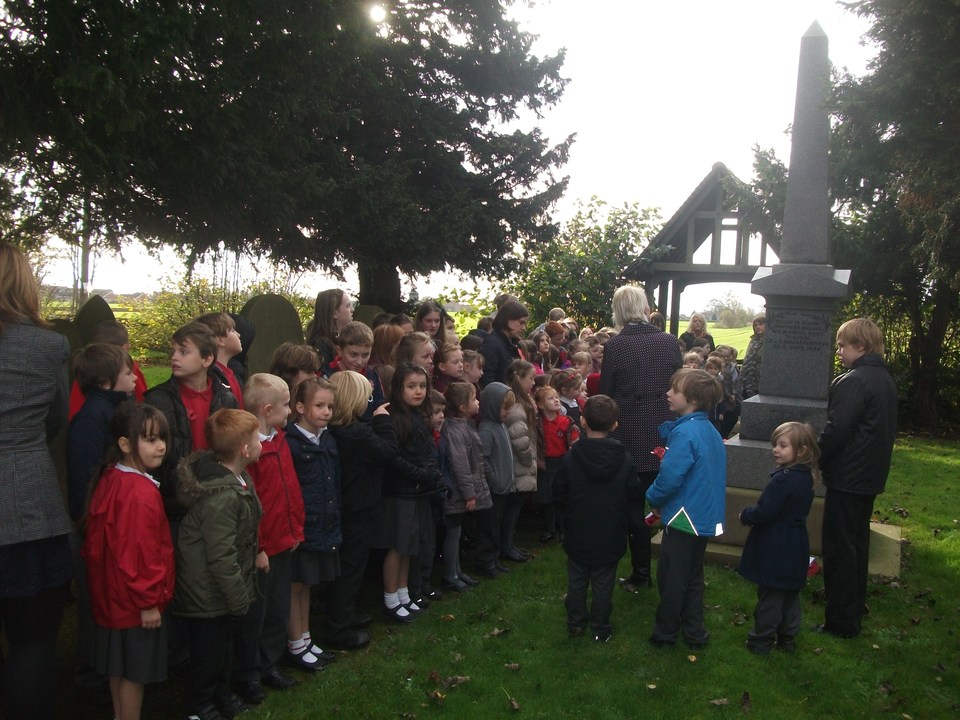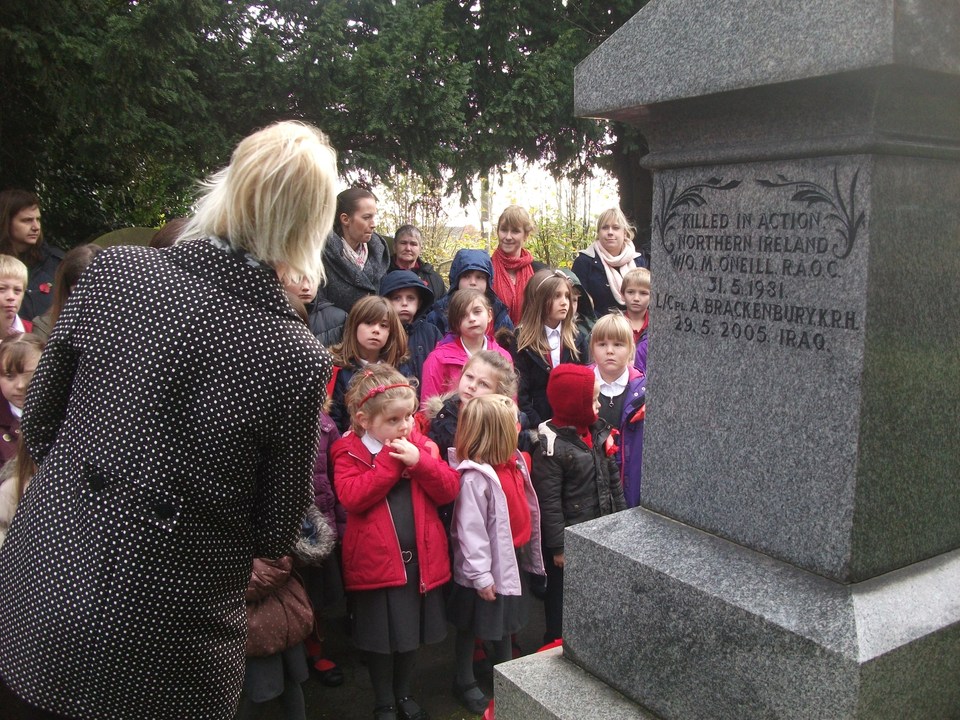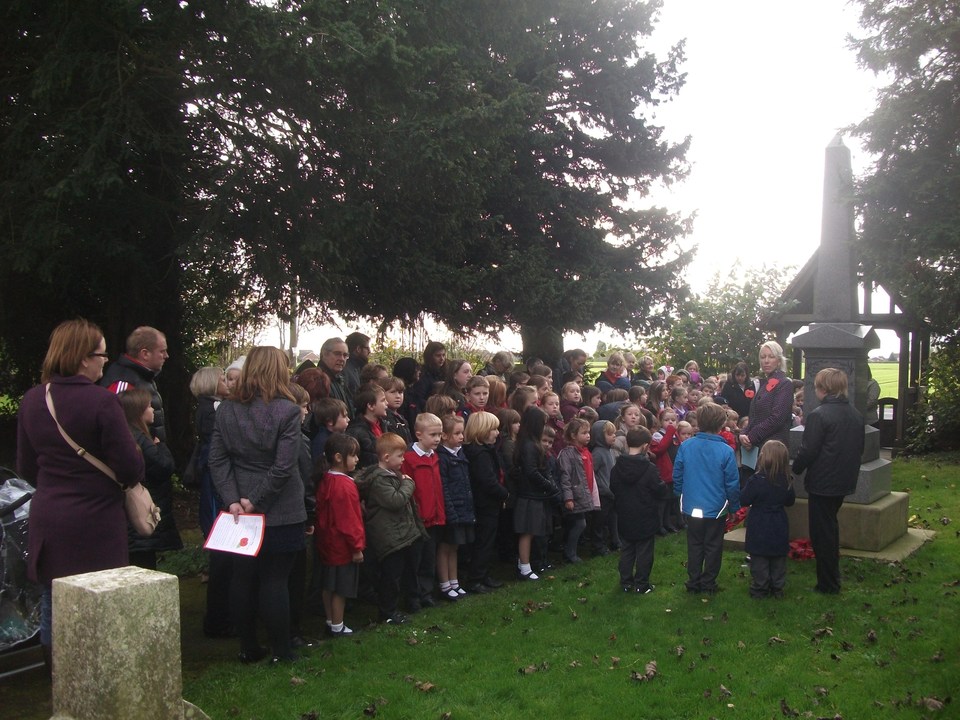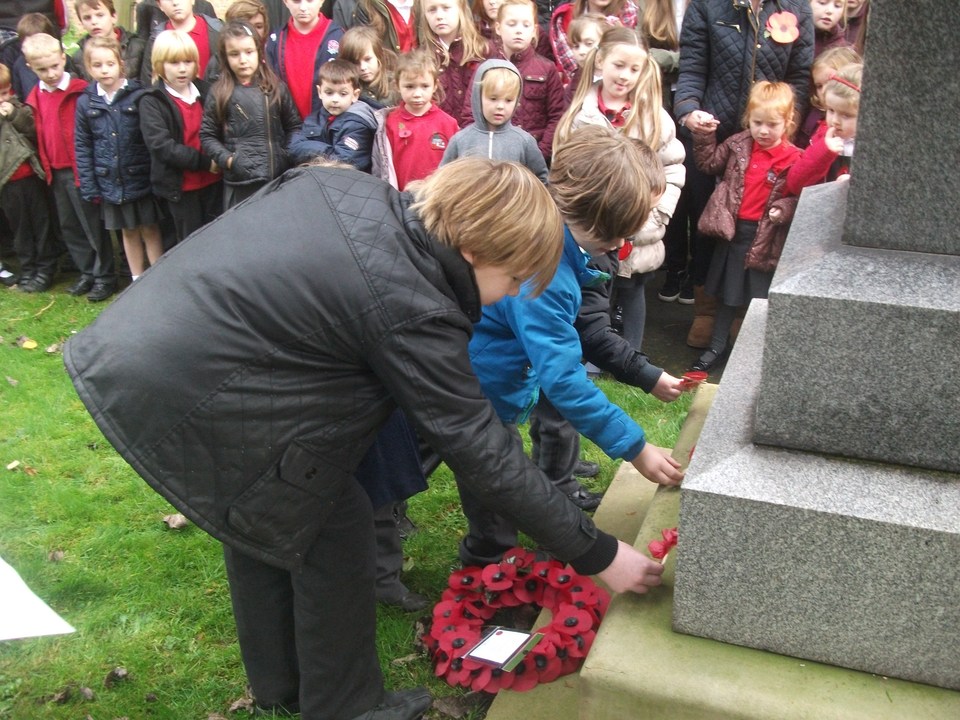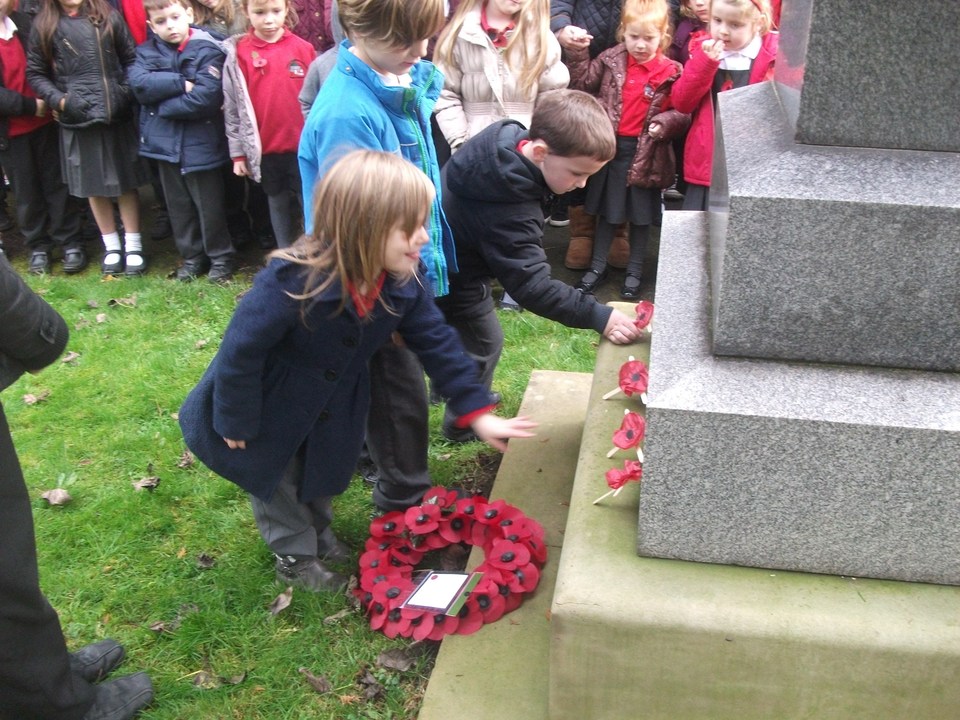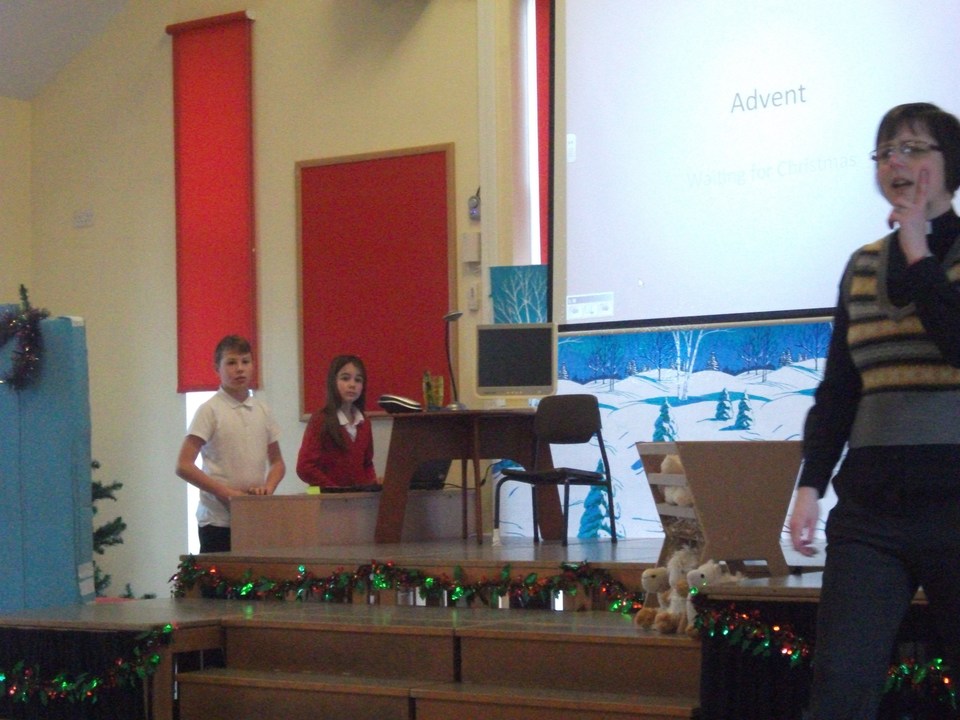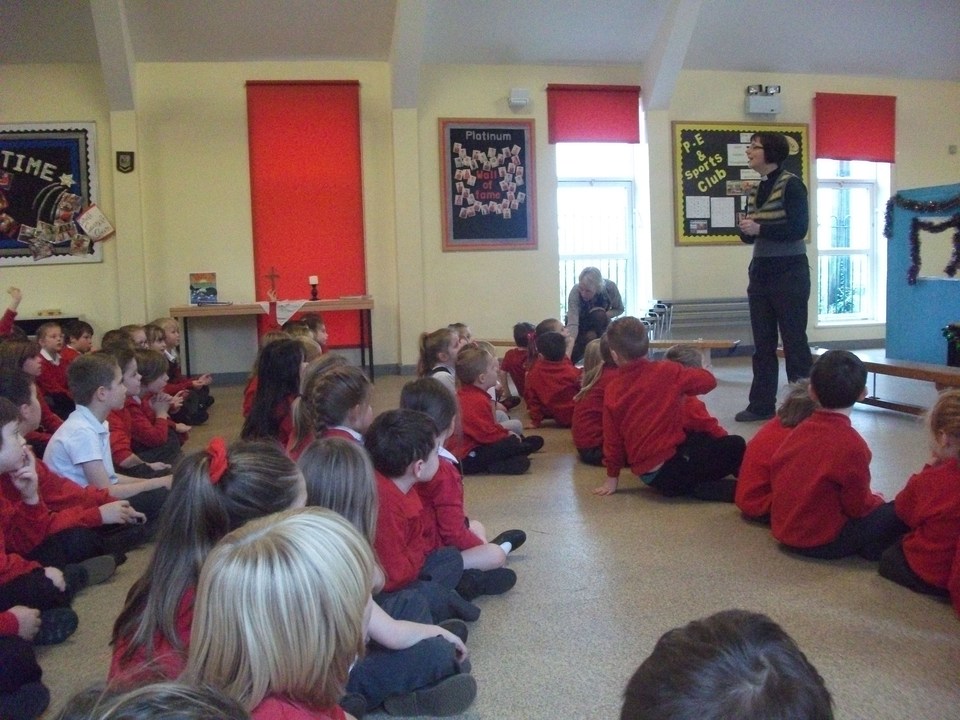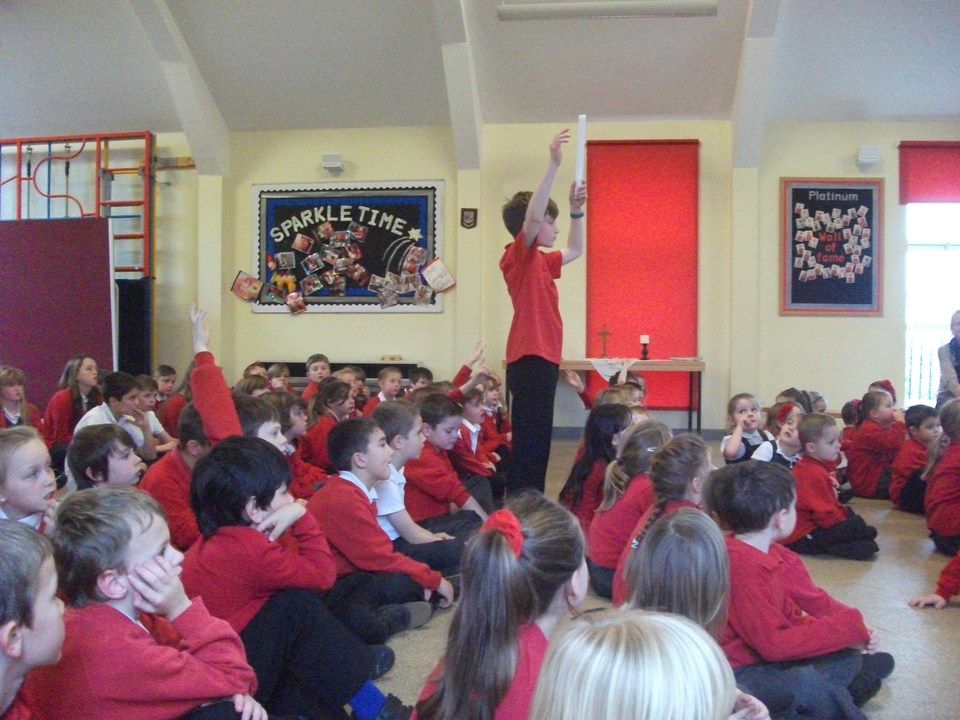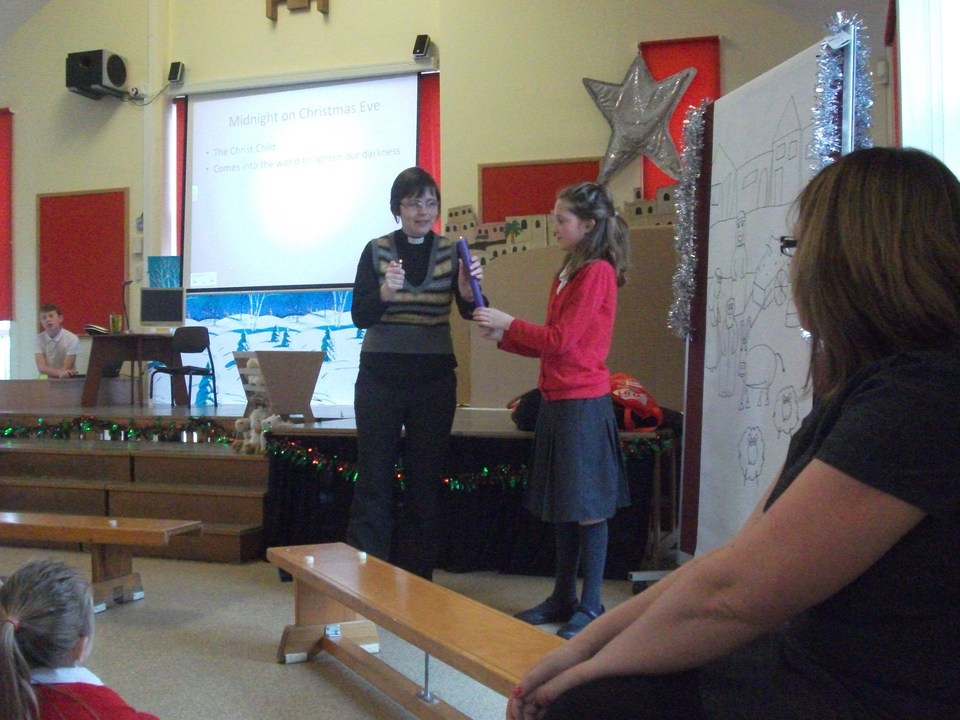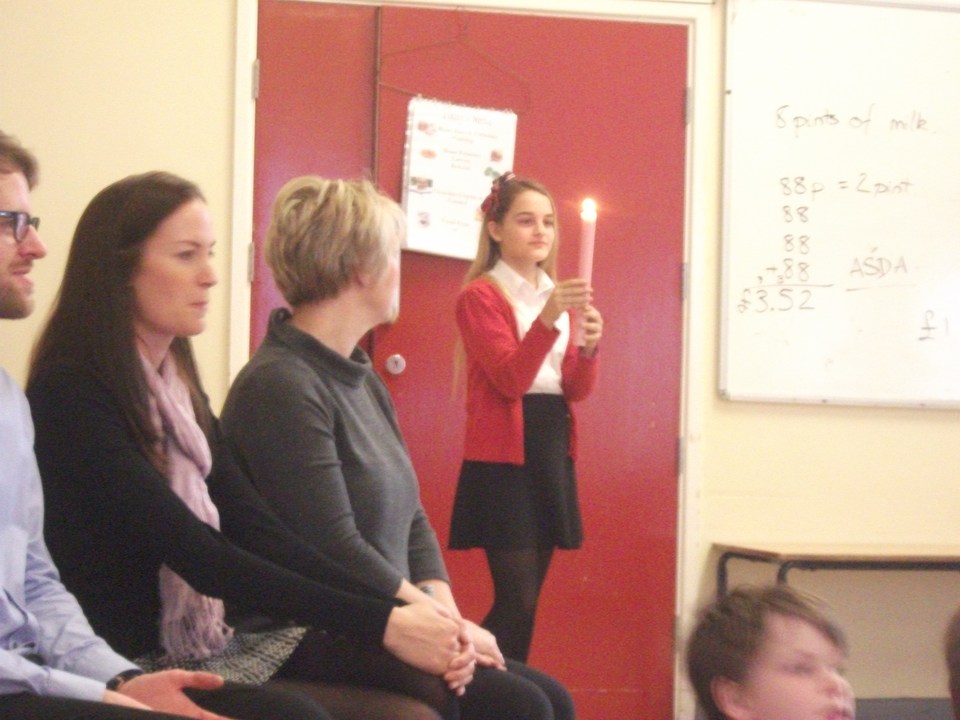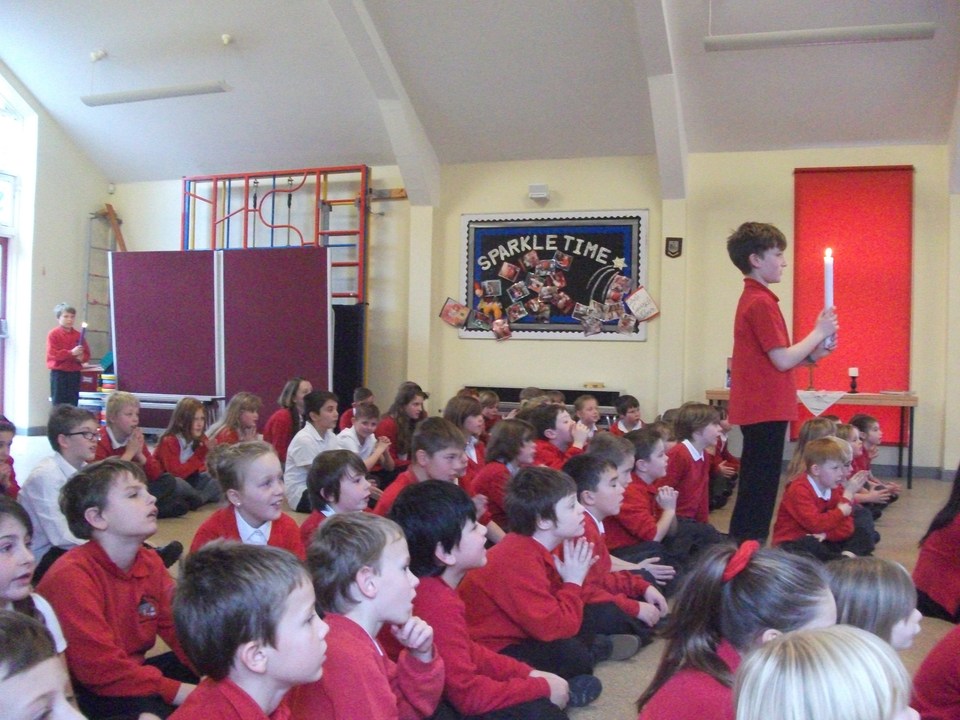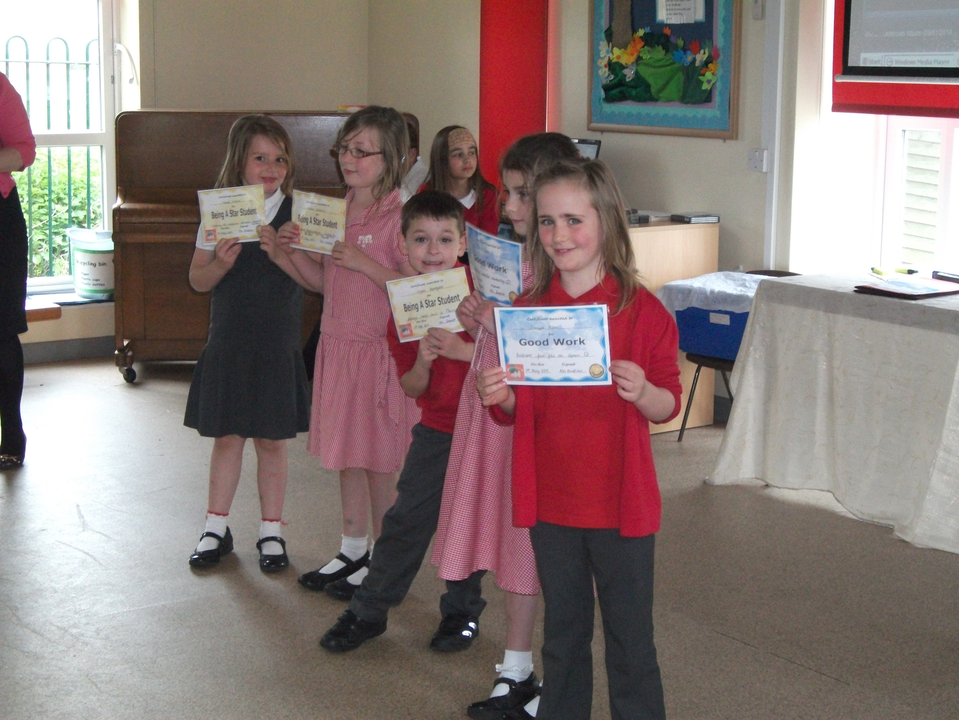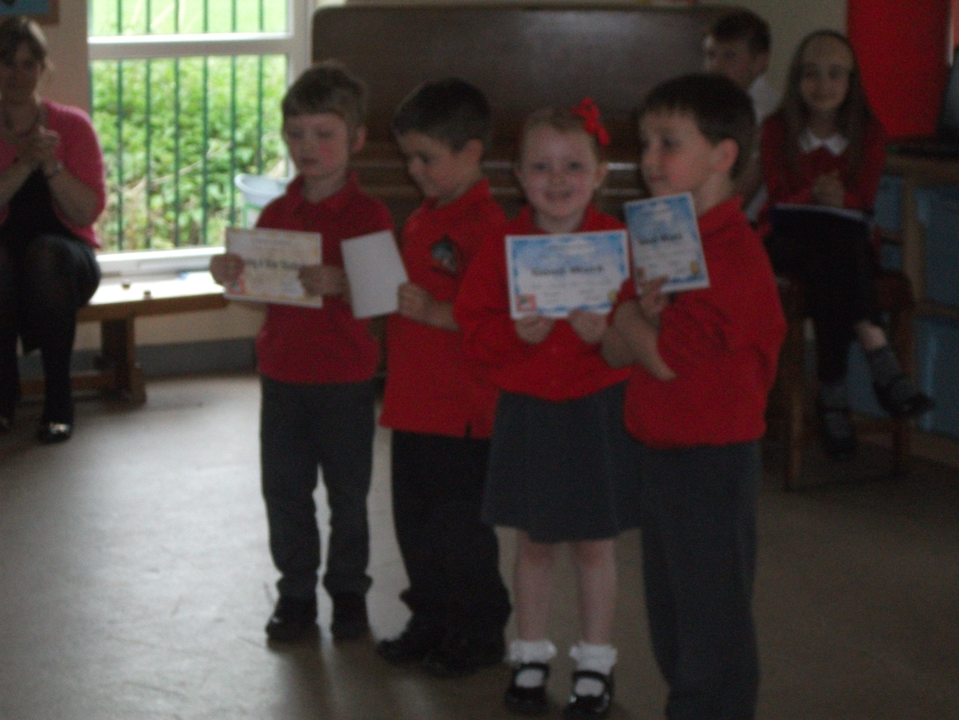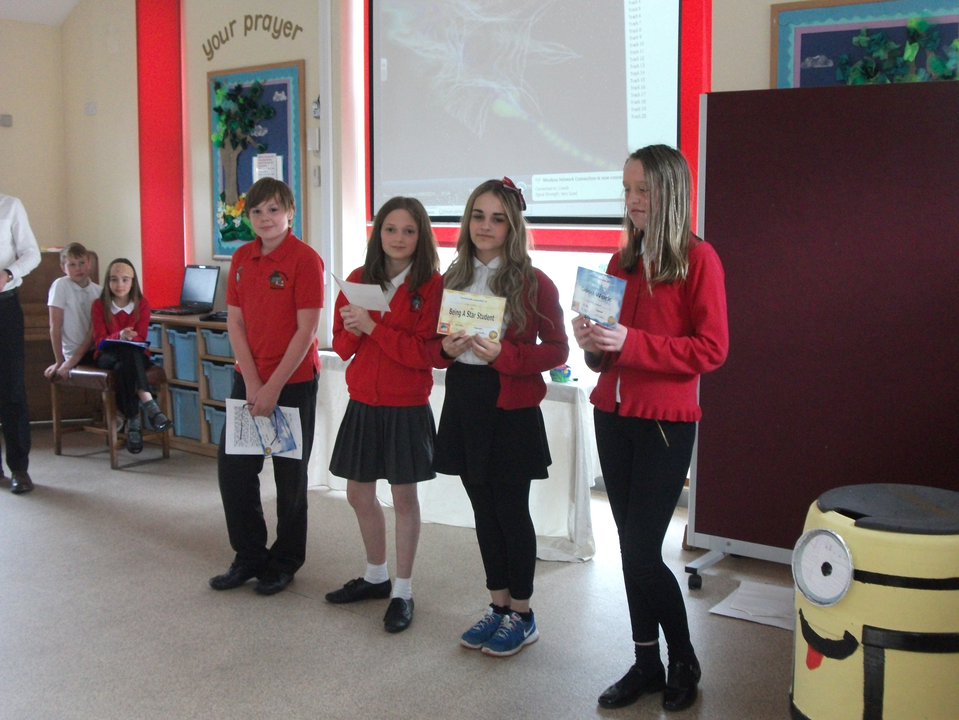 Celebration Assembly May 1st