Together, we shine as one.
Love Our School
Love God
Love Learning
Happy Mother's Day!
Water Class have sewn a lovely bouquet of flowers for the ladies at Eden Place for Mother's Day. Freddie and Evie presented the bouquet to the Community Centre today so everyone can enjoy them. They also visited some of the ladies at their homes and gave them daffodils on behalf of our school.
Welcome to Cowick CE VC Primary School.
We are a small school of 116 children in the rural East Riding village of East Cowick, near Snaith.
At Cowick Primary School, we have a motto that underpins what we intrinsically believe of all of our children:
Believe to Achieve
To this end, we aim to ensure that all children are given opportunities to develop their full potential. We strive to provide inspiring, broad, balanced and creative yet challenging learning experiences in school that in turn will build lasting memories, inner confidence and resilience. Through these experiences, our children will develop the ability to make a positive contribution to our society.
Children are taught across four mixed age classes:
Earth – Foundation Stage (Nursery and Reception)
Air – Year 1 and Year 2
Water – Year 3 and Year 4
Fire – Year 5 and Year 6
We are proud to be a Church School, where Christian Values underpin everything we do, whilst at the same time respecting and valuing those of other faiths and of none.
We believe that by working together in strong partnership with governors, pupils and their families, staff, and our local community, we can achieve the goals and aspirations we set ourselves.
I look forward to welcoming you to our wonderful school. Please do pay us a visit – we would be most happy and proud to show you what we have on offer here at Cowick.
Yours faithfully,
Katherine Rawes
Headteacher
"Education is the most powerful weapon which you can use to change the world"
Nelson Mandela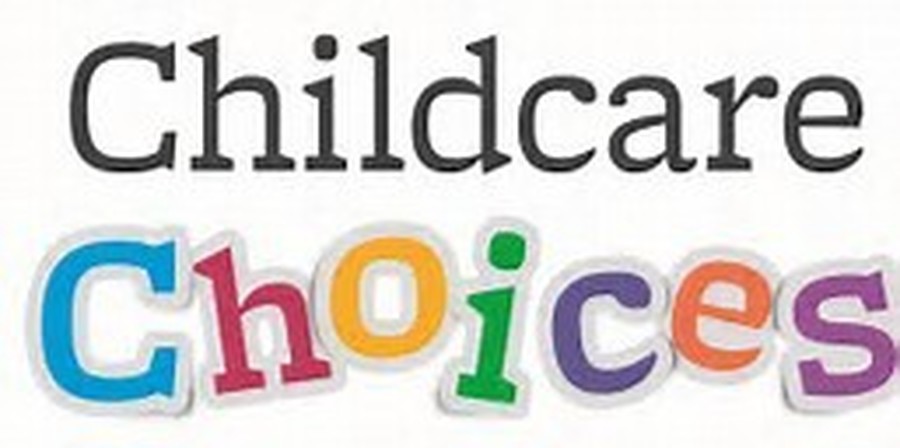 The New 30 hour funding for 3 and 4 Year Olds comes into effect from September 2017. You can find more information about this on the FISH website.
To see if you qualify for the funding you need to visit the Childcare Choices website.
Latest News
Please see details attached about confirmation lessons at school

Have you tried our new mobile app?
Further Articles »

Click on The Giving Machine logo to register and start saving for our school!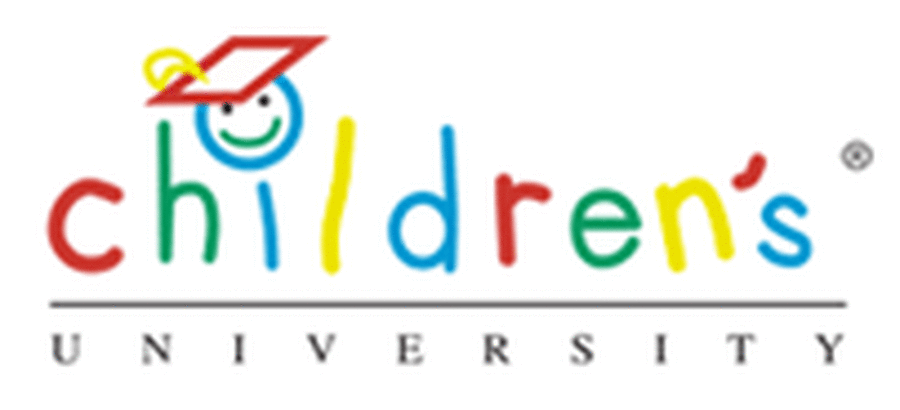 Latest School Events
May Day Holiday

06

May

2019
Air Class Assembly

20

May

2019

9:00 am - 9:30 am
Y6 Residential

22

May

2019
Rogation

24

May

2019

9:30 am - 10:30 am
Congratulations to all the winners of the Walking Map design competition. Here they are at the presentation assembly at Snaith Primary School.
popup-box
Our school is committed to safeguarding and promoting the welfare of children and young people. We expect all staff, visitors and volunteers to share this commitment. If you have any concerns regarding the safeguarding of any pupils please contact our designated safeguarding leads Miss G Montgomery and Mrs C Bagguley.
Visit the Policies Section on the Information Page to read our Safeguarding Policy