Love Our School
Love God
Love Learning
Welcome to our school website!
It gives me great pleasure to be acting as Headteacher of Cowick C of E Primary School and I welcome you to what I'm sure will be a very busy and exciting year ahead.
My priority is to ensure that the needs of all our children are met in all areas of school life and that each child is given a wealth of experience and opportunities. This in turn, will guarantee they leave Cowick primary at the end of Year 6, feeling extremely confident, responsible and competent members of society, ready for their Secondary School journey.
Within the context of Christian belief and practice, our school has a deep-rooted set of core values which will continue to underpin all the work we do. These values will have a huge impact as your child develops. They help to deepen your child's positive values and in doing so, help them consider the implications of their choices in relation to themselves, the communities from which they are part and the wider world.
I know how vital working in partnerships with parents really is,
in order for children to find school a positive and rewarding experience. I strongly believe achievement and enjoyment go hand in hand to ensure each child's excellent progress. I hope you will support our high expectations in all areas, especially in behaviour and achievement.
Kind regards
Collette Bagguley
Acting Headteacher
"Education is the most powerful weapon which you can use to change the world"
Nelson Mandela
To find out how our school is performing please click here to access our Ofsted Data Dashboard
If you wish to compare our performance to other schools in the area, please click here to access the DfE website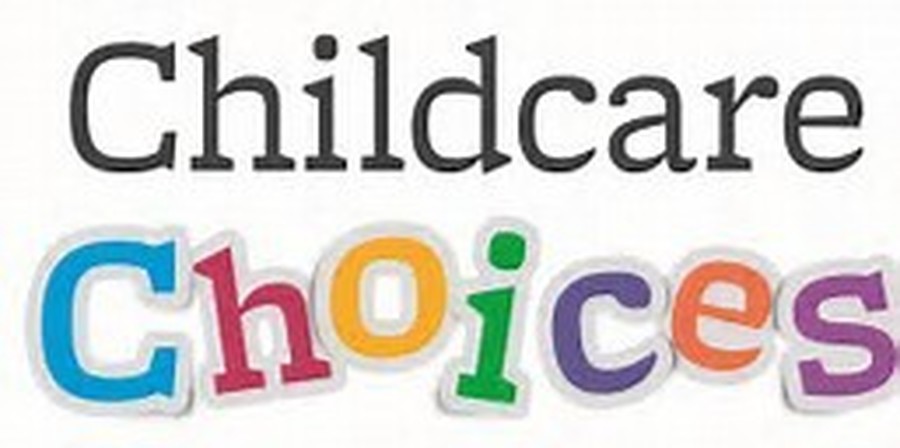 The New 30 hour funding for 3 and 4 Year Olds comes into effect from September 2017. You can find more information about this on the FISH website.
To see if you qualify for the funding you need to visit the Childcare Choices website.

The photos from Year 6's residential trip can now be found on the pupil page.
Cowick C of E Primary School News
We are very pleased to announce that we have been graded as Outstanding in our recent SIAMS inspection. You can find a copy of the report on the achievement page.

A big thank you to everyone who sponsored our children in the recent Sport for schools event. We raised a fantastic £435 to be spent on sports equipment for the school
News Page »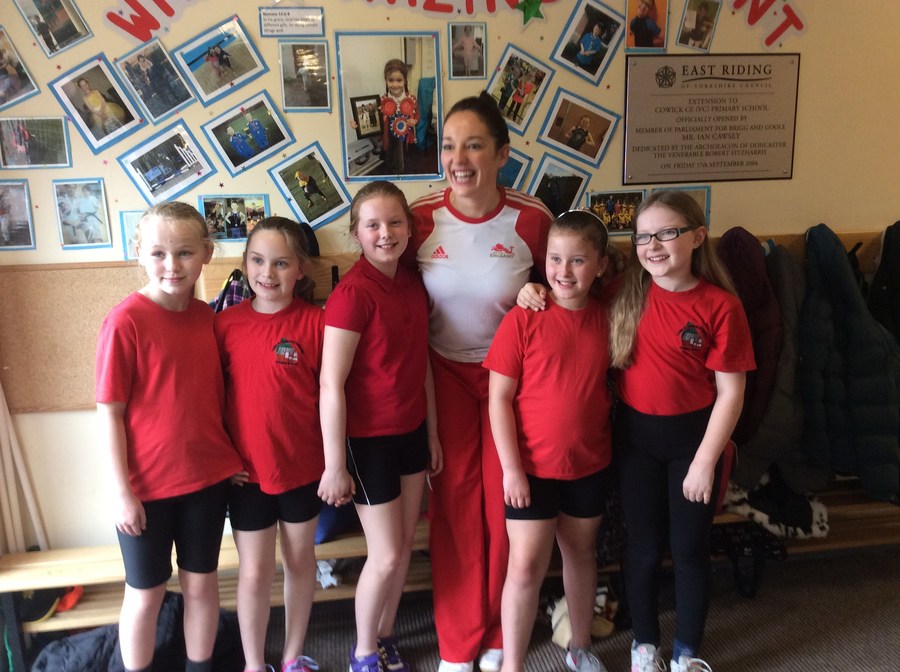 Sport for Schools sponsored event
We were so lucky to have a visit from badminton champion Jenny Wallwork. The whole school had a fantastic, inspirational afternoon with her, having fun with sport and learning about the hard work, commitment and self-belief it takes to become a champion.
Latest School Events
Training Day

26

May

2017
Half Term

29

May

2017
Corpus Christi

15

Jun

2017

11:30 am - 12:00 pm @ Church

Parents are invited for lunch following the service