Together, we shine as one.
Y6 Residential
Day 1
We have had a great start.. we have just been singing around the campfire and are now ready for bed - which we had to make ourselves! Lights out now - more tomorrow!
Day 2
We have all slept well (despite Abigail's snoring) and had a hearty breakfast - Boyd has eaten his body weight in melon! We are setting off now to do buggy building and shelter building and we will update you again after lunch!
We have been challenging ourselves on the high ropes this afternoon. Mr Martin and Mrs Rawes had a go too. Despite his best efforts, Mr Martin was beaten to the top by one second. Well done Max on setting a new record of 21 seconds!
Day 3
Good morning! We had lots of fun at the mini olympics last night. We still ache from laughing so much this morning but we all slept like logs. We are packing our things before going for breakfast and then we will be starting our activities. See you all soon!
We are a bit soggy but we have had a lot of fun problem solving and abseiling. We are having lunch and then we will be on our way back!
We're home - and very tired!
Love Our School
Love God
Love Learning
Welcome to Cowick CE VC Primary School.
We are a small school of 117 children in the rural East Riding village of East Cowick, near Snaith.
At Cowick Primary School, we have a motto that underpins what we intrinsically believe of all of our children:
Believe to Achieve
To this end, we aim to ensure that all children are given opportunities to develop their full potential. We strive to provide inspiring, broad, balanced and creative yet challenging learning experiences in school that in turn will build lasting memories, inner confidence and resilience. Through these experiences, our children will develop the ability to make a positive contribution to our society.
Children are taught across four mixed age classes:
Earth – Foundation Stage (Nursery and Reception)
Air – Year 1 and Year 2
Water – Year 3 and Year 4
Fire – Year 5 and Year 6
We are proud to be a Church School, where Christian Values underpin everything we do, whilst at the same time respecting and valuing those of other faiths and of none.
We believe that by working together in strong partnership with governors, pupils and their families, staff, and our local community, we can achieve the goals and aspirations we set ourselves.
I look forward to welcoming you to our wonderful school. Please do pay us a visit – we would be most happy and proud to show you what we have on offer here at Cowick.
Yours faithfully,
Katherine Rawes
Headteacher
"Education is the most powerful weapon which you can use to change the world"
Nelson Mandela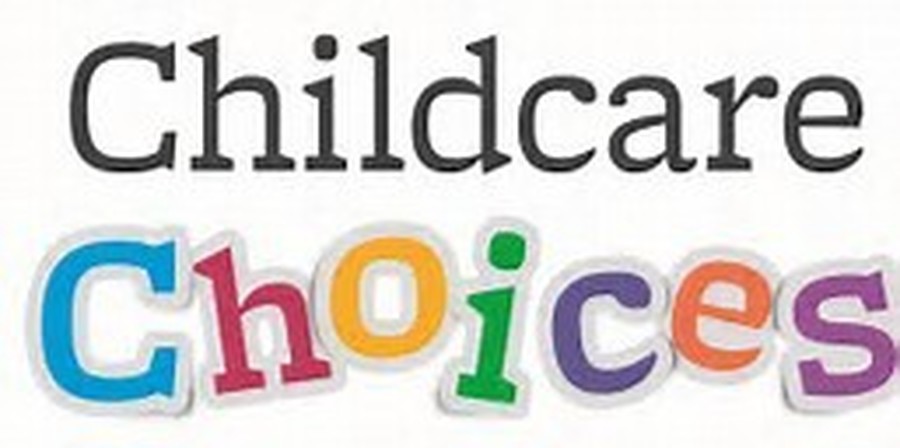 The New 30 hour funding for 3 and 4 Year Olds comes into effect from September 2017. You can find more information about this on the FISH website.
To see if you qualify for the funding you need to visit the Childcare Choices website.
Cowick C of E Primary School News
Cowick School Pictures in the Goole Times!

Have you tried our new mobile app?
Further Articles »

Click on The Giving Machine logo to register and start saving for our school!
Latest School Events
Half Term

28

May

2018
Y5/6 Tri golf

05

Jun

2018

4:00 am - 5:00 am @ Snaith Primary School
Rugby tbc

06

Jun

2018

12:00 am - 1:00 am @ Hullensians
Trinity Service

06

Jun

2018

2:30 pm - 3:00 pm
Y3/4 Mini Tennis

07

Jun

2018

10:00 am - 12:00 pm @ Goole Tennis Club
popup-box
Our school is committed to safeguarding and promoting the welfare of children and young people. We expect all staff, visitors and volunteers to share this commitment. If you have any concerns regarding the safeguarding of any pupils please contact our designated safeguarding leads Miss G Montgomery and Mrs C Bagguley.
Visit the Policies Section on the Information Page to read our Safeguarding Policy