Love Our School
Love God
Love Learning
Welcome to our school website!
It gives me great pleasure to be acting as Headteacher of Cowick C of E Primary School and I welcome you to what I'm sure will be a very busy and exciting year ahead.
My priority is to ensure that the needs of all our children are met in all areas of school life and that each child is given a wealth of experience and opportunities. This in turn, will guarantee they leave Cowick primary at the end of Year 6, feeling extremely confident, responsible and competent members of society, ready for their Secondary School journey.
Within the context of Christian belief and practice, our school has a deep-rooted set of core values which will continue to underpin all the work we do. These values will have a huge impact as your child develops. They help to deepen your child's positive values and in doing so, help them consider the implications of their choices in relation to themselves, the communities from which they are part and the wider world.
I know how vital working in partnerships with parents really is,
in order for children to find school a positive and rewarding experience. I strongly believe achievement and enjoyment go hand in hand to ensure each child's excellent progress. I hope you will support our high expectations in all areas, especially in behaviour and achievement.
Kind regards
Collette Bagguley
Acting Headteacher
"Education is the most powerful weapon which you can use to change the world"
Nelson Mandela
Cowick C of E Primary School News
We are please to announce that we now offer a before and after school provision. Please visit the Extended Provision tab on the information page.
News Page »
Latest School Events
Fire Class Assembly

31

Mar

2017

9:15 am - 9:45 am
Yrs R-6 at the Gurdwara

04

Apr

2017

10:30 am - 3:30 pm

Everyone will need a packed lunch!
Easter Service

07

Apr

2017

2:30 pm - 3:30 pm @ Church
Easter Holidays

10

Apr

2017
Thank you to all the parents who came into school this morning for our GPS drop in, it was lovely for the children to be able to show you their impressive English skills and knowledge.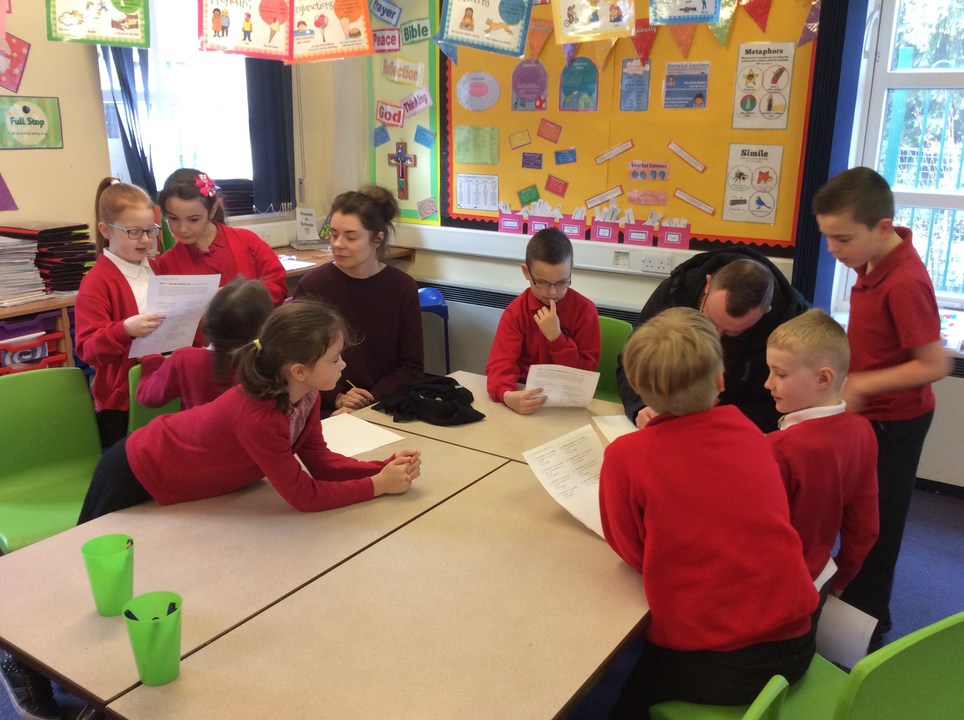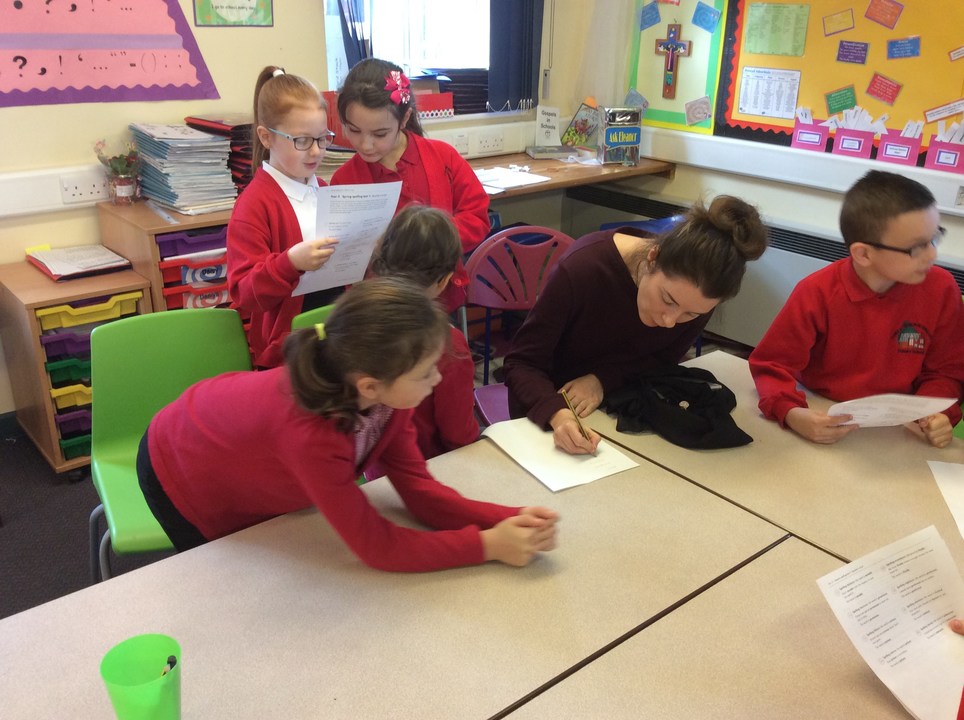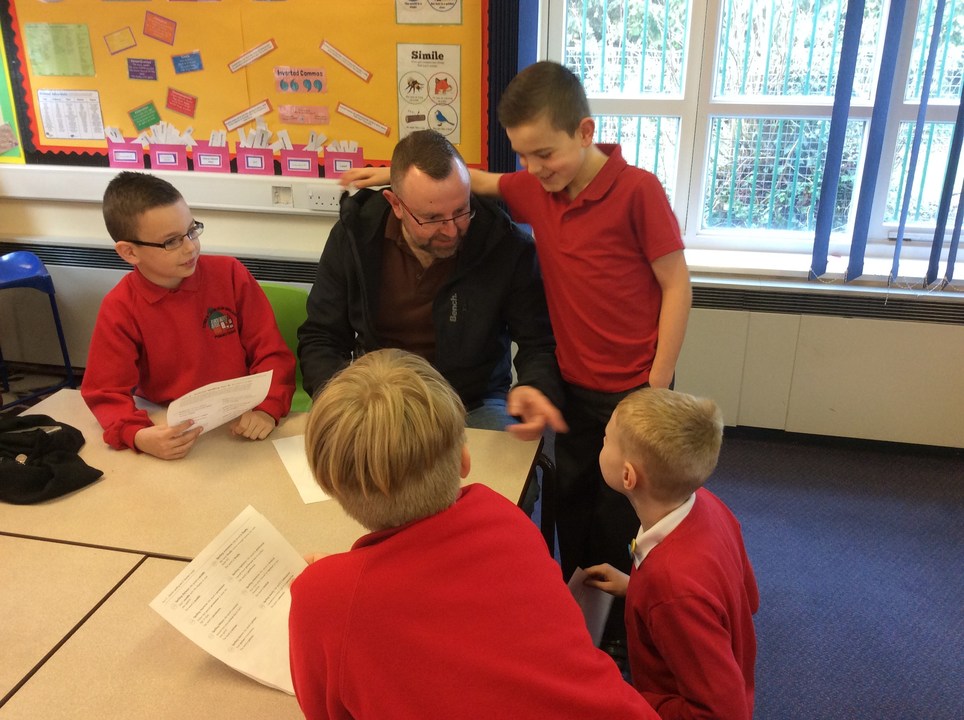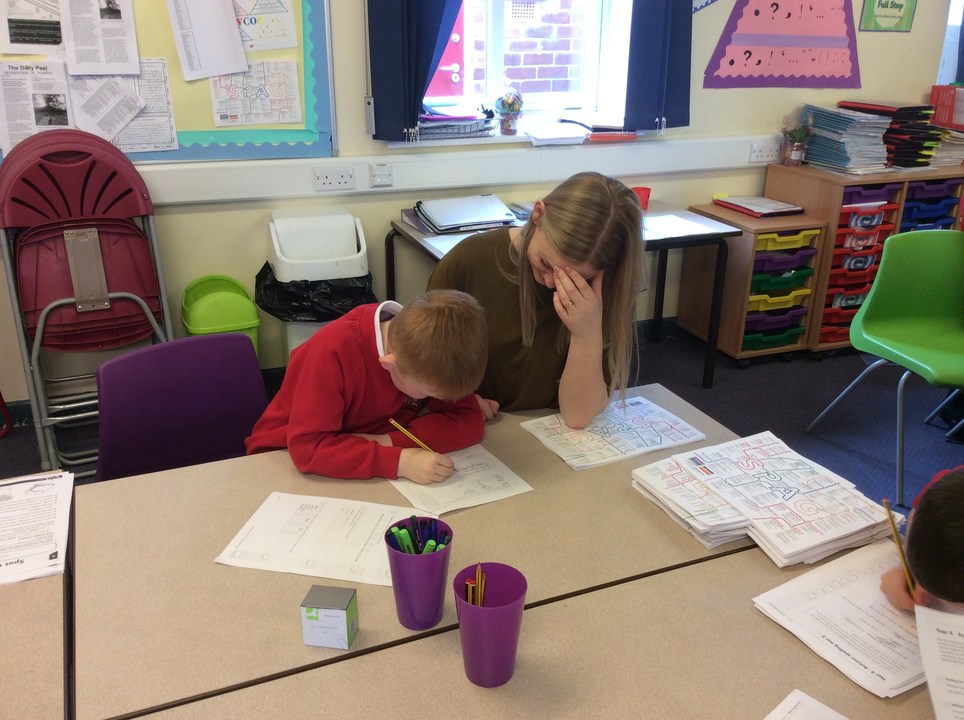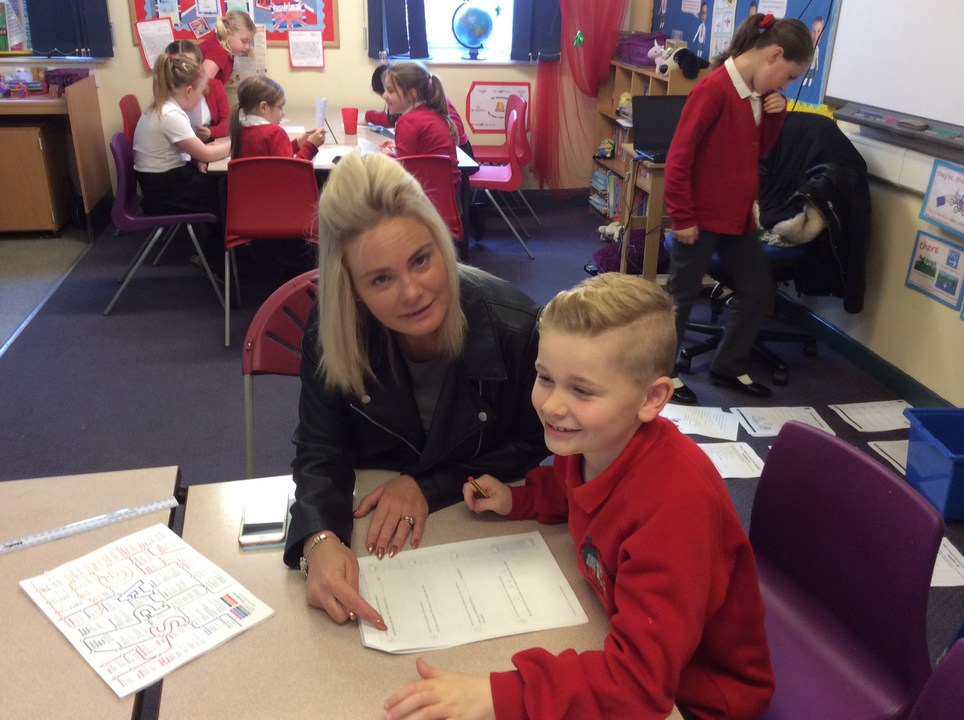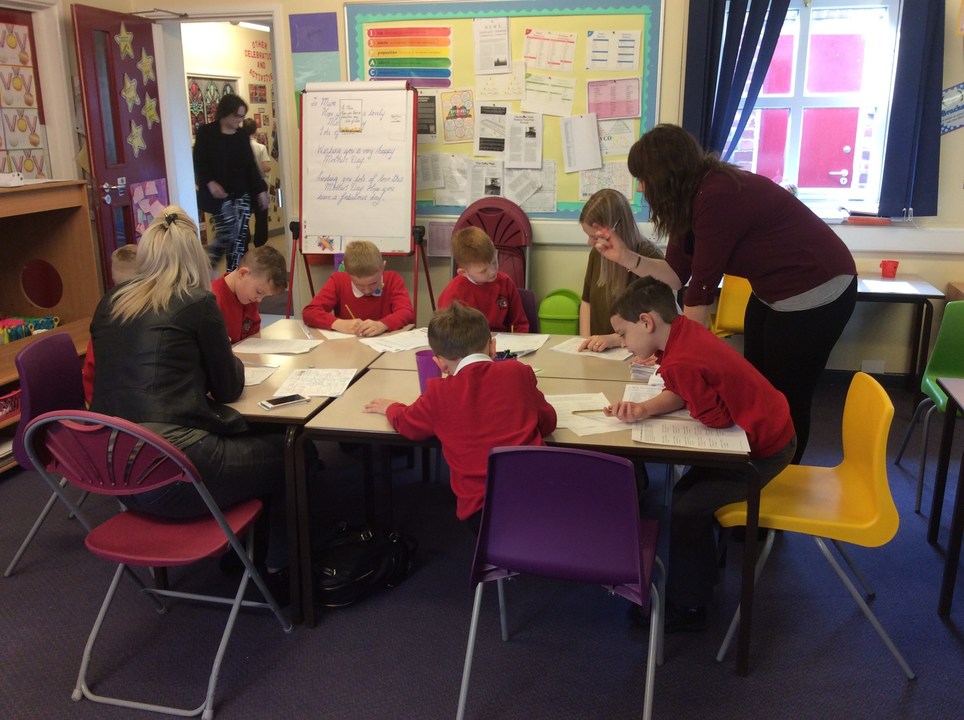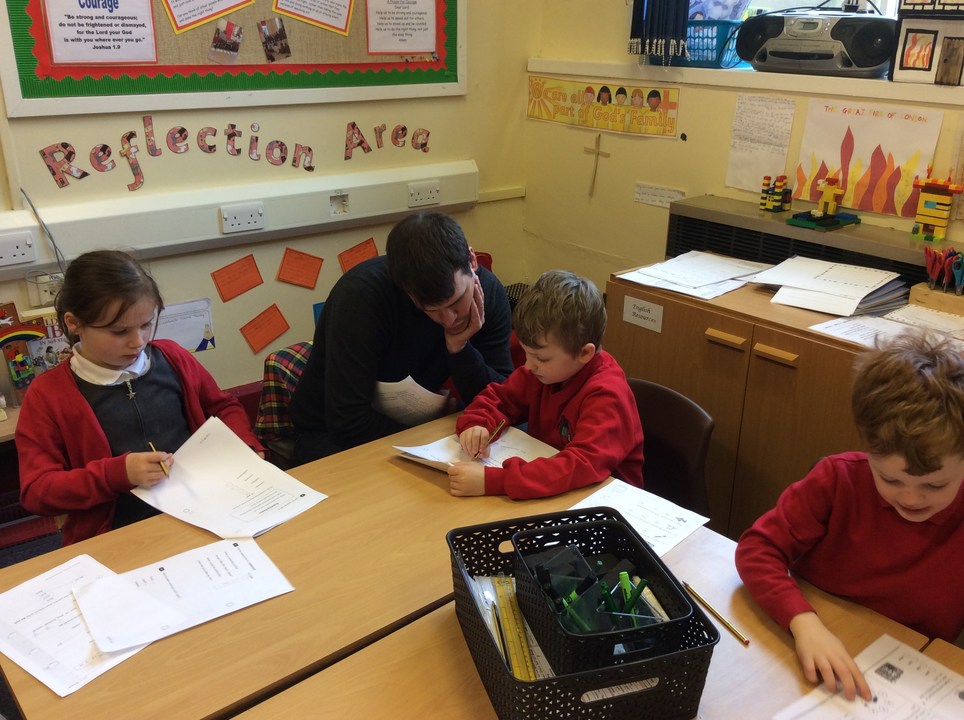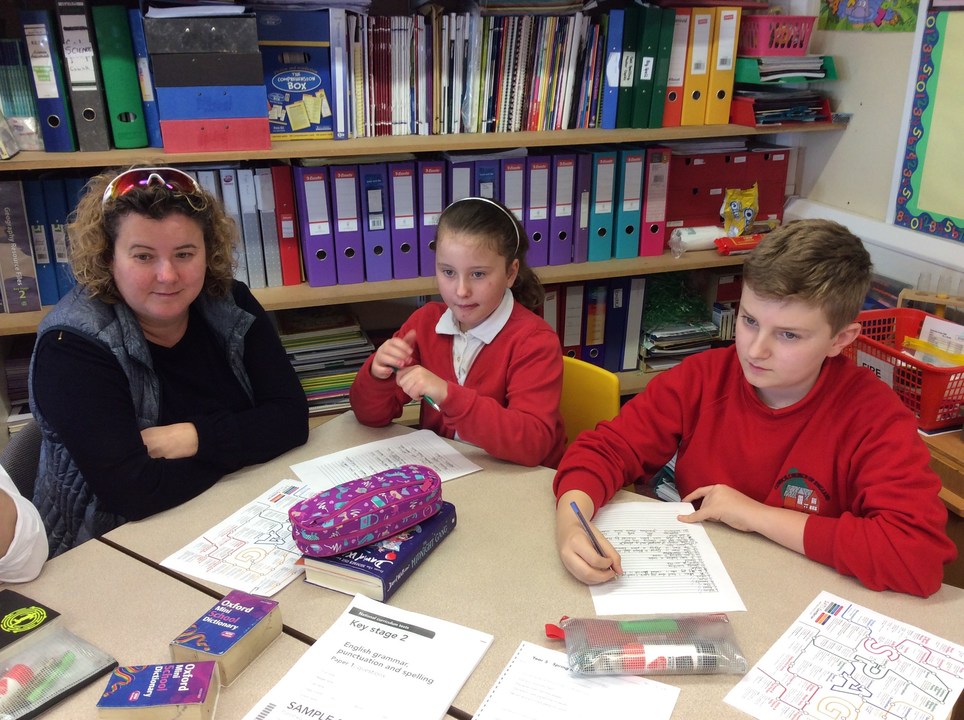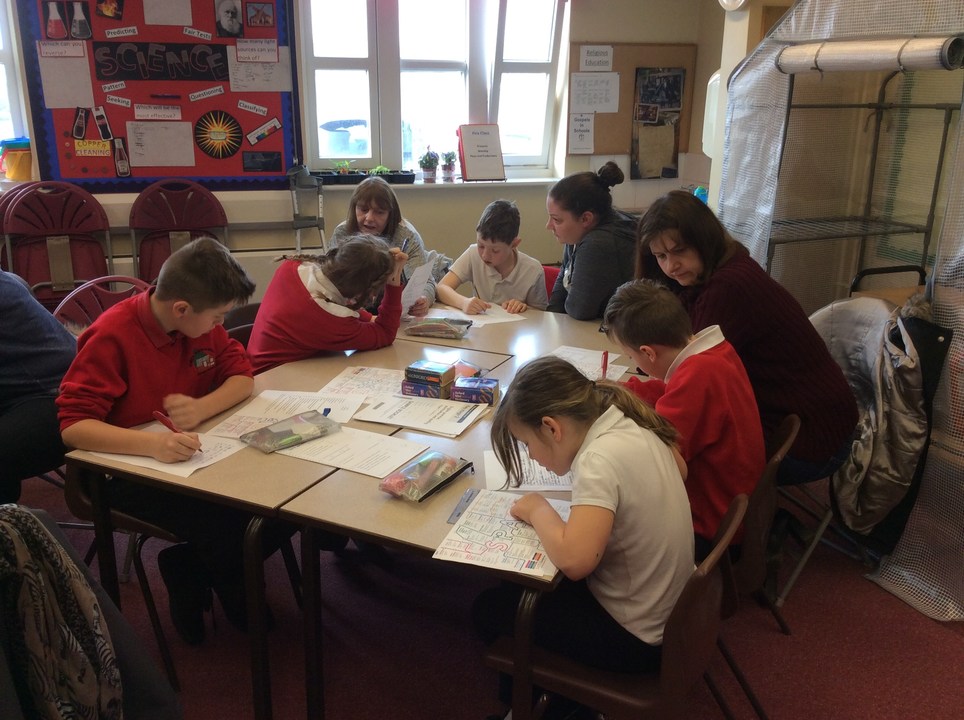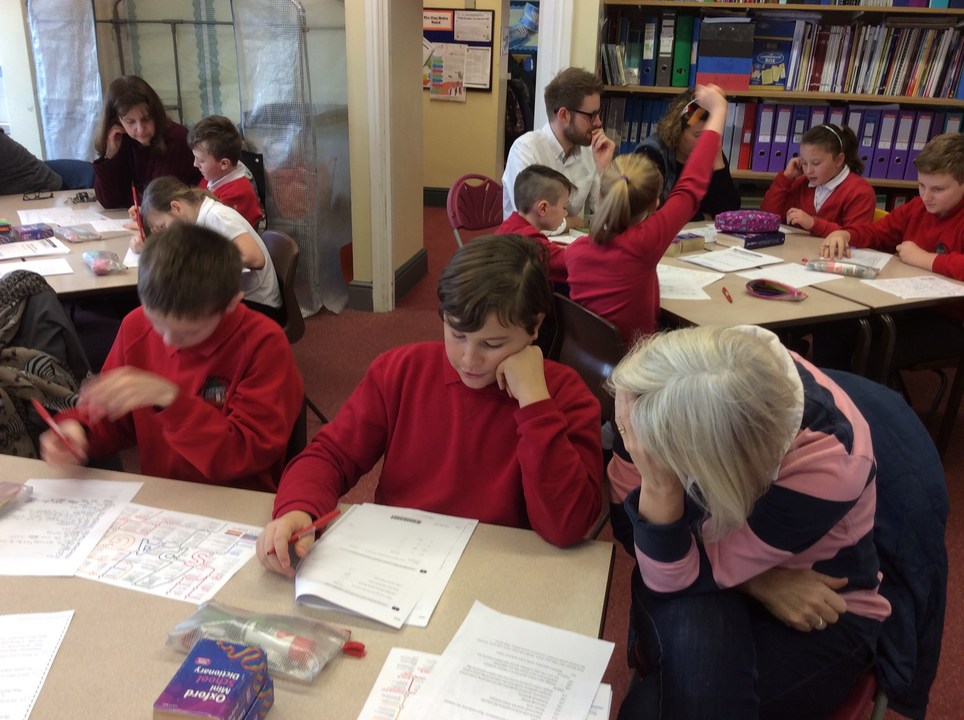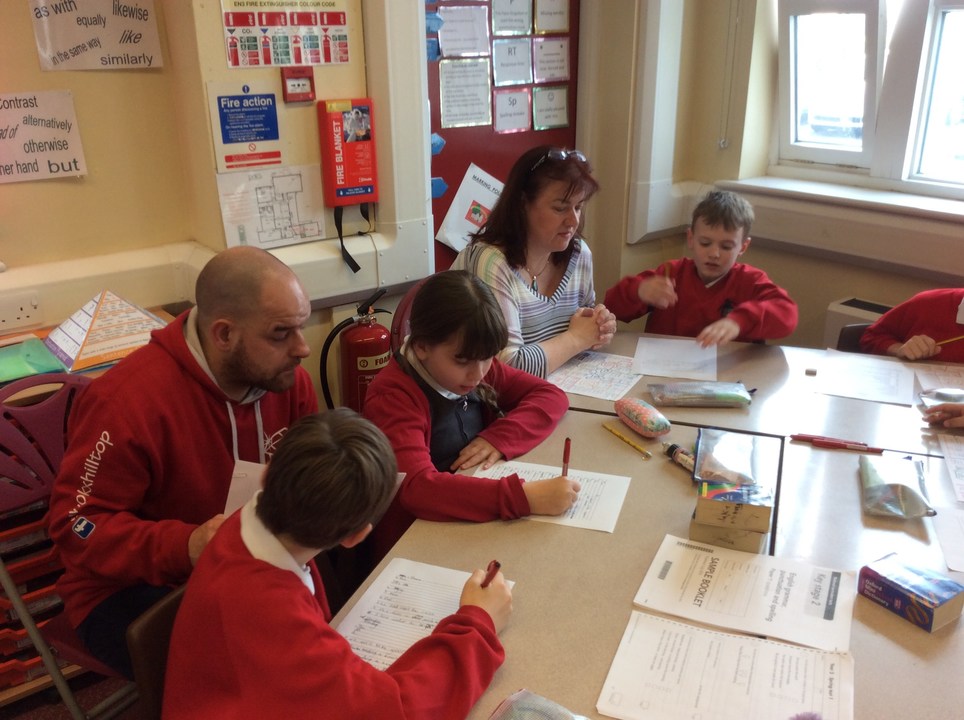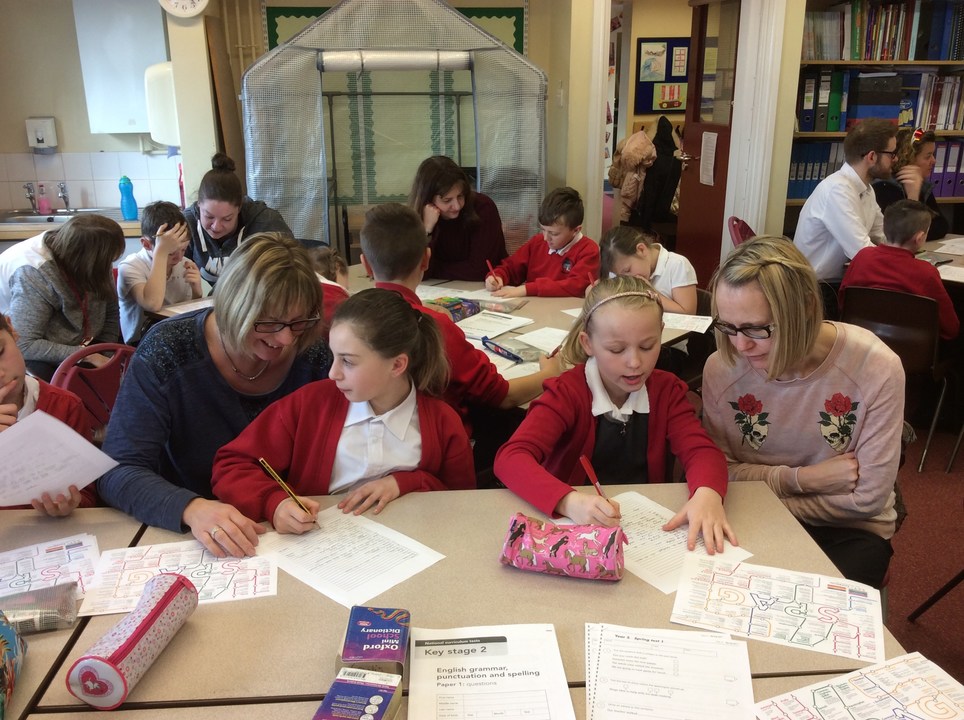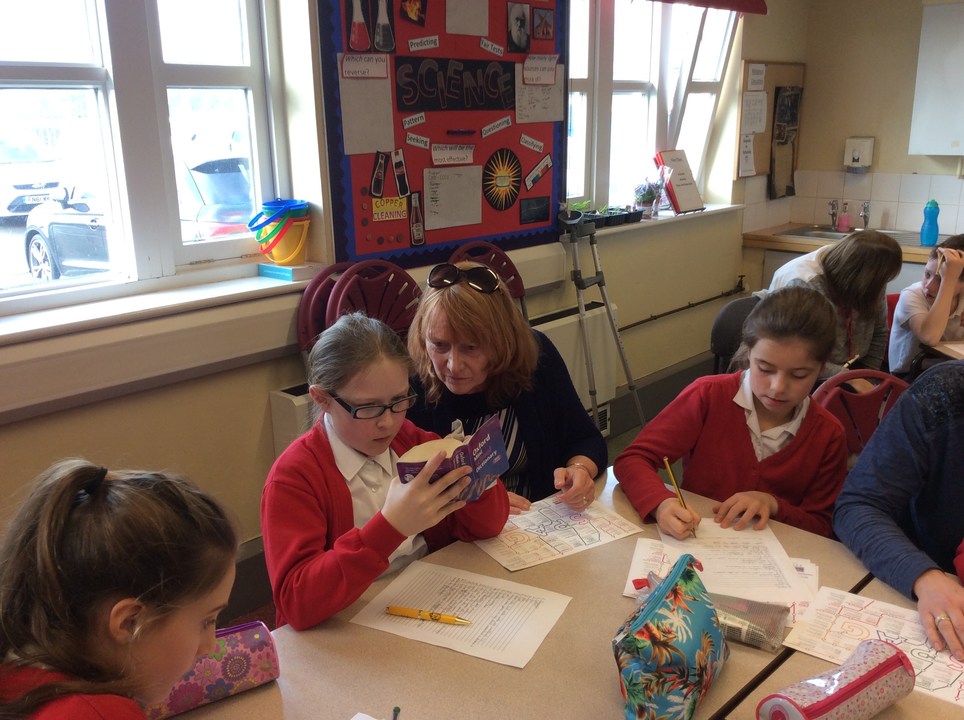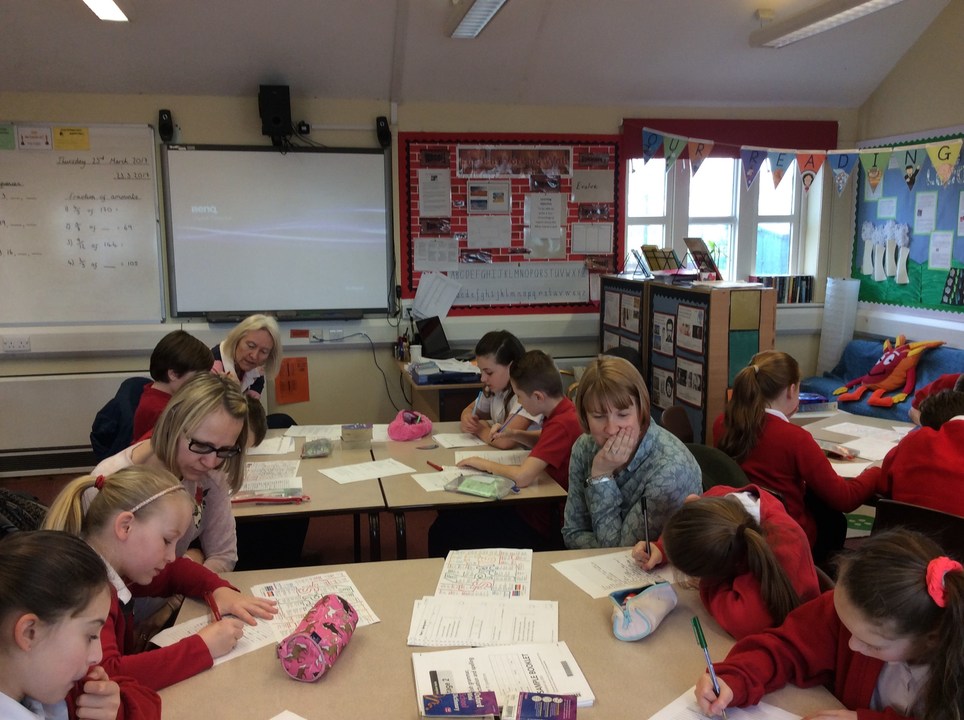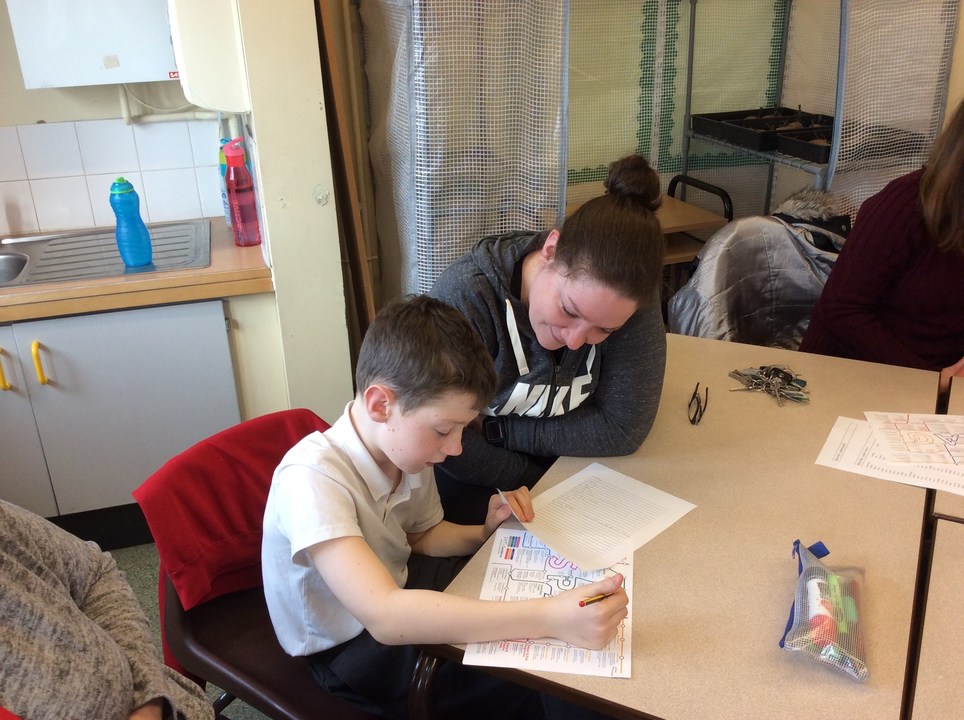 Sport for Schools sponsored event
We were so lucky to have a visit from badminton champion Jenny Wallwork. The whole school had a fantastic, inspirational afternoon with her, having fun with sport and learning about the hard work, commitment and self-belief it takes to become a champion.