Hello and welcome to the Water Class page.
Water Class are the Year 3 and 4 class at Cowick. We have a lot of exciting things happening in our school and within our class room so please take a look. In Water Class we work incredibly hard to achieve our best, and we strive to be friends with everybody.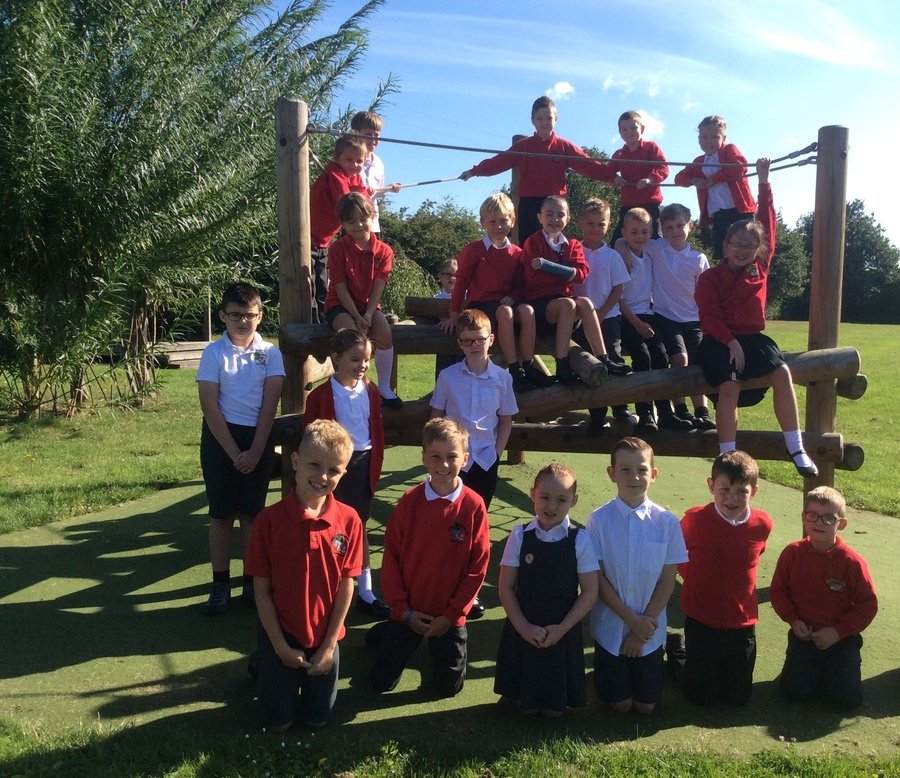 At Cowick we like to make our Curriculum fun and inspiring for the children. We use a theme to link in most of our lessons. Spring Term our topic will be 'Who's your mummy?' which will be a comparison between Ancient Egypt and Prehistoric Britain.
The children will be researching and studying the ancient civilization whilst making comparisons to the campsite of the Lost Boys from Peter Pan, which will be our class book.
Homework
In Water Class your child will be expected to complete work at home, which will aid them in their learning. Each week, children will be expected to complete Spellings, Readings, Times table Rockstars and IXL.
Spellings
Children in Water Class will be learning two sets of spellings each week. One of the sets will be from the children's year groups expected spelling list and another list we shall focus on in school, which will follow different spelling rules and patterns. The children will be tested on the lists sent home each Friday in a traditional spelling test and new spellings will be issued. The children have the opportunity to earn themselves tokens for successfully learning these.
Click here: Spellings List
Reading
Children are also expected to read regularly at home. The children will receive a pack of books from school on a weekly basis. We ask you to listen to your child read on a regular basis. We shall collect the pack of books in on a Friday to change them. I want to promote the love of reading to the children so please encourage children to read books, magazines, online articles or even comics that they love as this will help to broaden their reading skills in school to develop their love for reading.
If you have any questions or concerns do not hesitate to make an appointment to come in and see myself. I hope you and your child have a fun filled and enjoyable school year in.

Thank you for your support.
Miss Montgomery
Helpful Websites
In Water Class All children have logins for both...
Times Table Rockstars
IXL | Maths and English Practice
If your child has misplaced their login and password please let us know and we shall send a copy home with them.
Other Useful Websites
Science facts and information for kids - Primary Homework Help
Literacy Zone - Primary Homework Help
Kids' Health - Topics - Friendship - for kids - CYH.com
http://www.cyh.com/HealthTopics/HealthTopicDetailsKids.aspx?p=335&np=286&id=1636