Water
Hello and welcome to the Water Class page.
Water Class are the Year 3 and 4 class at Cowick. We have a lot of exciting things happening in our school and within our class room so please take a look. In Water Class we work incredibly hard to achieve our best, and we strive to be friends with everybody.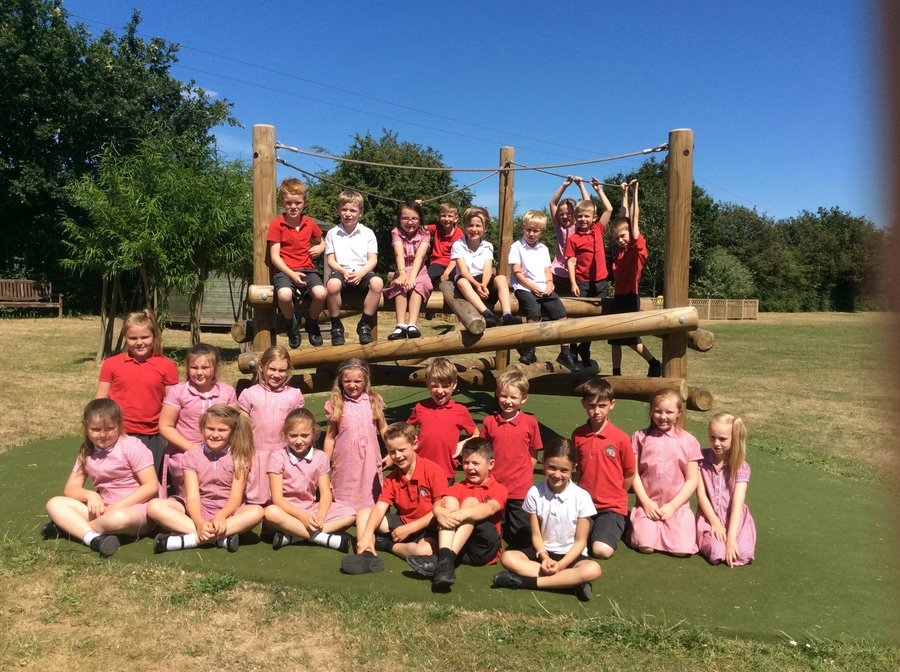 Murton Park. Having a great day so far!
Summer Term 2019
At Cowick we like to make our Curriculum fun and inspiring for the children. We use a theme to link in most of our lessons. In Water Class during the Spring term most of our work will be based on themes linked to our topic 'Rampaging Romans'.
Homework
In Water Class you child will be expected to complete work at home, which will aid them in their learning. Each week, children will be expected to complete Spellings, Readings, Times table Rockstars and IXL.
Spellings
Children in Water Class will be learning two sets of spellings each week. One of the sets will be from the children's year groups expected spelling list and another list we shall focus on in school, which will follow different spelling rules and patterns. The children will be tested on the lists sent home each Friday in a traditional spelling test and new spellings will be issued. The children have the opportunity to earn themselves tokens for successfully learning these.
Click here: Spellings List
Reading
Children are also expected to read regularly at home. The children will receive a pack of books from school on a weekly basis. We ask you to listen to your child read on a regular basis. We shall collect the pack of books in on a Friday to change them. I want to promote the love of reading to the children so please encourage children to read books, magazines, online articles or even comics that they love as this will help to broaden their reading skills in school to develop their love for reading.
If you have any questions or concerns do not hesitate to make an appointment to come in and see myself. I hope you and your child have a fun filled and enjoyable school year in.

Thank you for your support.
Miss Montgomery
Summer 2019 -Topic Web
From Paddington to Peru
Well done to the water class dodge ball team who finished a creditable fourth in the Level 2 competition. This means our team is the fourth best school in the Humberside area. Well done we are so proud of you.
Some of our class have been producing their own audio books! We have used the well-known story of Little Red Riding Hood and re-written it in our own words, putting our own spin on the tale. We hope you enjoy listening to them.
Well done to the Water class Bench ball team for their cluster victory this week. The children were superb on and off the pitch and a true credit to the school. Well done champs!
Well done to the Water class dodge ball team for their second place finish at the cluster completion. This mean they will be competing at the Goole finals in the coming weeks. The children were an brilliant throughout with their commitment and skill, well done.
Well done to all the water class runners in the cross country at Rawcliffe Bridge. You were a credit to the school, well done.
Summer Term
This Summer Term, the children in Water Class will be learning through the topic of 'Flying without Wings!' work shall be based around Roald Dahl's James and the Giant Peach.
This week is E-Safety week. In Water Class, we have discussed how to stay safe online. We made a word cloud with all the key language we used to help us remember how to be S.M.A.R.T online.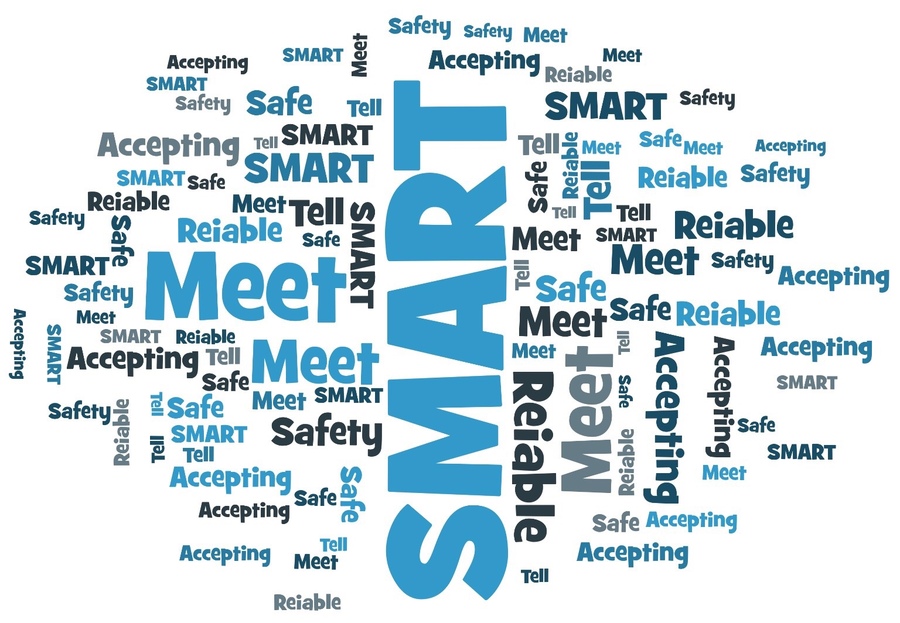 Recently, we have been busy writing letters to Team GB athletes who inspired us while we have been researching London 2012. We tried to post our letters but they were just too big! A big 'Thank You!' to Mrs Reed for going to the Post Office to send them away for us all.