Fire Class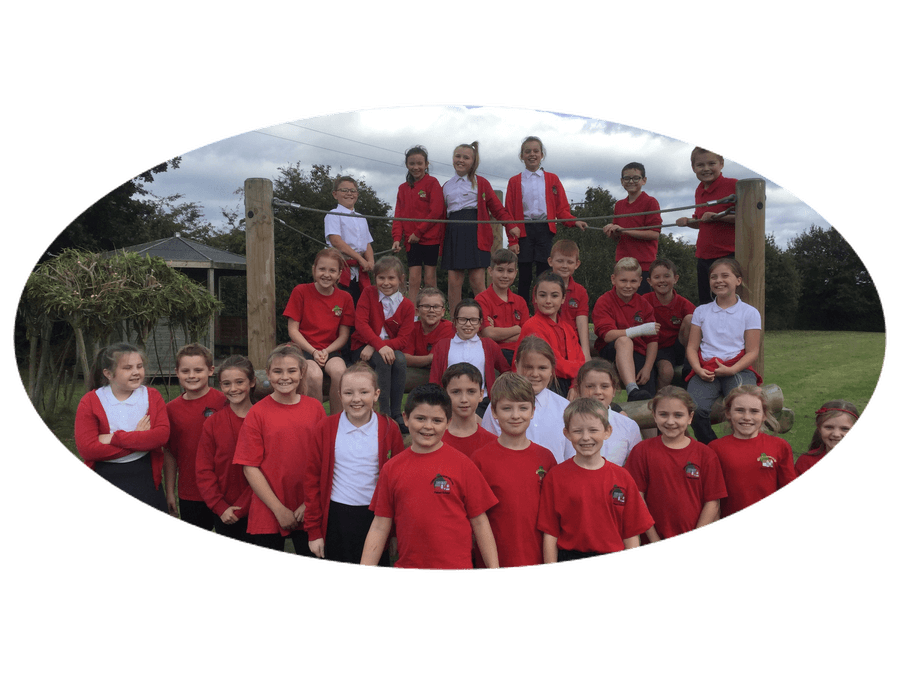 Home Learning Journeys

Saturday 4.7.2020
Hi everyone.

How did you find the sporting activities this week? We've been following the project at school and have enjoyed many of the tasks. Mrs Tuxworth, Chloe and Aeden definitely enjoyed the spelling activity. Thank you to the children who emailed some of their work to me - it's really nice to see what you've been up to. The quality of your work blows me away each time. So impressed!

This week's learning project is all about famous people. As always, I've managed to get resources together to help you through your tasks. Please look through these before you start as they should hopefully help and make easier for you. Please don't forget to check out all of the celebrity online work/lessons (see below for timetable and links).

Stay safe everyone.
Learning Project: Famous and Significant People
Celebrity online lessons timetable
Autobiography example - annotated
Features of an autobiography word mat
Year 6 English Grammar and Punctuation Test 1
Grammar, Punctuation and Spelling paper - full
Arithmetic Paper 5 - with answers on final page
***
Celebrity online lessons timetable
Newspaper Writing Example Notes
Year 5 Howard Carter information to help write own biography
Year 6 Howard Carter information to help write own biography
2014_KS2_L3-5_English_GPS_short_answer_booklet
2014_KS2_L3-5_English_GPS_mark_scheme (spelling pg.20)
Arithmetic Paper 4 with answers on final page
Celebrity Online Lessons
Celebrity online lessons timetable
Free online audio books through Audible
A fantastic resource! Click on the link to download as many free online audio books as you wish. Mr Martin's recommendation: The Jungle Book, Camp Red Moon, 20 000 Leagues Under the Sea, Dragon Planet, Diary of a 6th Grade Ninja.
https://stories.audible.com/start-listen
MFL - French lessons
If you are interested in learning French outside of school, please ask your parents to help you create a free account. You can spend anywhere between 5 and 20 minutes per day on a variety of levels.
P.E. with Joe Wicks
Join Joe Wicks, The Body Coach, each day at 9am for half an hour.
https://www.youtube.com/user/thebodycoach1
Music lessons with Myleene Klass
You don't need an instrument to take part. Mondays and Fridays at 10am.
https://www.youtube.com/channel/UCQh2wgJ5tOrixYBn6jFXsXQ
Elevenses with David Walliams
Every day at 11am, you can listen to one of David Walliams' World's Worst Children stories, so sit down, take a break, and enjoy 20ish minutes of pure fun!
https://www.worldofdavidwalliams.com/
Cartoon drawing
Every Wednesday at 12 o'clock, join Pete McKee on his YouTube channel, where children and adults can learn how to draw in a cartoon style.
https://www.youtube.com/channel/UCjpNMIjkGJ-vxuOhsN2xxTA
Sign language lessons
For those who want to learn a new skill either by yourself or with siblings and parents, below is a link to a channel who are running daily online sign language lessons: https://www.youtube.com/channel/UC9w889Lid1JHB-AX4dCoQoQ
Maths lessons with Carol Vorderman
'The Maths Factor FREE for everyone to support children's continued learning at home for the duration of the UK Schools closure period. We want to help you and your child as much as we can.'
https://www.themathsfactor.com/
Daily challenges
Click on the challenges below:
Cowick '75' creative curriculum - find it on the curriculum page
----
Well done to Grace who wrote a news report about the floods and got to present it on Look North. Follow the link for an insight into her journey to the News Desk!
https://www.facebook.com/118450564909230/posts/2833475140073412/?vh=e&d=n
Mr Martin
Hello and a big welcome to our class page from all the children and staff in Year 5 and 6!
We are an incredibly hardworking class and enjoy each and every subject. We value the contribution every person brings to our class, which makes it a happy place to learn and work.
Our Spring term topic is 'Is there anything left to explore?'
Homework
Year 6 will use their revision guides to help them work through their study books. Spellings, Maths or English homework is handed out each Friday.
Reading Books
The children are responsible for taking their books home and bringing them to school every day. Children are also responsible for bringing their class book to school each day. This term our reading book is 'The Explorer'.
Spellings
Weekly spelling test every Friday.
P.E.
Sessions are Wednesday and Thursday.
As requested by many parents at Parent's Evening, please download the file below for all grammar terms and definitions needed for Y6 SATs.
Below is a list of all the spellings ever asked in SATs tests and and a few spelling rules to help our Year 6 pupils prepare for their tests (click the download link at the bottom of the image to see the full list).
If you would like to help your child at home, there are a few games below that may be useful
Below are all the big spell lists. Click on the download button to see the full list.