Fire
Mr Martin
Hello and a big welcome to our class page from all the children and staff in Year 5 and 6!
We are an incredibly hardworking class and enjoy each and every subject. We value the contribution every person brings to our class, which makes it a happy place to learn and work.
Our Spring term topic is 'Is there anywhere else to explore?'
Homework
Maths and/or English homework are handed out each Friday to be completed by Tuesday. Later in the year, Year 6 will use revision guides to assist with their homework.
Reading Books
The children are responsible for taking their books home and bringing them to school every day.
Spellings
Weekly spelling test every Friday.
P.E.
Sessions are every Wednesday and Thursday.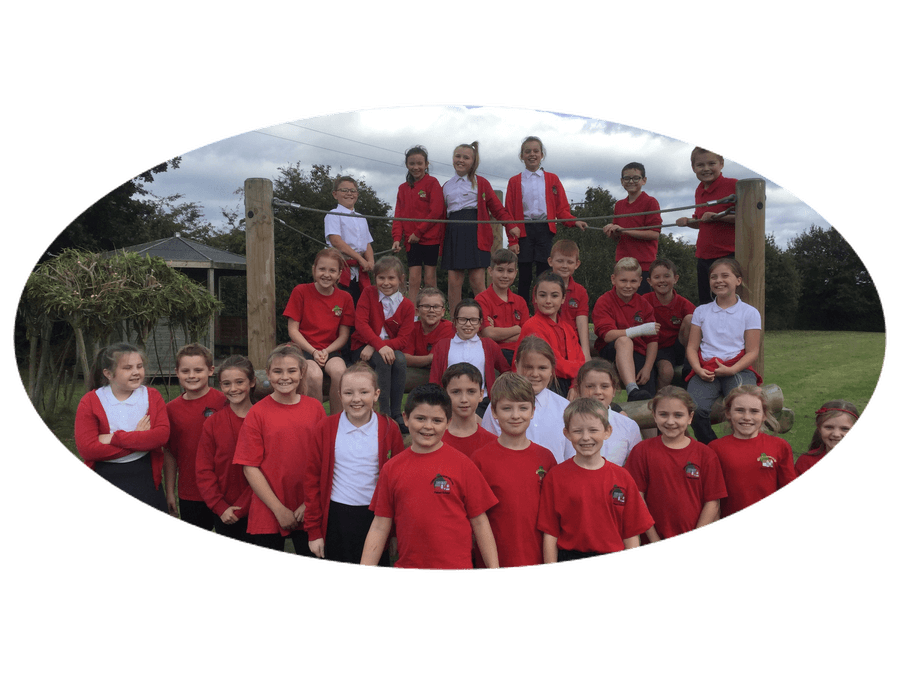 As requested by many parents at Parent's Evening, please download the file below for all grammar terms and definitions needed for Y6 SATs.
Below is a list of all the spellings ever asked in SATs tests and and a few spelling rules to help our Year 6 pupils prepare for their tests (click the download link at the bottom of the image to see the full list).
If you would like to help your child at home, there are a few games below that may be useful
Below are all the big spell lists. Click on the download button to see the full list.