Good morning everyone, did you all enjoy the sports theme last week? How did you all get on with the sports week activity ideas? I tried to get Bella to join in with the skipping but she kept on biting the rope! She loved striking the balloon though, she ended up chasing the balloon around the garden befoire she popped it!
It's very windy today - Sunday, so it got me thinking back to when I was in Year 1 and Year 2 to the games I used to play when it was windy. I used to tie a plastic bag to a piece of string and make a kite to fly and I used to use my coat outside over my head so that the wind would blow it. What games do you like to play in the wind?
Whilst I was outwalking Bella I was watching the wind blow the trees and thought it must be hard for the birds to fly.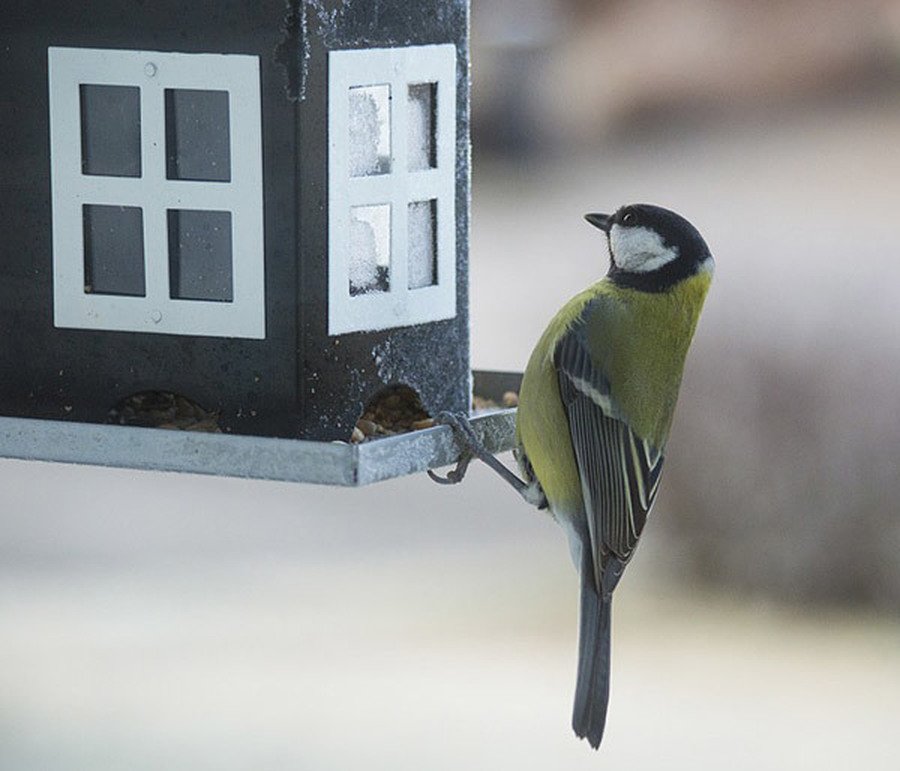 Air class have spent over 289 hours on IXL this year so far, that is amazing! I'd like to give a big shout out to Jake in year 2 for answering 428 questions and Sam answering 320 and Emily for answering 292 questions!
Take care and stay safe.
Mrs Bagguley
Home Learning
Please find the link below to this weeks learning journey.
Take care and stay safe.
Learning Journey - Famous and significant people - 6th July
Picture News Home Learning - 6th July - First Impressions
Learning Journey - Sports - 29th June
Picture News Home Learning - Statues
Learning Journey - Rainforests - 22nd June
Picture News Home Learning - Reopening Zoos
Learning Journey - Under the Sea - 15th June
Picture News Home Learning - Managing Money
Learning Journey - Celebrations - 8th June
Learning Journey - Environment
Learning Journey - Area You Live In
Road Safety
Lots of us are out taking our daily exercise, walking, scooting or going out on our bikes. It is important to keep safe when using roads. Here is an activity sheet that will help keep you safe out on the roads. Activity sheet.
New Learning
The BBC have launched BBC Bitesize Daily Lessons. Each day there is an English, Maths and Foundation Subject lesson for each year group. Login here BBC Bitesize.
Read Write Inc
To help children learning to read at home during school closure, we are streaming 7 phonics, reading and spelling lessons every weekday on the following YouTube channel.
Speed Sounds Set 2 - for children in Reception that can read Set 1 Speed Sounds and for children in Year 1 and 2
Set 2 Speed Sounds and Word Time 10.00 am
Set 2 Spelling 10.15am
Speed Sounds Set 3 - for children in Year 1 and 2 that can read Set 2 Speed Sounds
Set 3 Speed Sounds and Word Time 10.30 am
Set 3 Spelling 10.45 am
Maths with Parents helps you explore maths through videos at home. Click on the picture below.
Everyday at different times there are free online learning resources to access. Please see the links below. Please click on the picture for the link.
Click here for a list of online lessons in time order covering a range of lessons from P.E. to Science lessons.
P.E. with Joe Wicks each day at 9am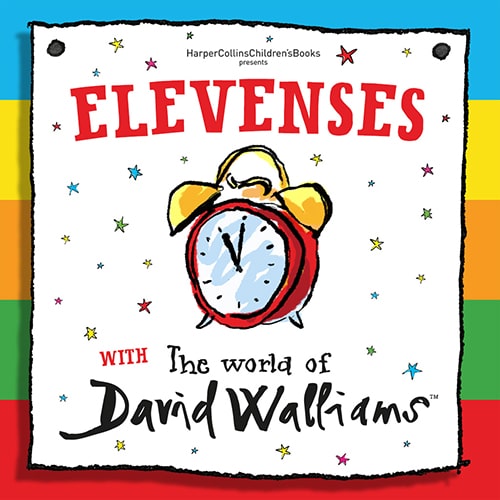 Every day at 11am, you can listen to one of David Walliams' World's Worst Children stories.
White Rose Maths also have a series of 5 maths lessons for each year group. Every lessons comes with a video to help.
Let Carol Vorderman teach your child maths!
Learning about safety online at home.
Year 2 - Follow this link for different games - Spelling games
Year 1 Phonics games and activities
Here is a way to stay fit and active whilst at home:
Home Learning - Stay Active
Want to try something different? How about a Lego challenge? Click the link below.
Lego Challenges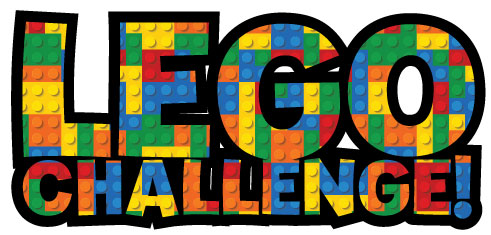 Here is a list of free websites and apps to use at home.
Many thanks
Mrs Bagguley and Mr Clarkson
Our theme for Spring term is - 'Does a spoonful of sugar make the medicine go down?'
Homework
Reading packs will be sent home on a Thursday as well as new spellings. For more information on spellings, please see below.
P.E.
P.E sessions are every Wednesday and Thursday, but sometimes the days can change, so please make sure P.E. kit is in school every day.
If you have any questions, please do not hesitate to contact either Mrs Bagguley or Mr Clarkson.
Thank you.
Here is the medium term overview for Spring term.
Spellings
Each week your child will have spellings to learn. These spellings follow guidelines set out by the Government.
Please click here to see the spelling guidelines.
Homework
Each half term we would like you to focus on Key Instant Recall Facts or KIRFs as this will help the children's rapid recall facts. these can be found here:
Homework Help
Here are some useful websites to help with English, maths and science:
Doubles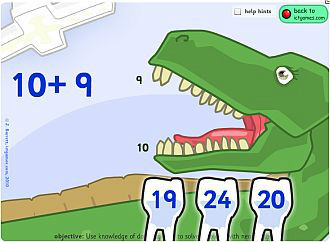 Multiplication and Division

Woodlands maths page

English Games
BBCBitesize English Games
Maths Games
BBC Bitesize Maths Games Place Value
Place Value
Science
BBC Bitesize Science Science Activities