Home Learning
Home learning packs have been sent home with your child on Wednesday afternoon. thee work in this pack consists of guided reading, maths, phonics and English activities. There is also an exercise book to record answers.
I have devised a timetable with different curriculum activities to be completed at home. There are also other links below to free resources.
Support and answers
Year 1 Power Maths answers 1st April
Year 2 Power Maths answers 1st April
Year 1 Power Maths answers 30th March
Year 2 Power Maths answers 30th March
Thursday 3rd April
Everyday at different times there a re free online learning resources to access. Please see the links below. Please click on the picture for the link.
Click here for a list of online lessons in time order covering a range of lessons from P.E. to Science lessons.
P.E. with Joe Wicks each day at 9am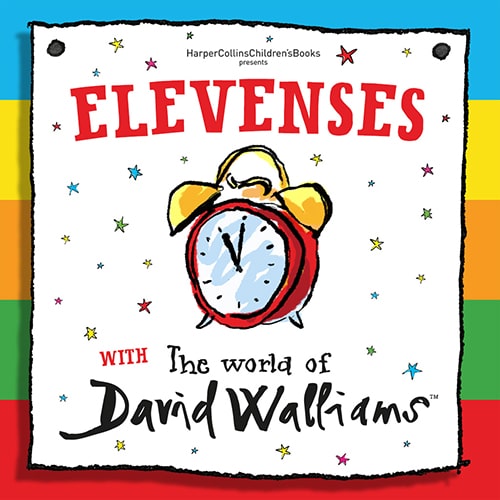 Every day at 11am, you can listen to one of David Walliams' World's Worst Children stories.
White Rose Maths also have a series of 5 maths lessons for each year group. Every lessons comes with a video to help.
Let Carol Vorderman teach your child maths!
Learning about safety online at home.
Year 2 - Follow this link for different games - Spelling games
Year 1 Phonics games and activities
Here is a way to stay fit and active whilst at home:
Home Learning - Stay Active
Want to try something different? How about a Lego challenge? Click the link below.
Lego Challenges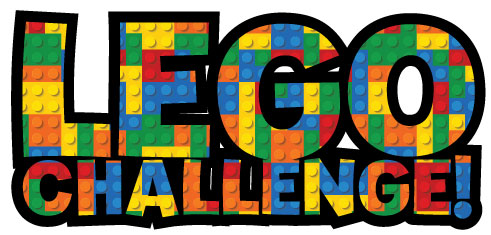 Here is a list of free websites and apps to use at home.
Many thanks
Mrs Bagguley and Mr Clarkson
Our theme for Spring term is - 'Does a spoonful of sugar make the medicine go down?'
Homework
Reading packs will be sent home on a Thursday as well as new spellings. For more information on spellings, please see below.
P.E.
P.E sessions are every Wednesday and Thursday, but sometimes the days can change, so please make sure P.E. kit is in school every day.
If you have any questions, please do not hesitate to contact either Mrs Bagguley or Mr Clarkson.
Thank you.
Here is the medium term overview for Spring term.
Spellings
Each week your child will have spellings to learn. These spellings follow guidelines set out by the Government.
Please click here to see the spelling guidelines.
Homework
Each half term we would like you to focus on Key Instant Recall Facts or KIRFs as this will help the children's rapid recall facts. these can be found here:
Homework Help
Here are some useful websites to help with English, maths and science:
Doubles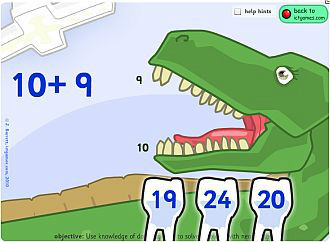 Multiplication and Division

Woodlands maths page

English Games
BBCBitesize English Games
Maths Games
BBC Bitesize Maths Games Place Value
Place Value
Science
BBC Bitesize Science Science Activities