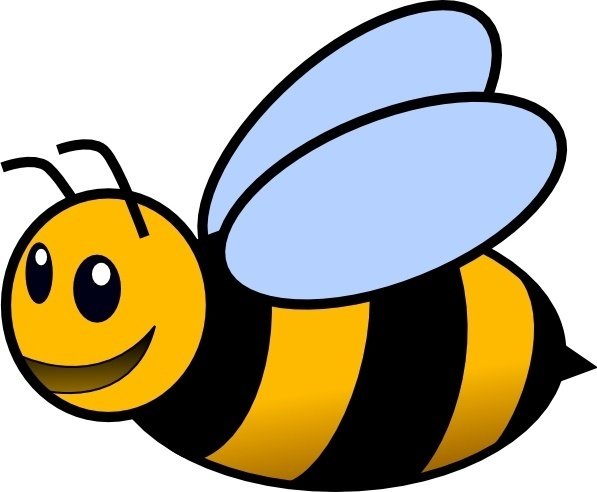 ...Be the best you can be!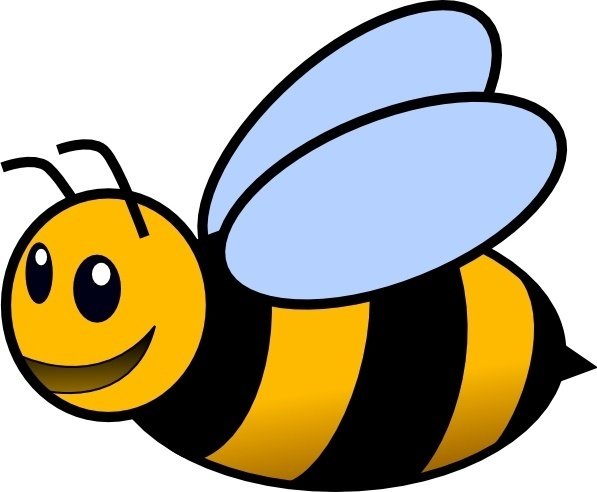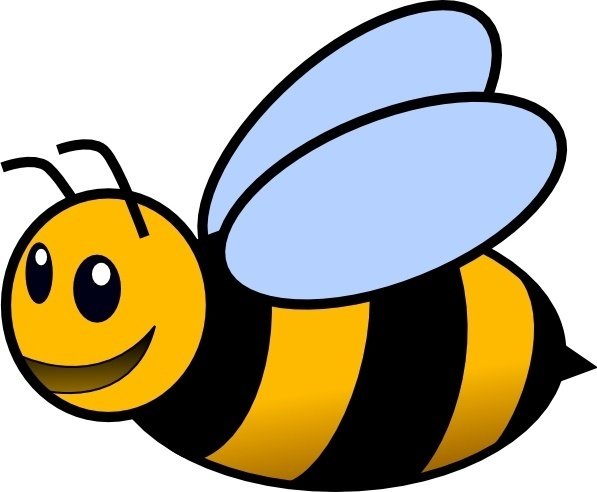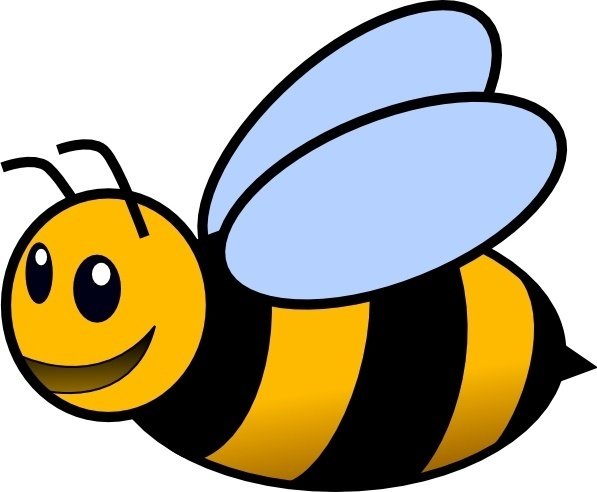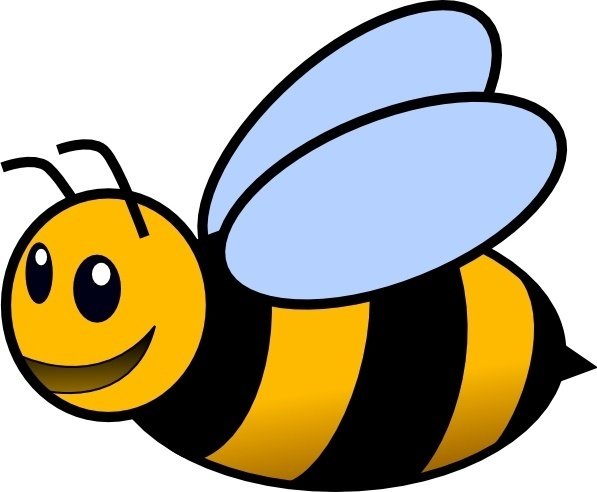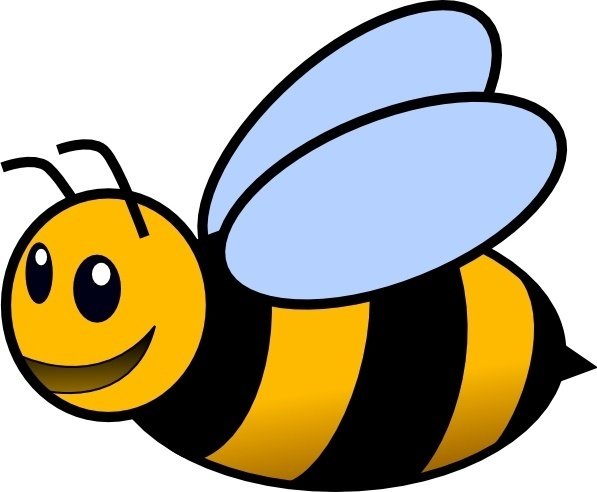 Be Honest Be A Good Friend Be Safe Be Respectful Be Hardworking
Pupils
Our pupils are very busy bees everyday. The pages on the drop down menus will be used to keep you up to date with news and celebrate our children's achievements. Why not have a look at what all the classes are learning about!