Uniform
Smart school uniform is often commented on by visitors and the general public. The uniform is strongly encouraged by governors and staff to promote a sense of belonging. This consists of:
Red sweatshirt or cardigan bearing the school logo
Red polo shirt (logo optional)
Black or grey trousers or skirt or shorts
White or grey socks
School shoes (not trainers)
Red/white checked summer dress (optional)
PE kit
Black PE shorts
Red t shirt bearing school logo
Plimsolls/Trainers
White PE socks
Book bags are available from the school office and cost £4.50.
Clothing bearing the school logo can be purchased from any of our uniform providers - Price and Buckland, The Uniform Shop, Goole or Tesco.
To order from Price and Buckland please download the uniform order form and post straight to Price and Buckland or order online by clicking on the P and B Parents Online logo below. This link will expire on 29th March as a their new website is being launched.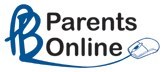 The new Price and Buckland site will be on a bespoke e-commerce platform, so please follow this link for the new site from 29th March - Price and Buckland.
To order from Tesco please click the logo and enter Cowick in the search box.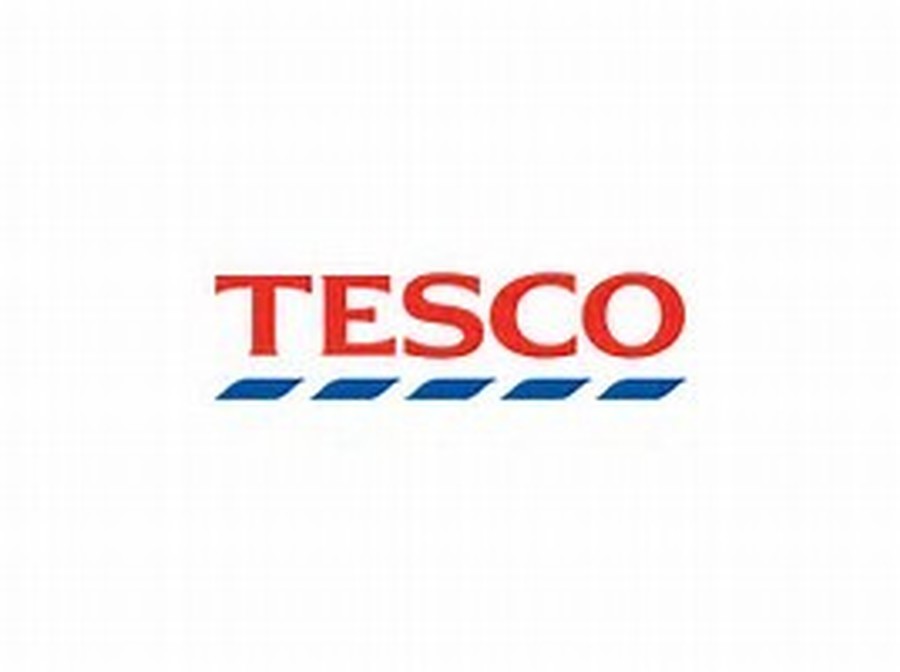 Our uniform is also available from 'The School Uniform Shop/Clothes for Little People', 26-28 Pasture Road, Goole.
You can either call in to the shop, or order from their website by clicking the logo.