Welcome to Earth Class our Foundation Stage - Nursery and Reception Children
The Foundation team are:
Mrs. Bagguley - Class Teacher and Deputy Head
Mrs Daniel - Nursery Nurse
Mrs. Grantham - Nursery Assistant
Welcome to our class page. Here you will find lots of information about our class. Our theme for Summer 1 is called 'A Ticket To Ride'. We will be learning all about different modes of transport, visiting far off places, as well as the emergency services.
All children have been sent a Class Dojo log in and this is an online portal where we ask you to share all of the wonderful and exciting play, learning and fun from home.
P.E.
P.E. days will change for this half term and will be on a Friday instead of Monday, with Wednesday continuing. P.E. kits should be brought to school in a drawstring PE bag and all items of clothing should be named. These can be left in school for the half term.
Homework
Any homework will be stuck into your child's homework book. Phonic sheets will come home each day Monday-Thursday after we have learnt a new sound in school. If your child is not in school any of the days, work will be uploaded to their Class Dojo page each day.
Phonics
Please find below a Powerpoint containing information about our phonics scheme - Read Write Inc.
For information on the pronunciation of sounds please click here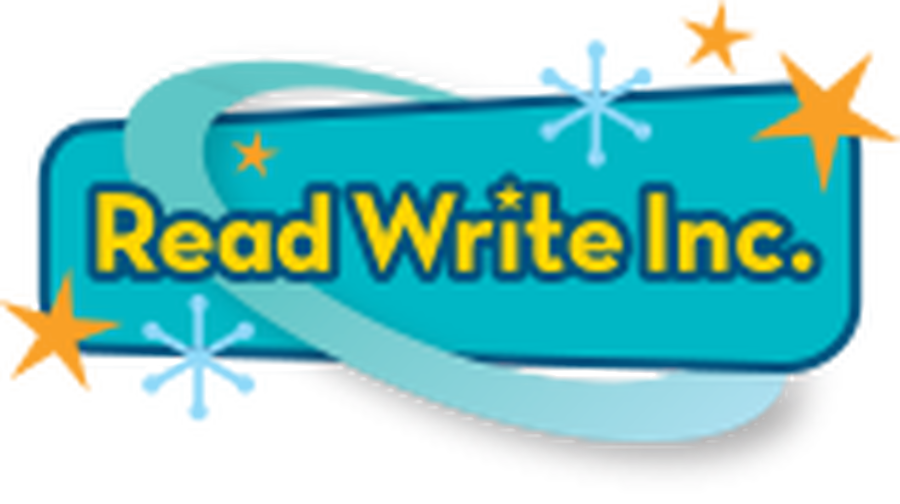 Important information
Start and End of the school day
School's start time: 8:45
End of school of school collection time: 3:20
Drop off and collection point Earth Class gate
What I need to take
Book Bag - the small book bags fit into our school trays, this is big enough for any homework books, letters or pictures that are made at school
Coat - named
Named water bottle
Wellies in Winter
Sun hat in Summer
Optional:
Trainers/footwear suitable for outdoor activity on the field – in draw string bag
Tissues
Packed lunch in a small bag
What we do if anyone in our household has symptoms of COVID19
Inform school - Call/email school – on 01405 860417
or email on cowick.primary@eastriding.gov.uk
Arrange for a COVID19 as soon as possible. (Inform school of the outcome)
You must all self-isolate and follow the NHS guidance: https://www.nhs.uk/conditions/coronavirus-covid-19/what-to-do-if-you-or-someone-you-live-with-has-coronavirus-symptoms/staying-at-home-if-you-or-someone-you-live-with-has-coronavirus-symptoms/
Our exciting curriculum is built around seven areas of learning taken from the 'Development Matters' framework.
The children are given opportunities to learn through their play, indoor and outdoor in a structured environment designed to meet their needs.
There are 7 areas of learning; 3 Prime and 4 Specific.
The children begin to learn through the prime areas which are PSED (Personal, Social and Emotional Development) CL (Communication and Language) and PD (Physical Development)
progressing to Specific areas - Literacy, Mathematics, Understanding the world and Expressive Arts and Design.
Earth Class is a mixed class of Nursery and Reception. We set up the classroom to stimulate all ages and as the year progresses, so do the activities and the challenges we set for them. Each half term we introduce a new topic, however, the child's interests are where we get the best results and we let the children take us in the direction they want to go. This helps us give the children both new experiences and to also draw on familiar experiences, allowing us to teach new skills and build on existing skills to develop each child's potential in all areas of learning.
We are excited to be delivering the Read Write Inc phonics programme which is proving to be very popular with the children and is thorough, fast paced, hands-on learning with excellent results.
The children can have a drink at any time in Earth Class; please send in a named drinks bottle each day.
We share our topics and any special events we are planning and activity ideas you may like to do with your child. Reception children are given reading books as soon as soon as they can blend their sounds. We find that in doing this we can give the children a head start in their learning by working in partnership with you. Our Read Write Inc Phonics sessions are delivered daily and any new sounds will be in their home learning diaries to practice. Tricky words and spellings will also be sent when the children are ready for this stage.
Please feel free to approach any member of the Foundation Stage team if you have any questions or concerns; we will be happy to help.
A really useful guide produced by 4Children is shown below to help you understand how what we do in school benefits your children, we love how clearly it is written and how comprehensive it is without being over complicated!