Competition Time
Have you got what it takes to earn a GUINNESS WORLD RECORDS™ title?
Guinness World Records has created a new title - Highest score achieved on 'Times Tables Rock Stars' in one minute - and we are looking for players to aim for this special accolade. All you have to do is submit a video of yourself playing a Studio game with the highest score in the world by 23:59 on 4th June 2020.
Should I enter?
Over the years we have seen some incredibly high scores in 1 minute games, like the astonishing 186 in the video on the right. That gives you an idea of how fierce the competition will be for this Guinness World Records title. With lots of practice can you become the number 1 in the world?
How do I enter?
Simple: get a world-beating score in a Studio game, make sure it's captured in a video and send a link to that video to support@mathscircle.com by the end of Thursday 4th June (11:59pm GMT). Videos received after this time will NOT be considered for this attempt.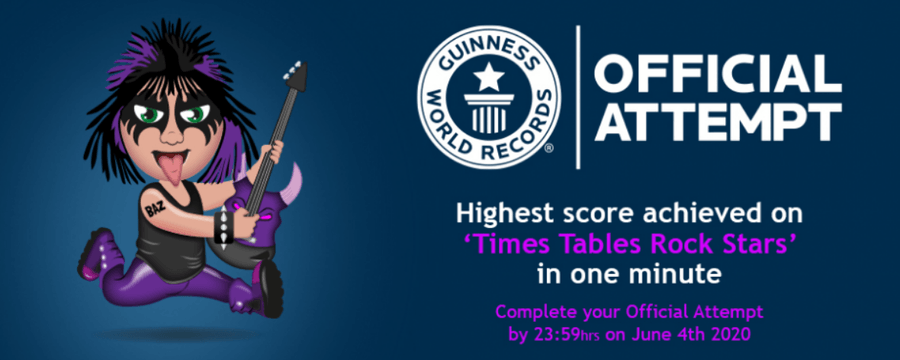 VE Day
To celebrate VE day this year, why not design and make a paper aeroplane? Once you have made it you can practice flying it to see how far it will go. Send in the top distance you managed to 'fly' and we will report on the top 3 in our newsletter. Good luck, have fun and happy flying!!

Design and make a medal for VE day. You could make your medal out of card, paper, salt dough, play doh or clay (or anything else you can think of!). Send in photos so we can see what creations you have made.

Decorate your house / garden / room for VE day in red, white and blue. Who can be the most inventive?

Design and make VE Day cookies or cupcakes.

Research and make a VE day meal.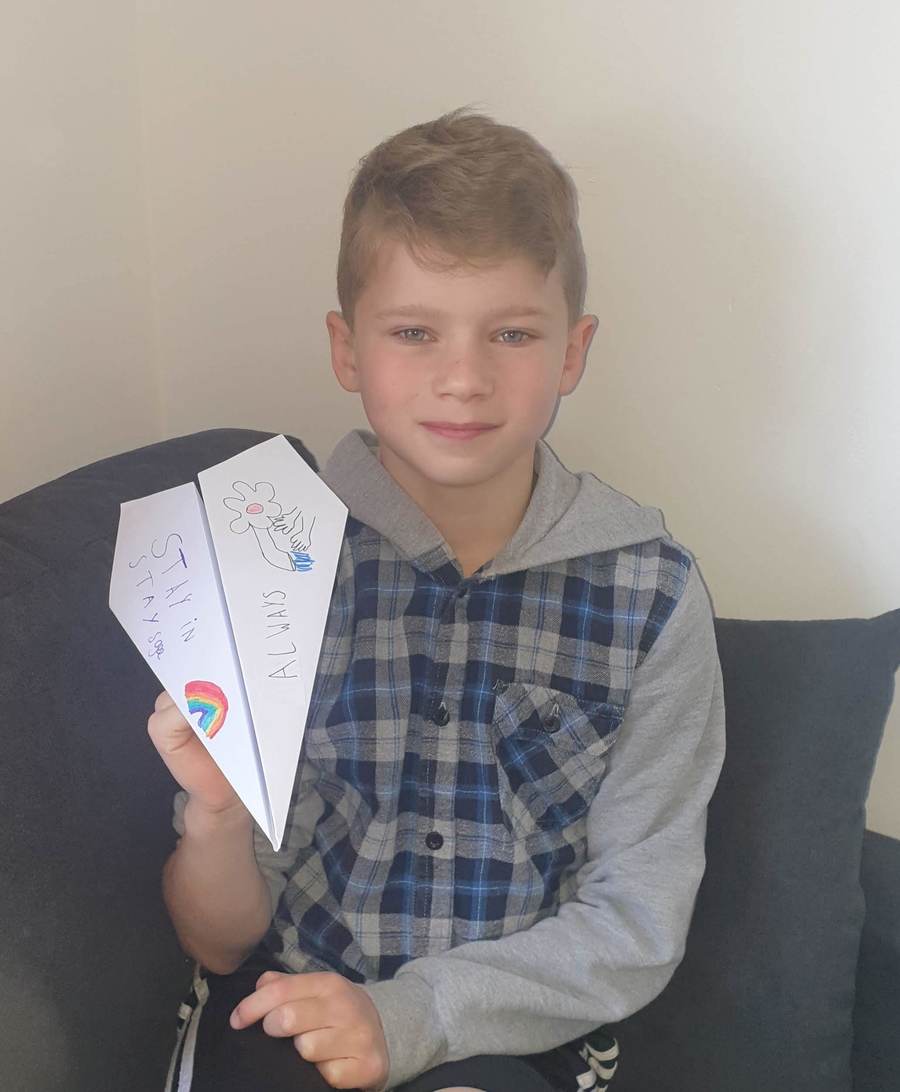 In order to be able to access the competition you will need to access a school email account which we have created especially for the competition: