Children's Work from Home & in School
"I think the teachers worked incredibly hard to set quality work with a range of activities." - parent March 2021
As part of her work, Ellie wrote a letter to the Queen and here is the letter the Queen sent back!
Here is Oscar in his rainforest den and some of his work.
Here is some of the work that Grace has been doing at home.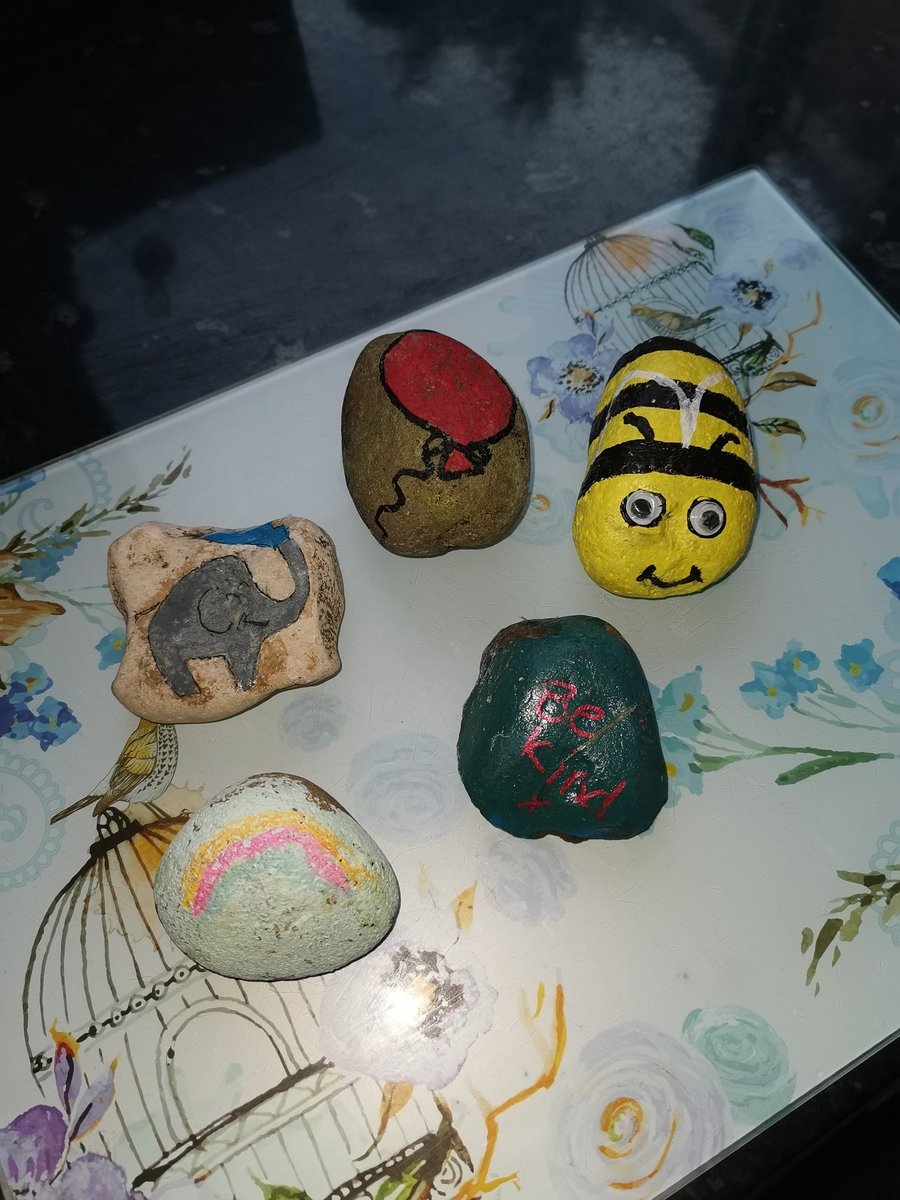 Grace has been painting rocks and hiding them on her walks. Have you found any yet?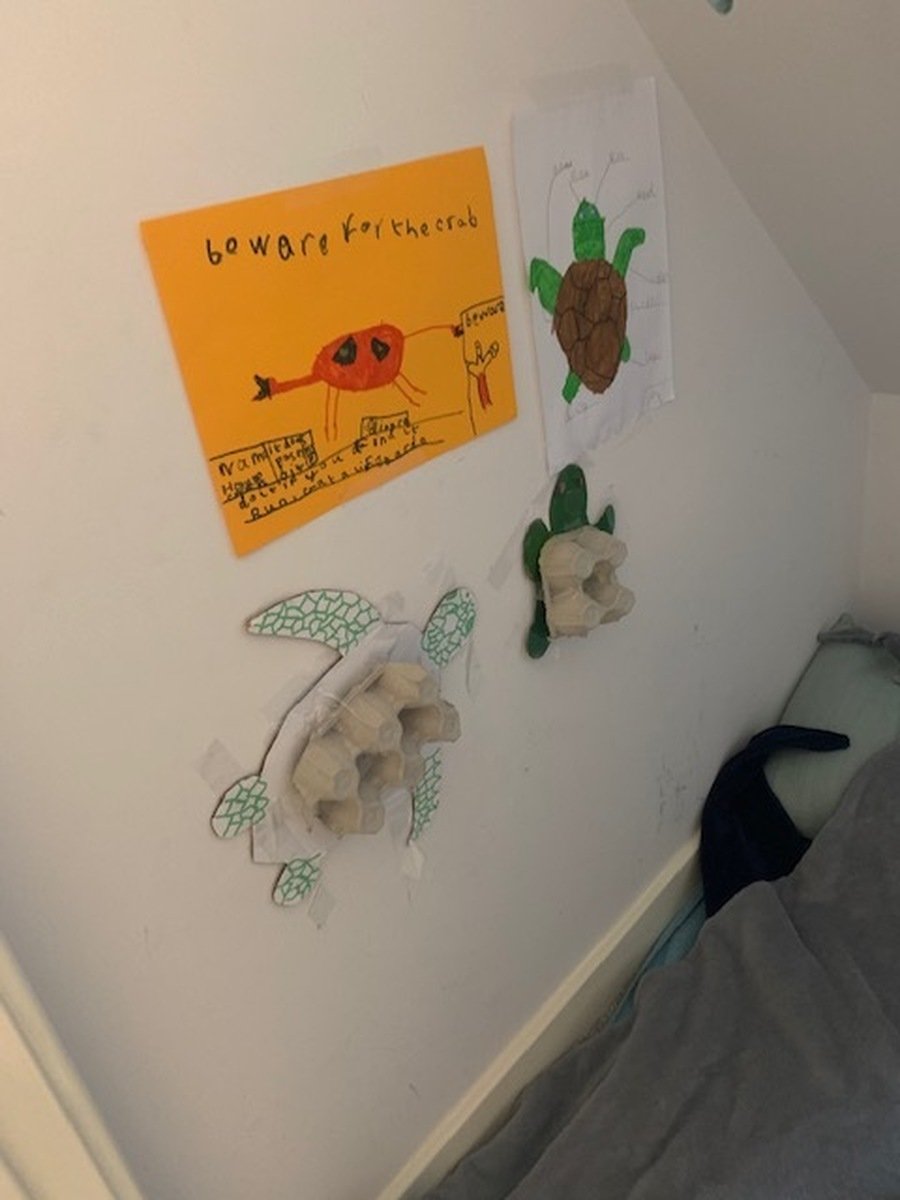 Lots of great work from Oscar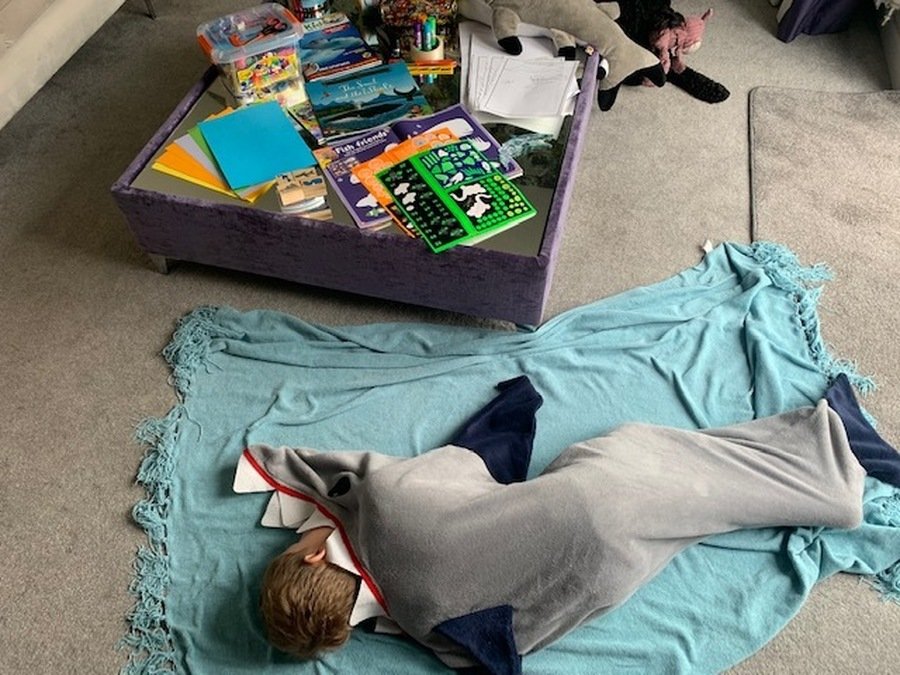 Oscar getting into character for our Under the Sea topic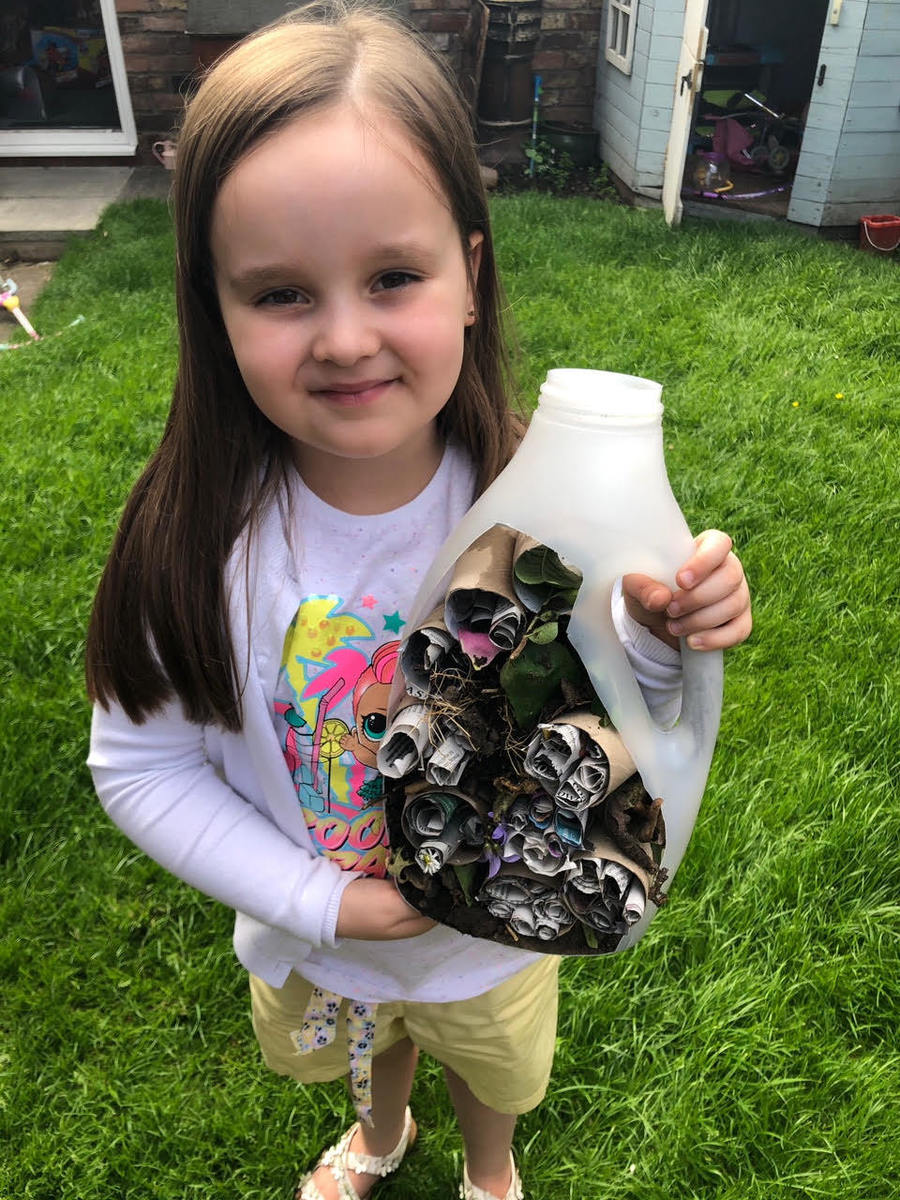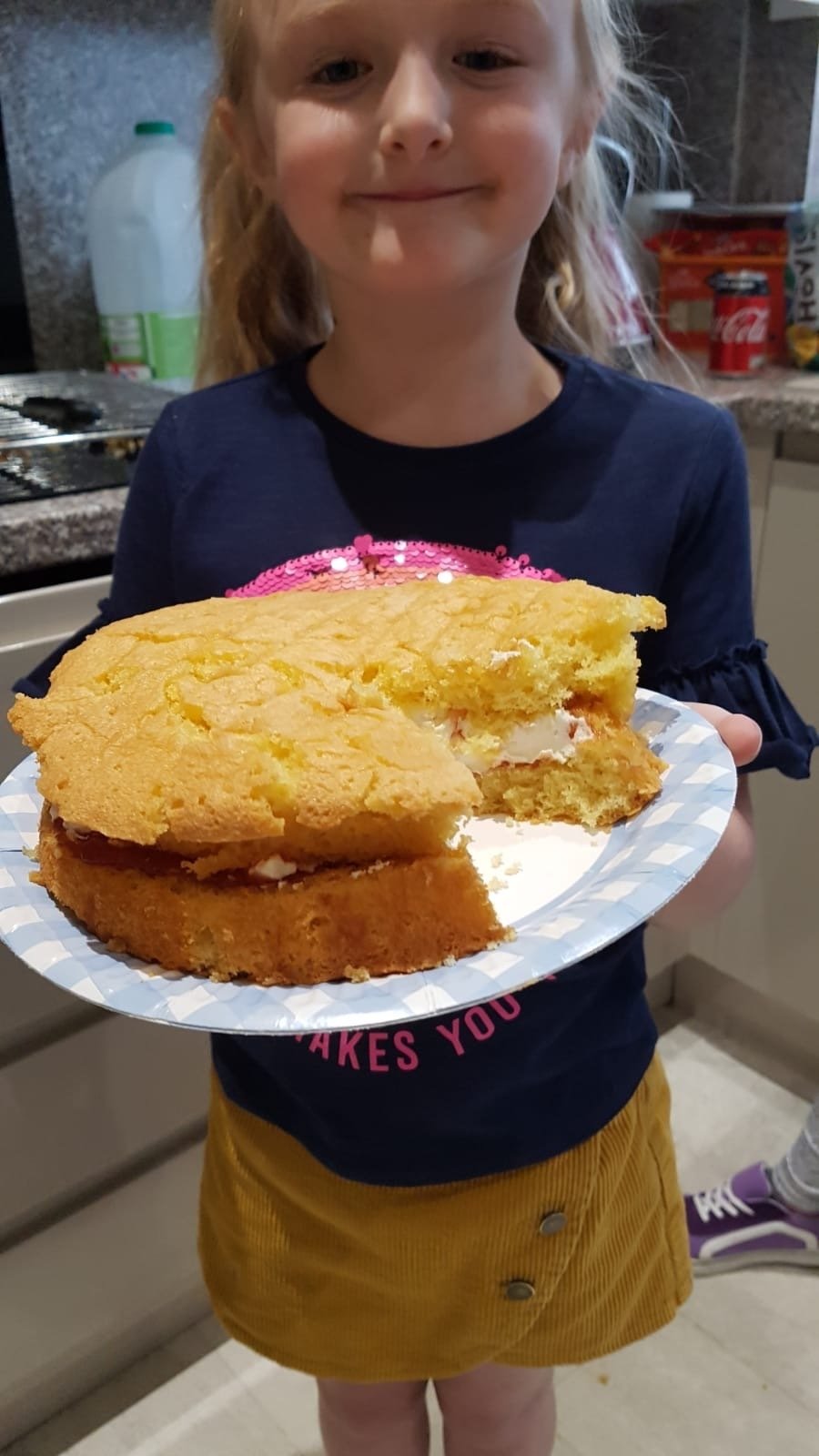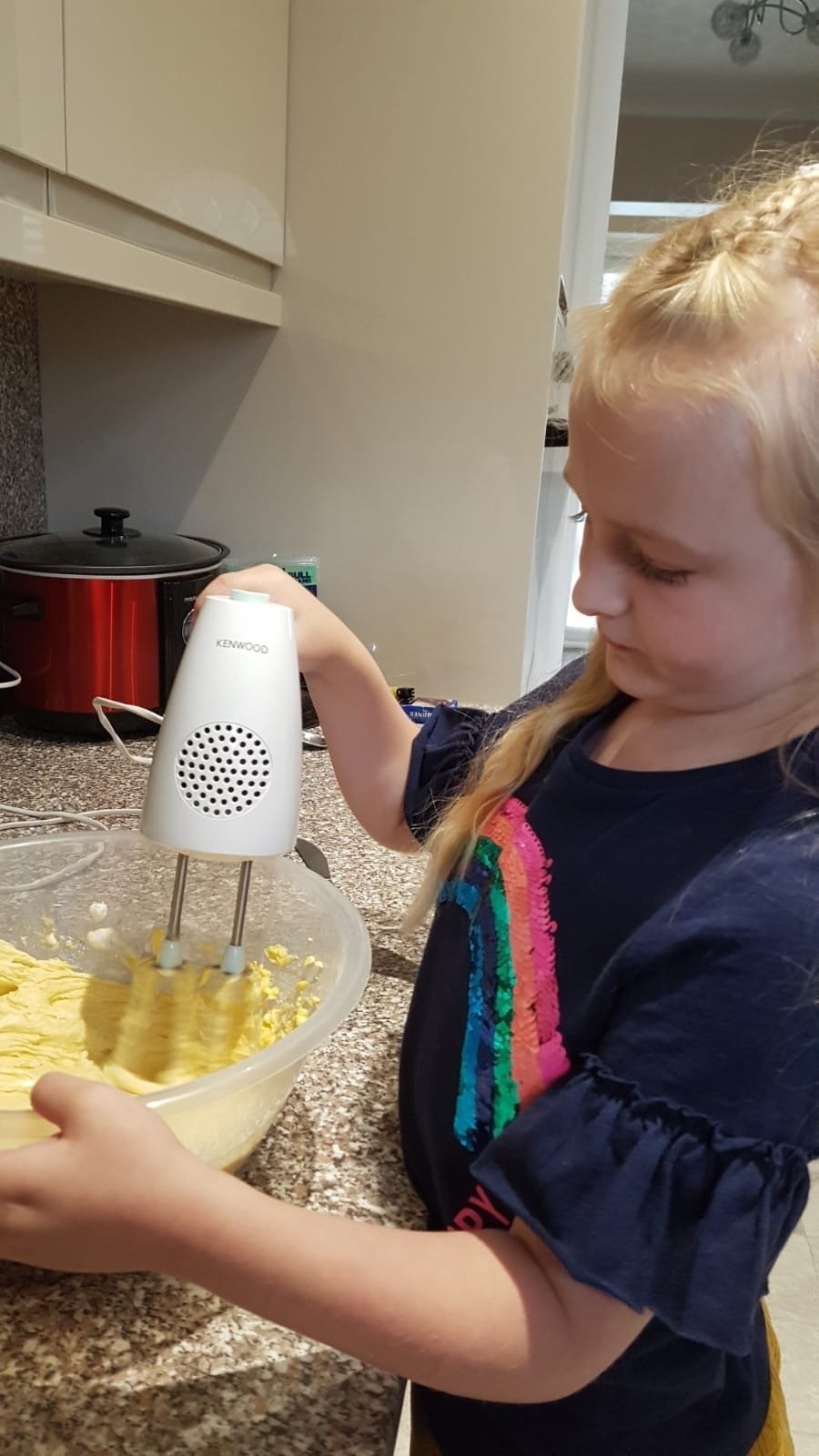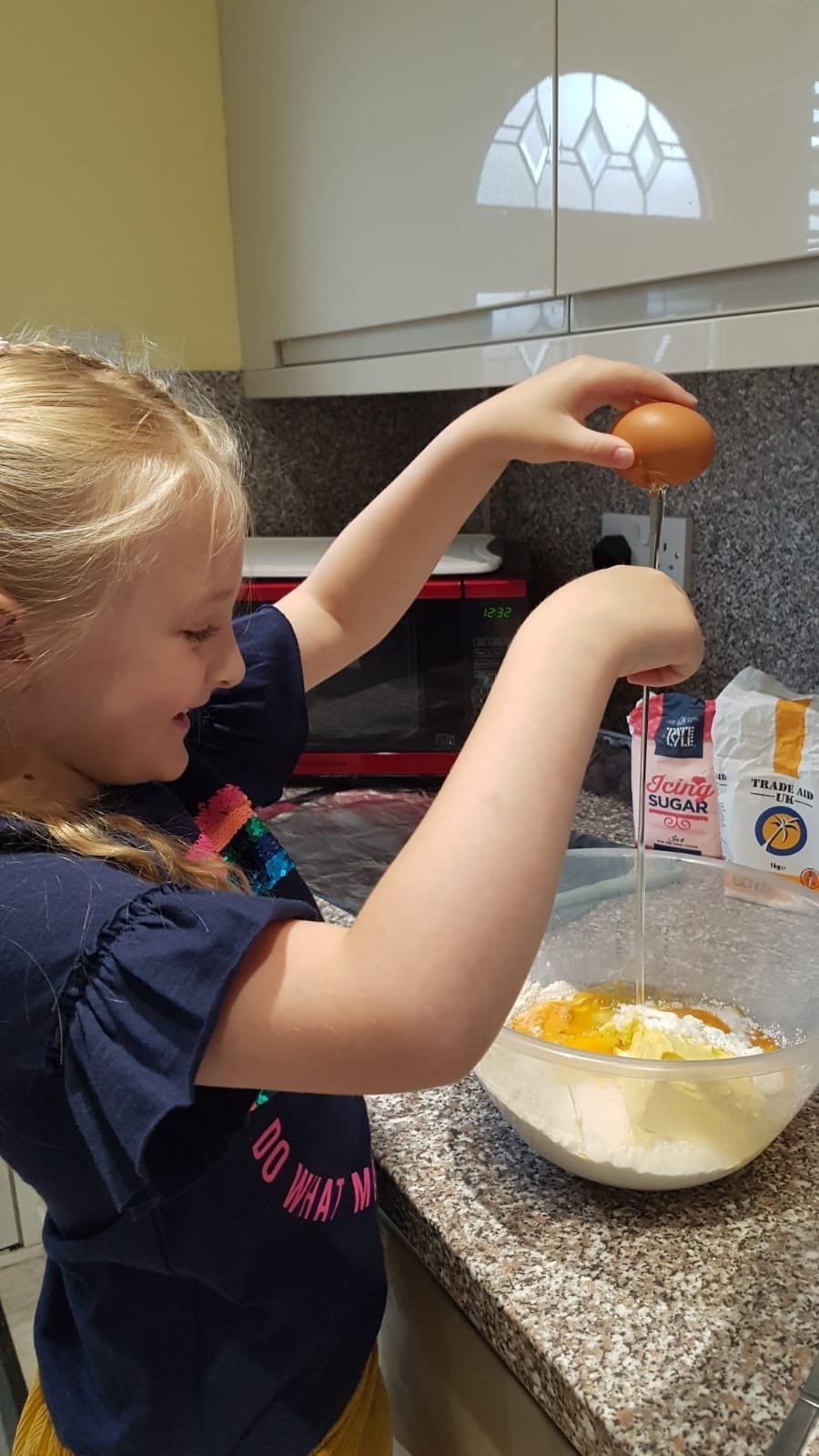 Careful there's no shell in it!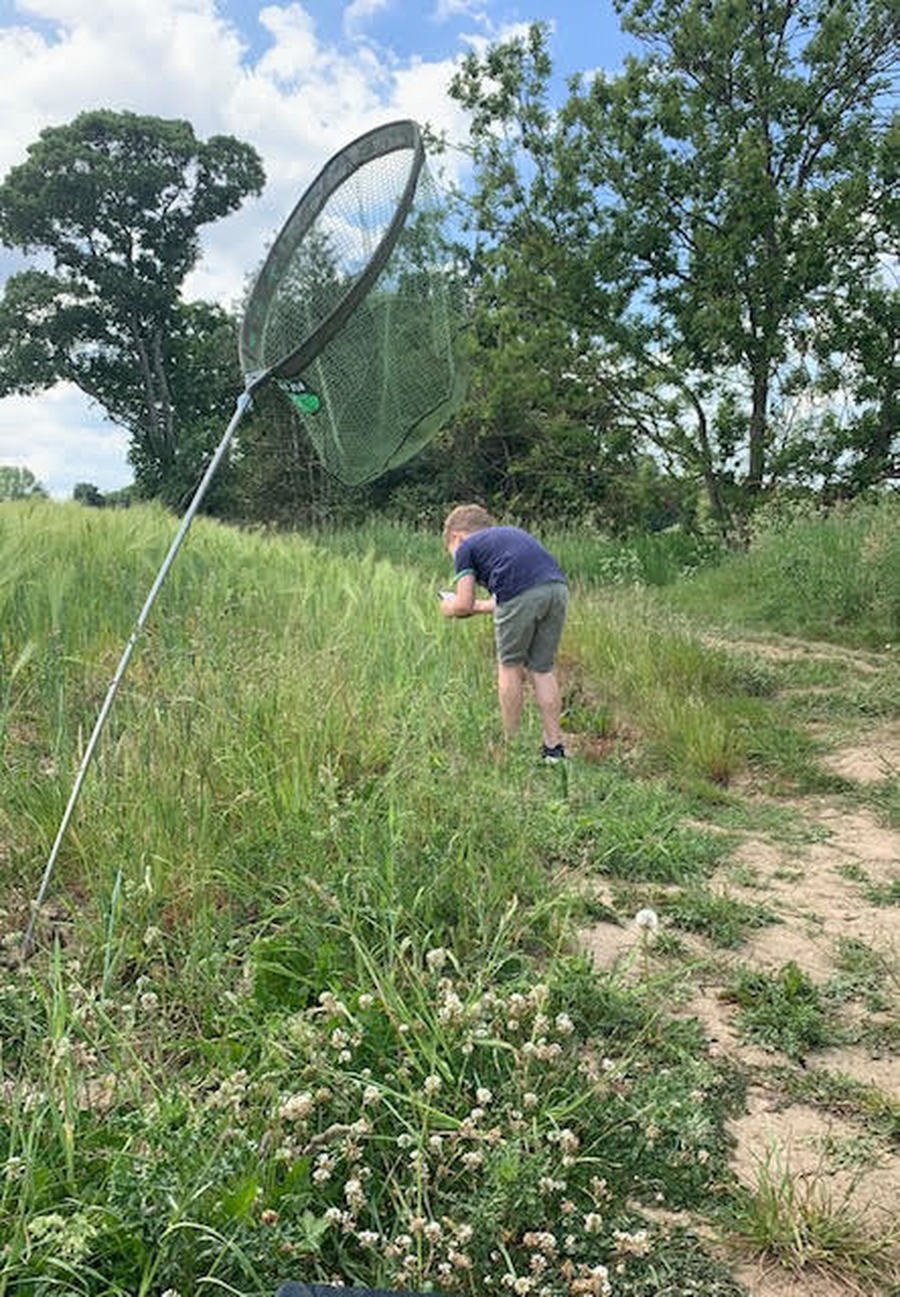 Oscar out pond dipping and searching for bugs.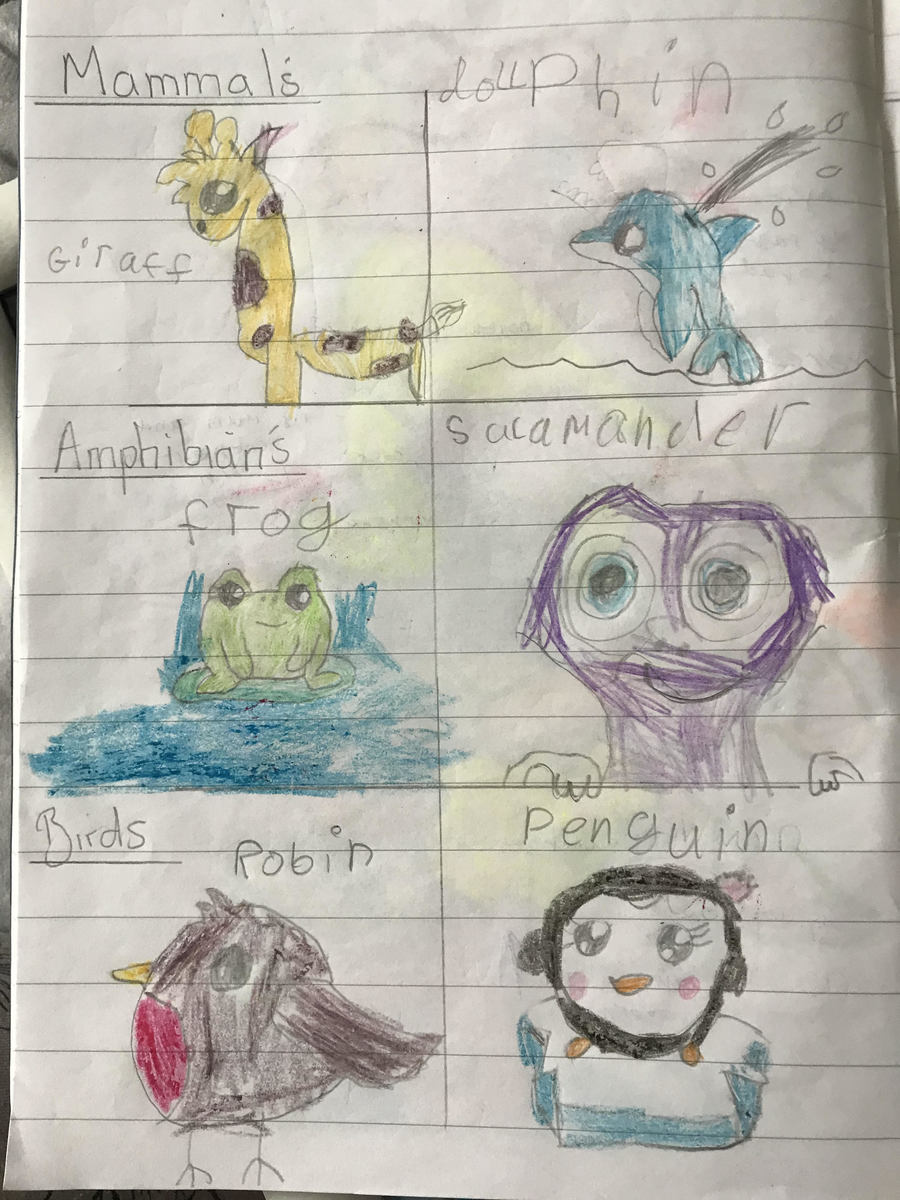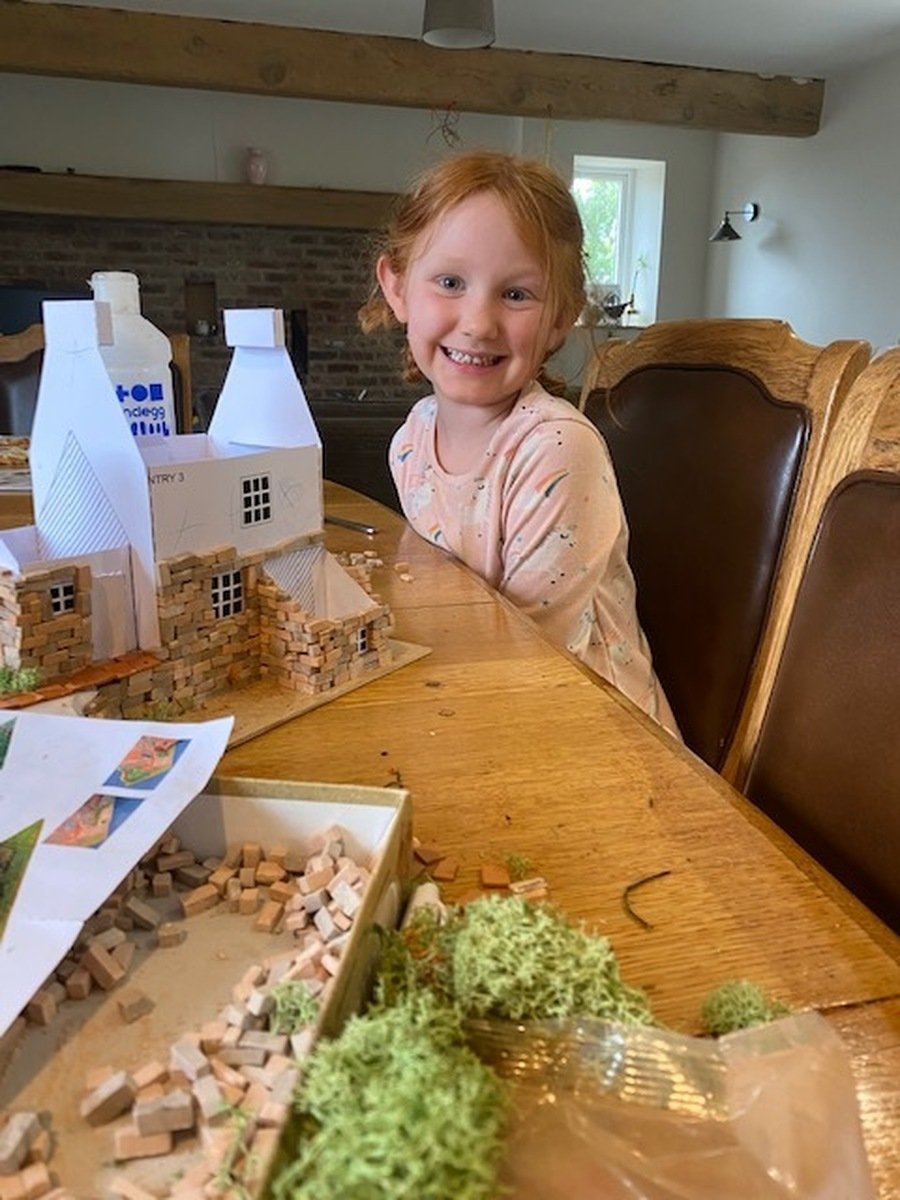 Evie's home residential. If you can't take the girl to Kingswood - bring Kingswood activities to the girl!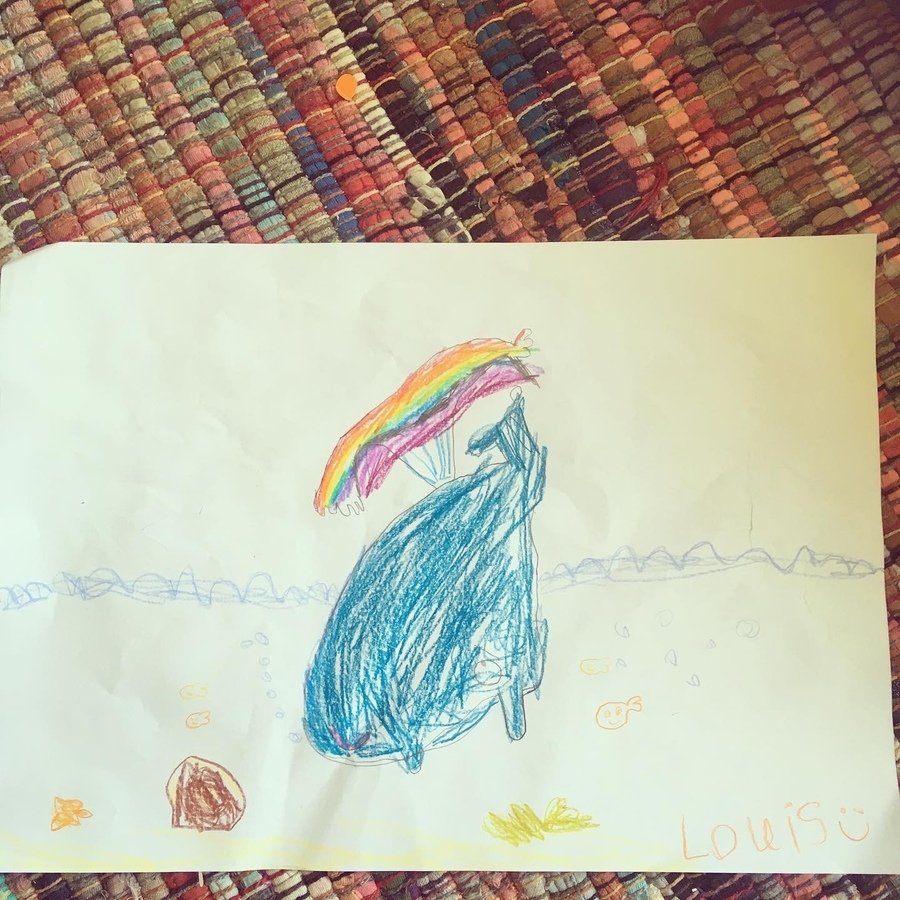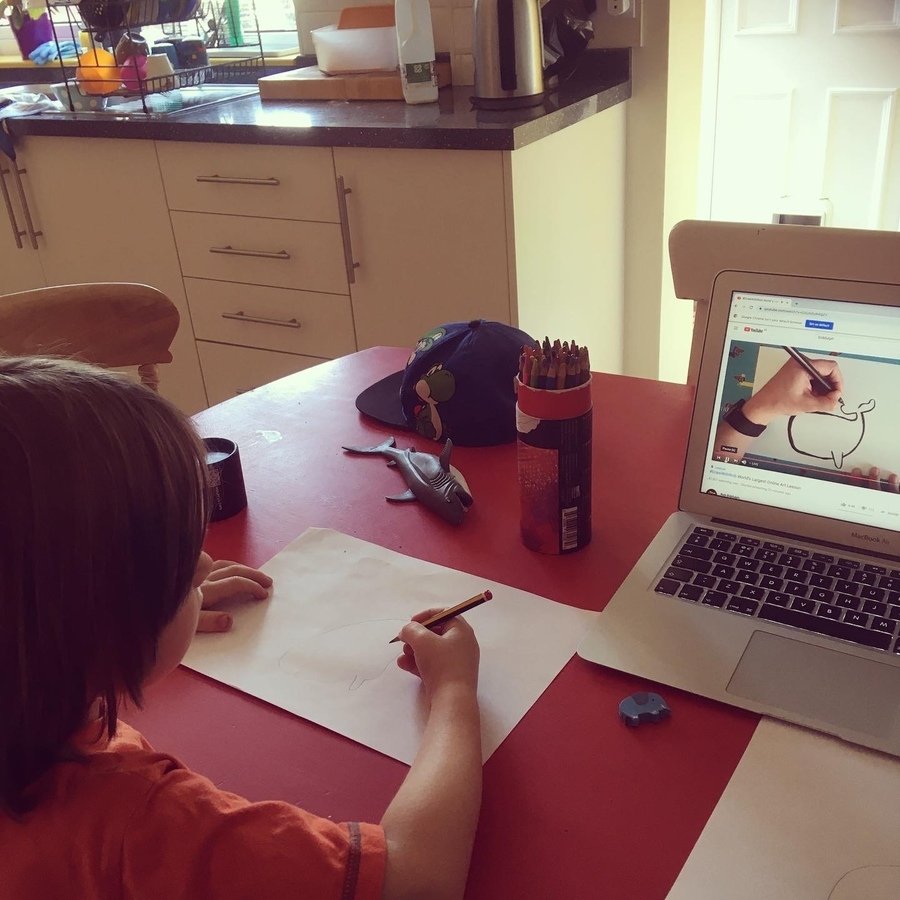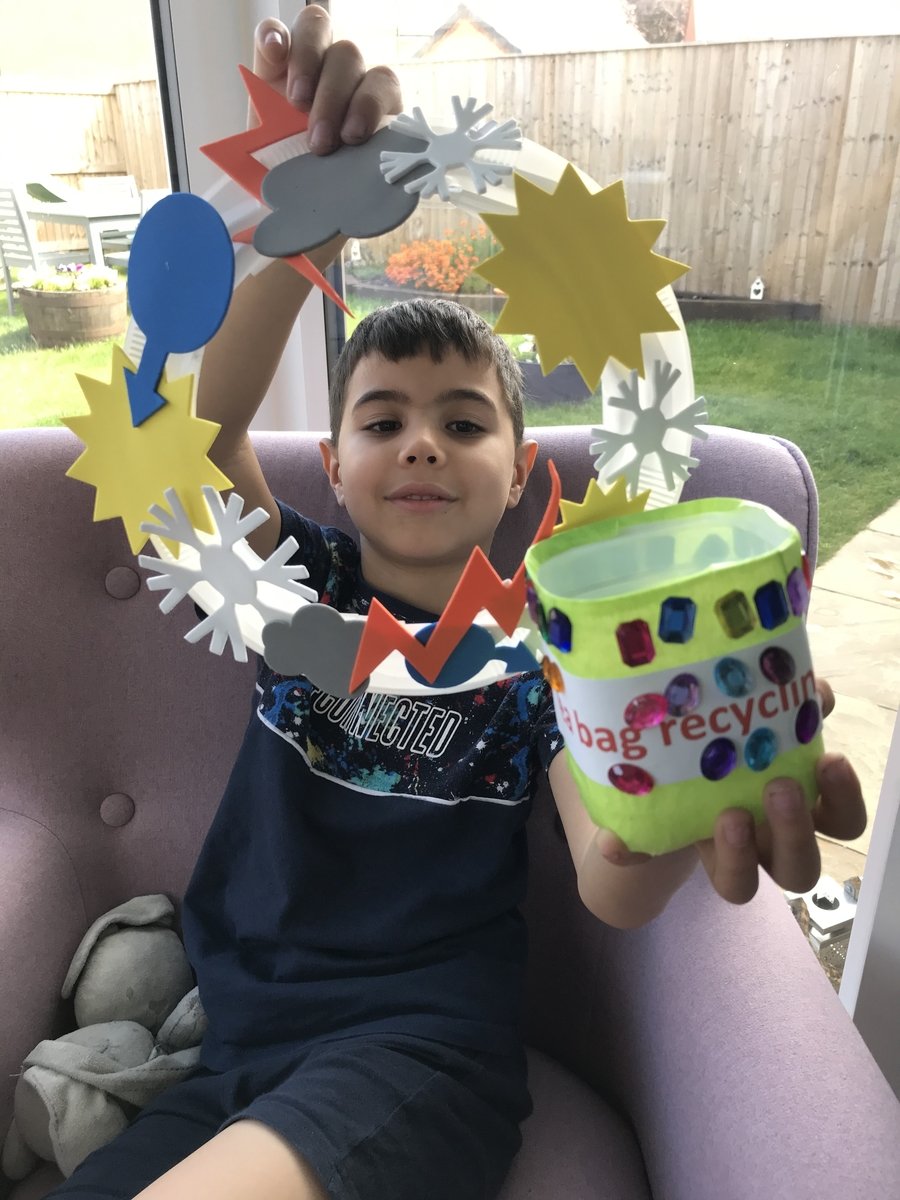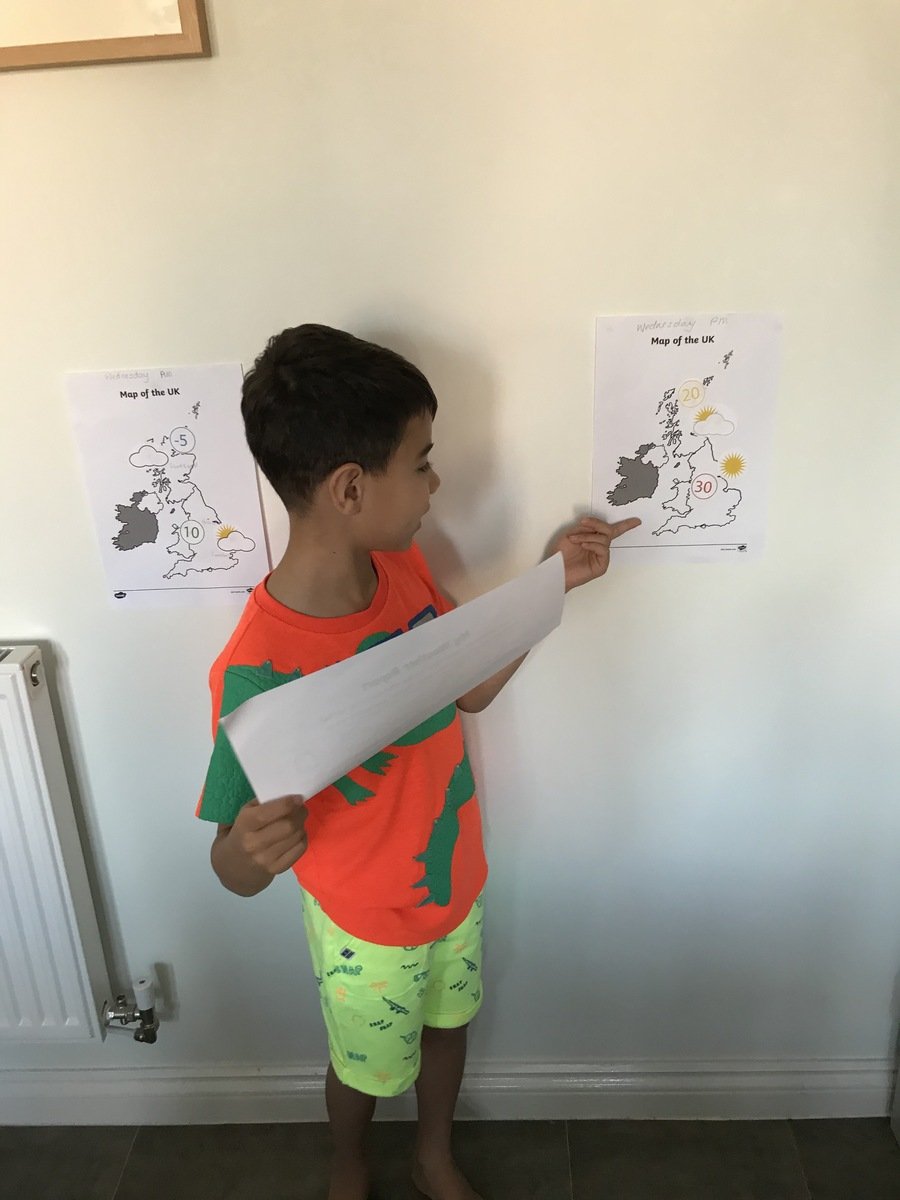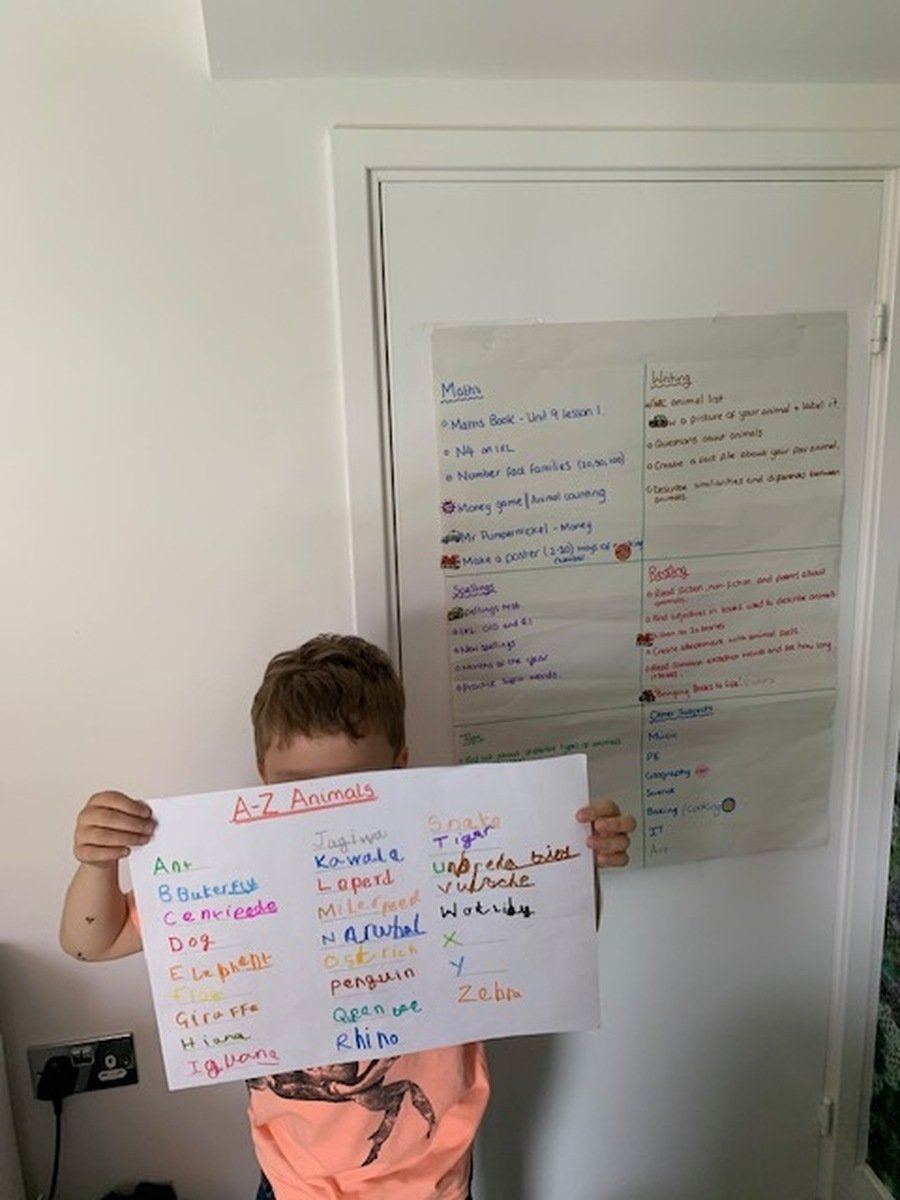 Oscar's A-Z of animals and lots more work!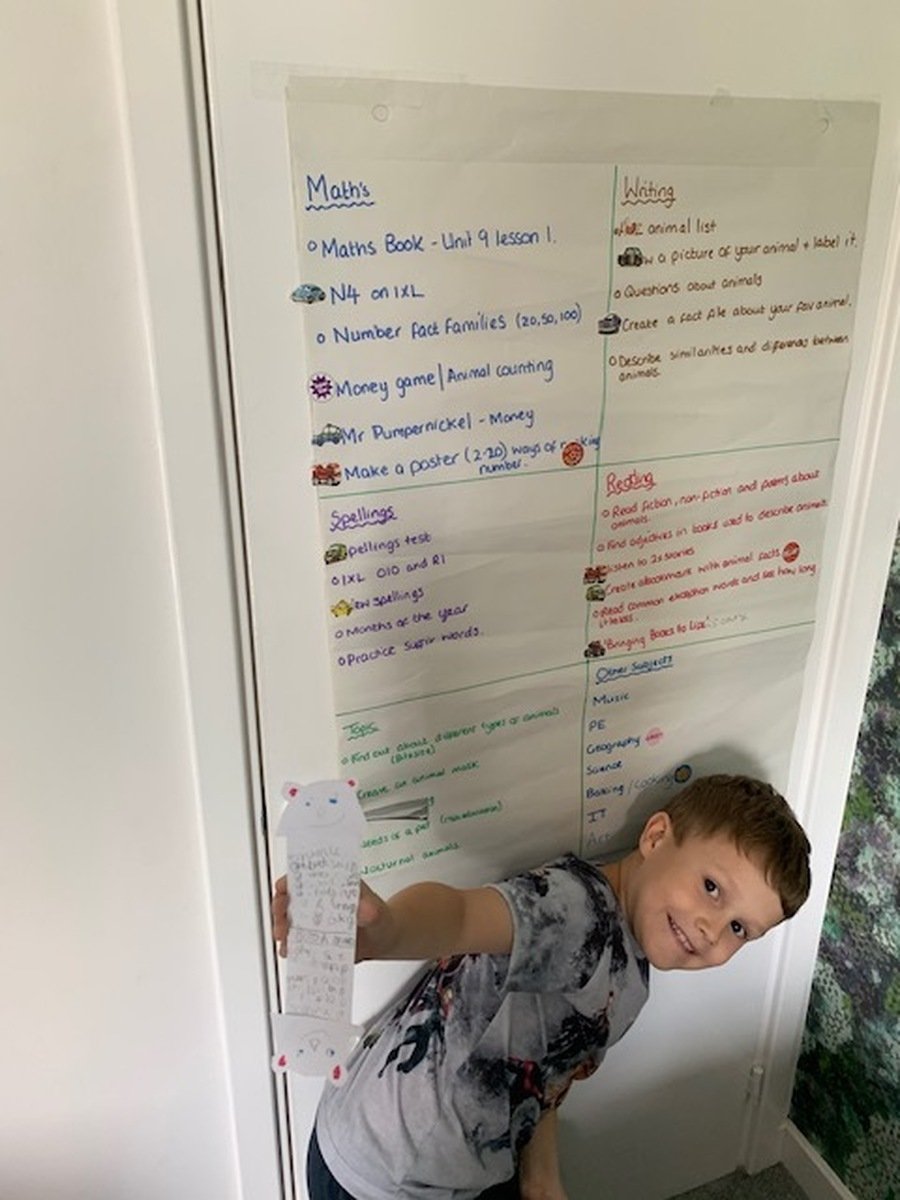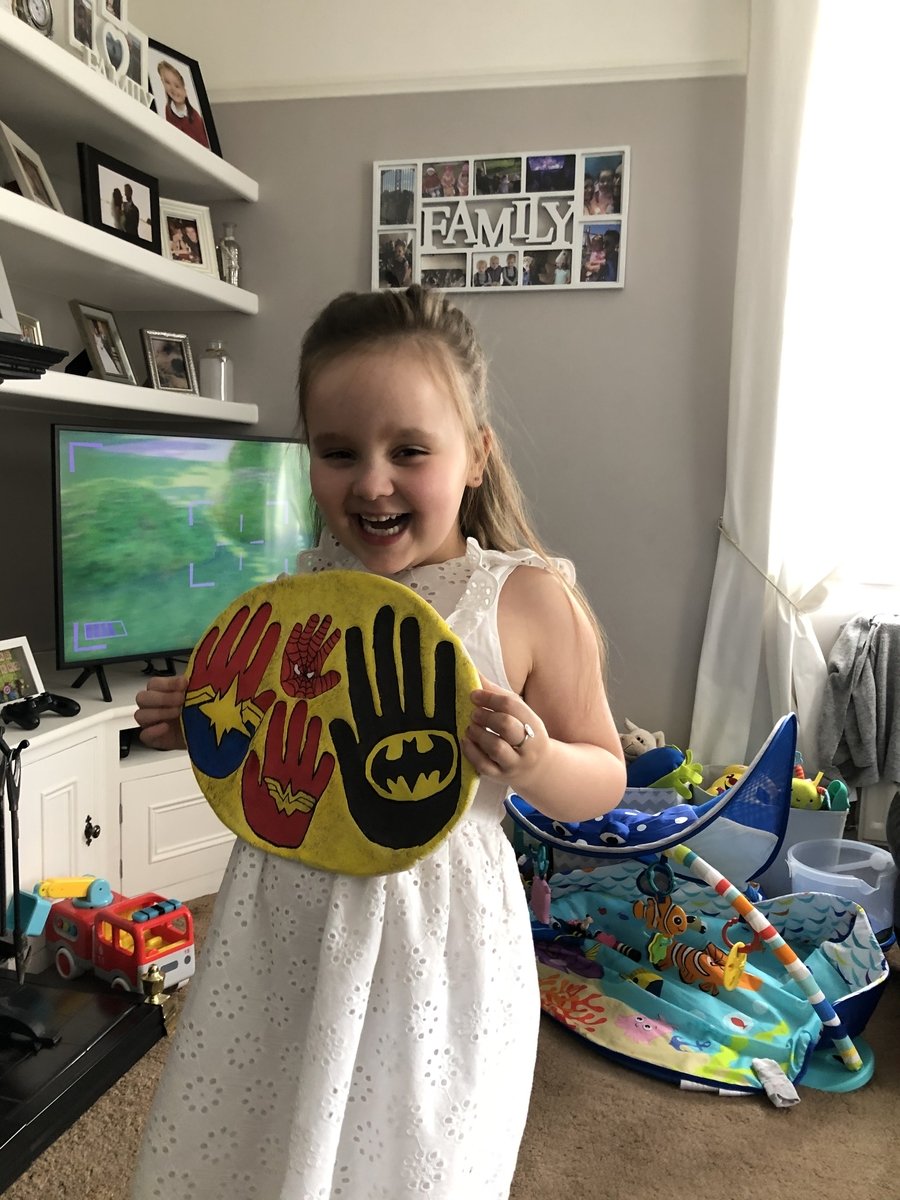 Ellie's salt dough hand prints.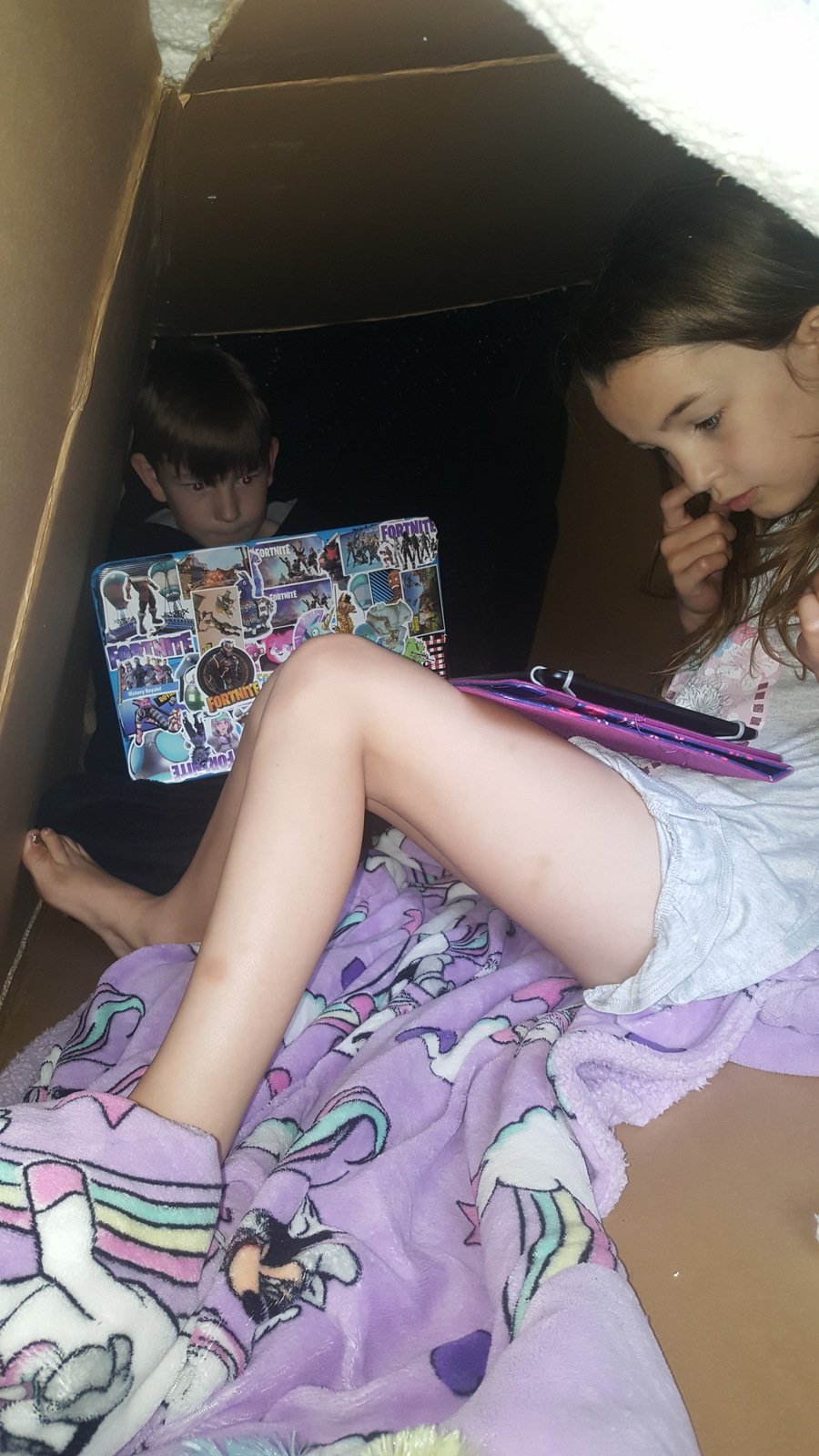 Learning in a home-made den!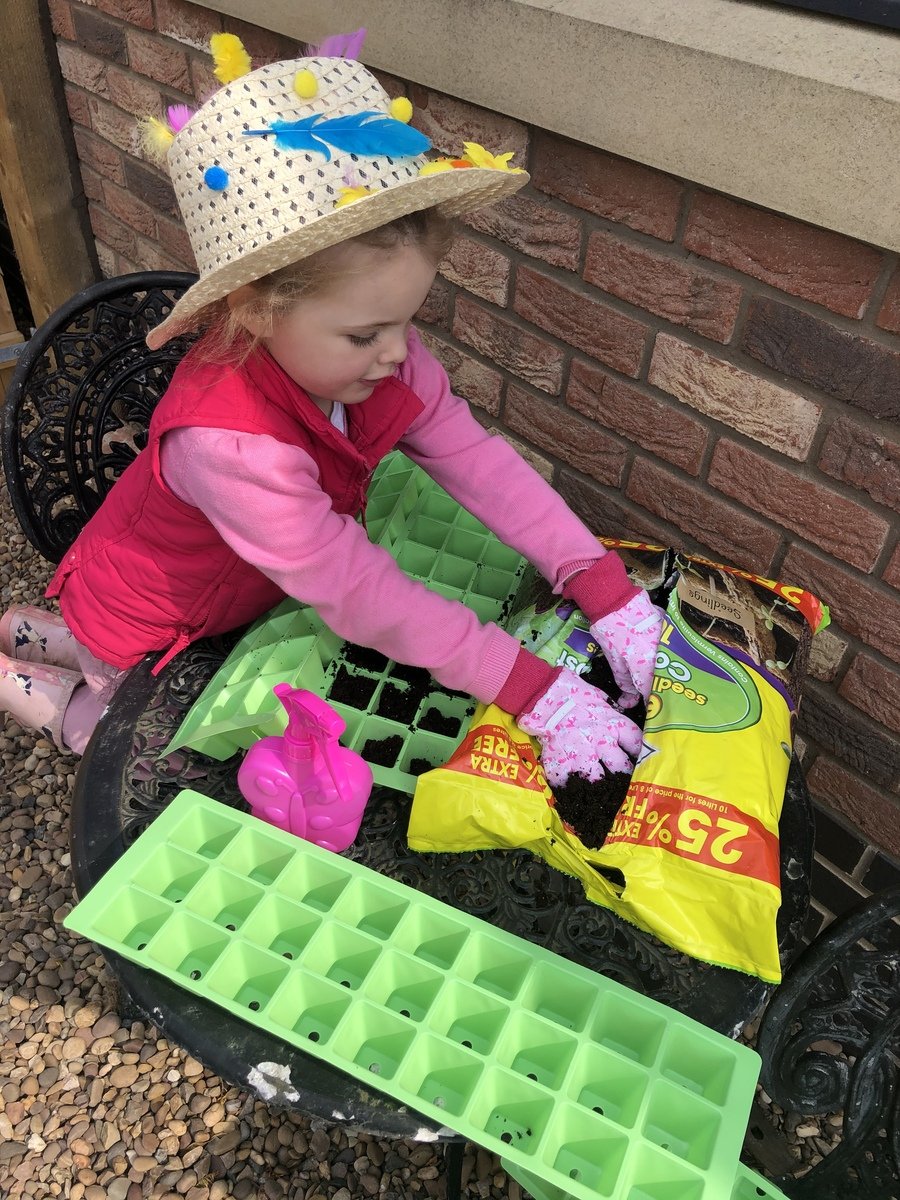 Emily has made a new logo for school.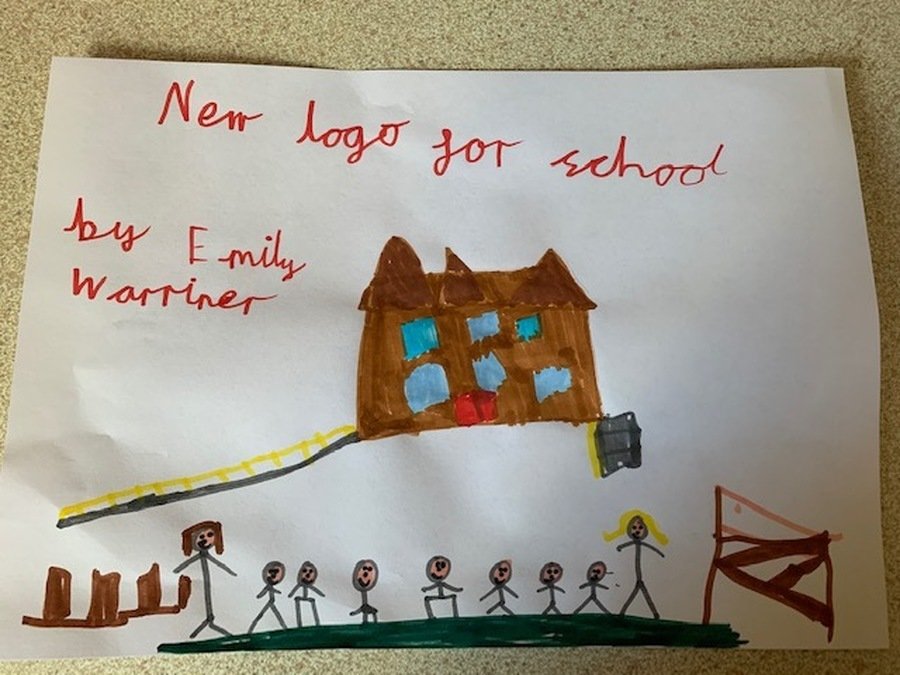 Mille has made a moon spinner and a compass.
Oliver has been busy with the Lego challenge.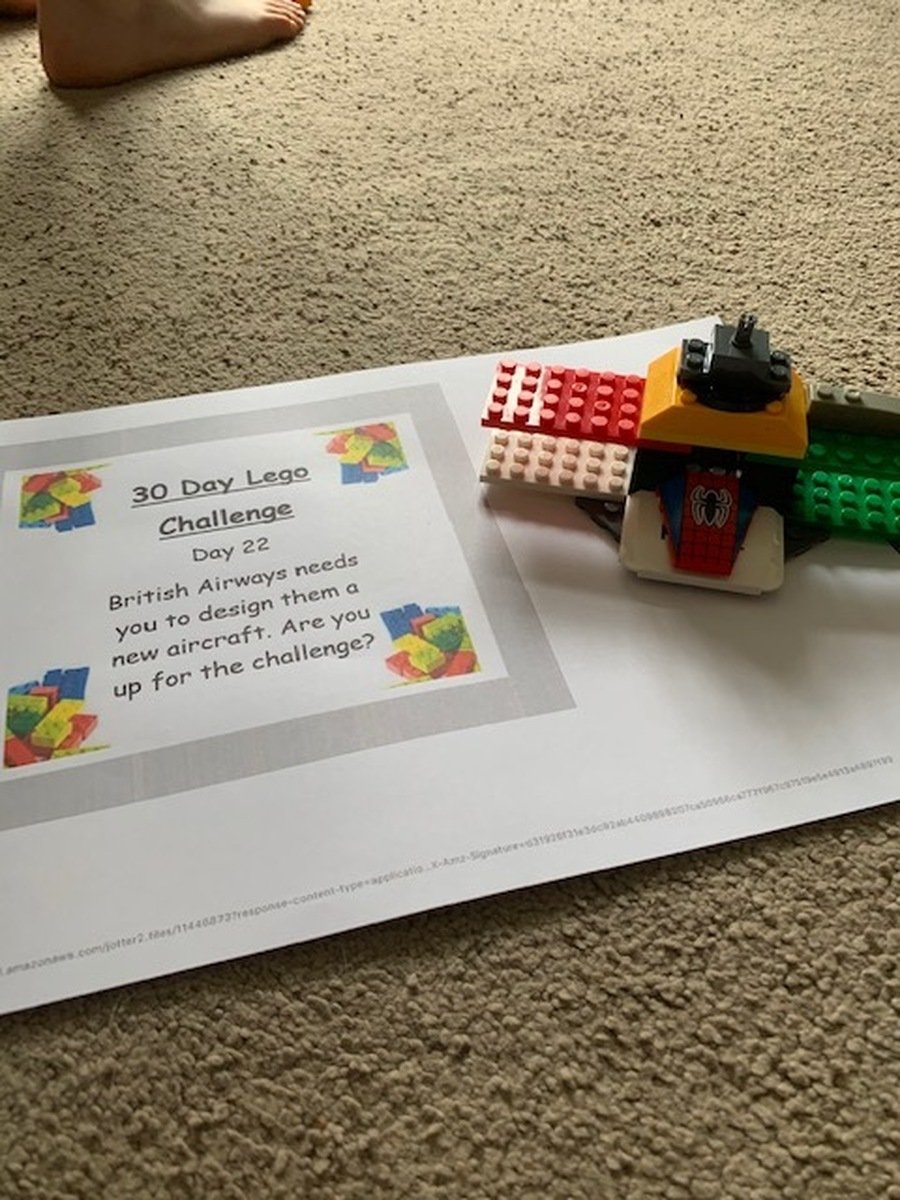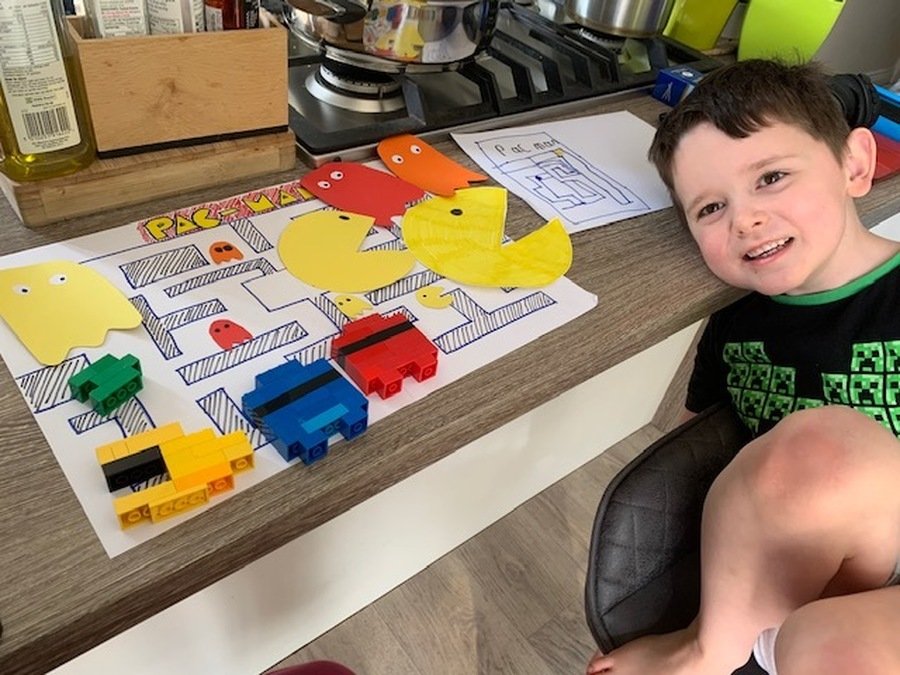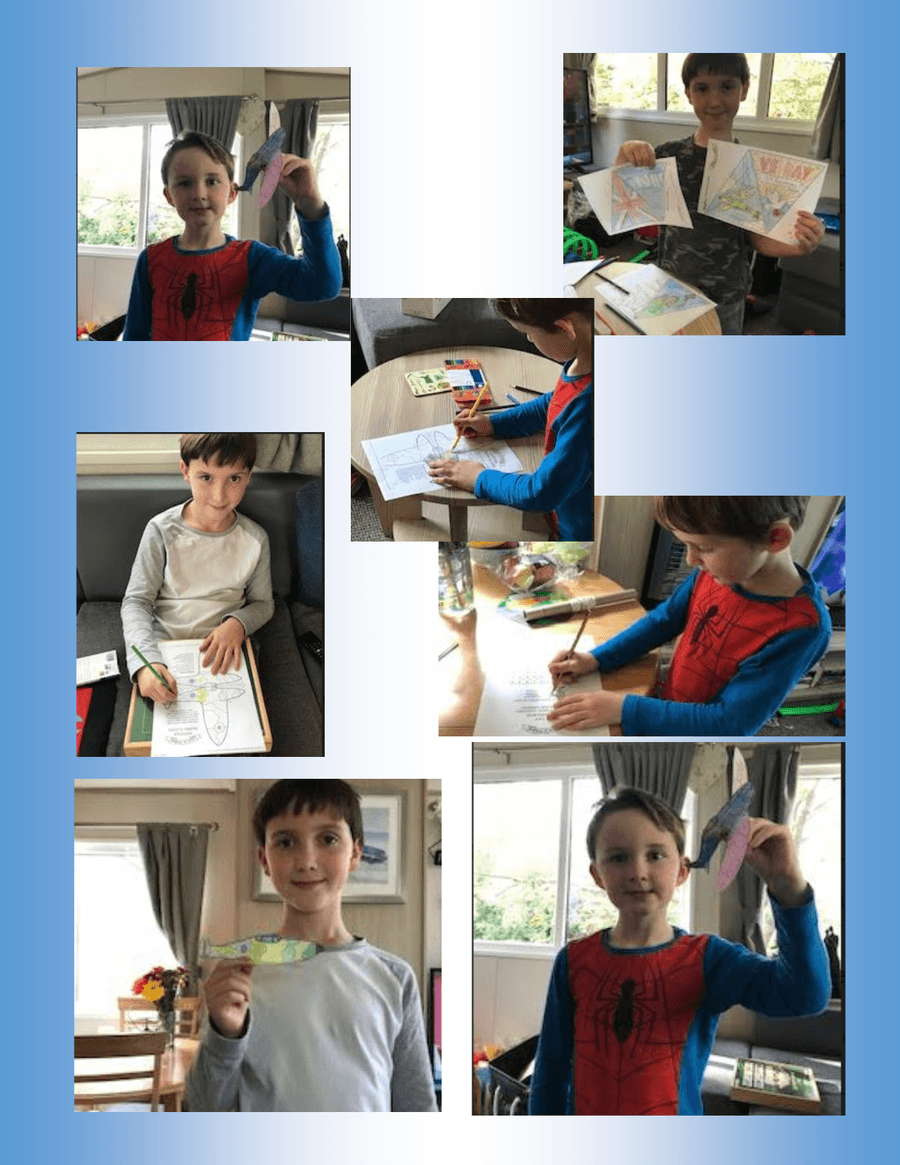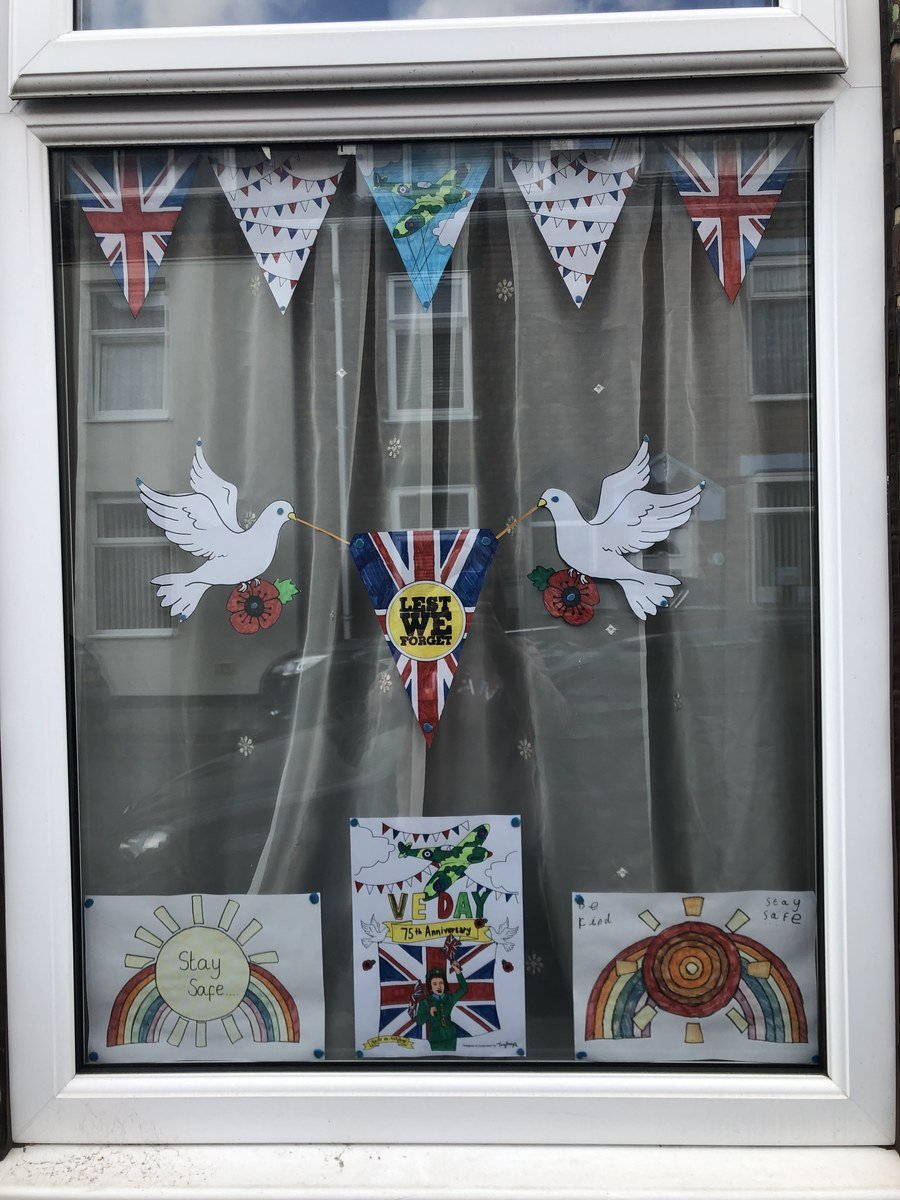 Colourful pictures created at home by Isla and Lacie.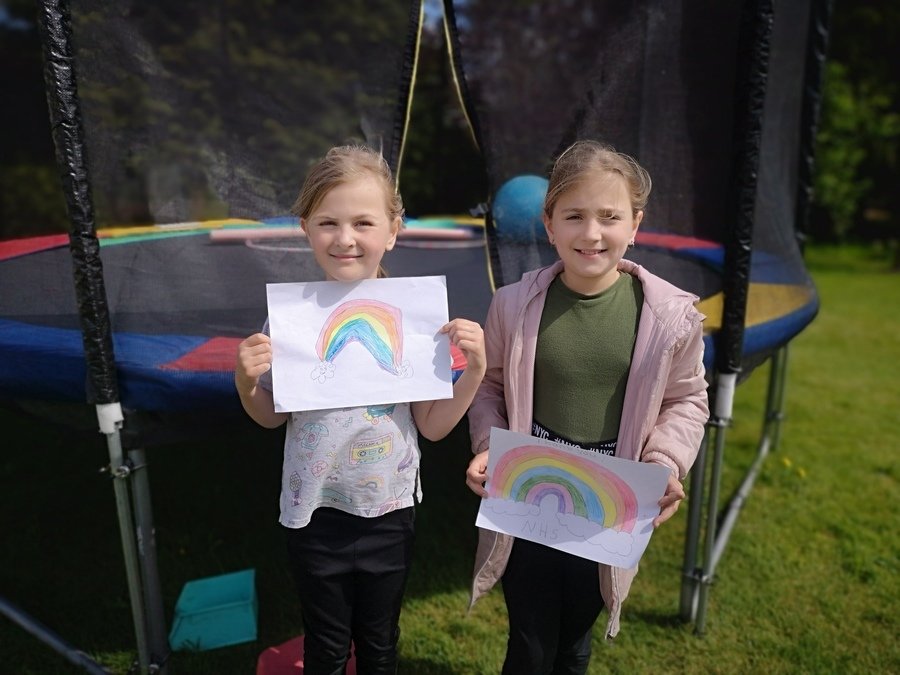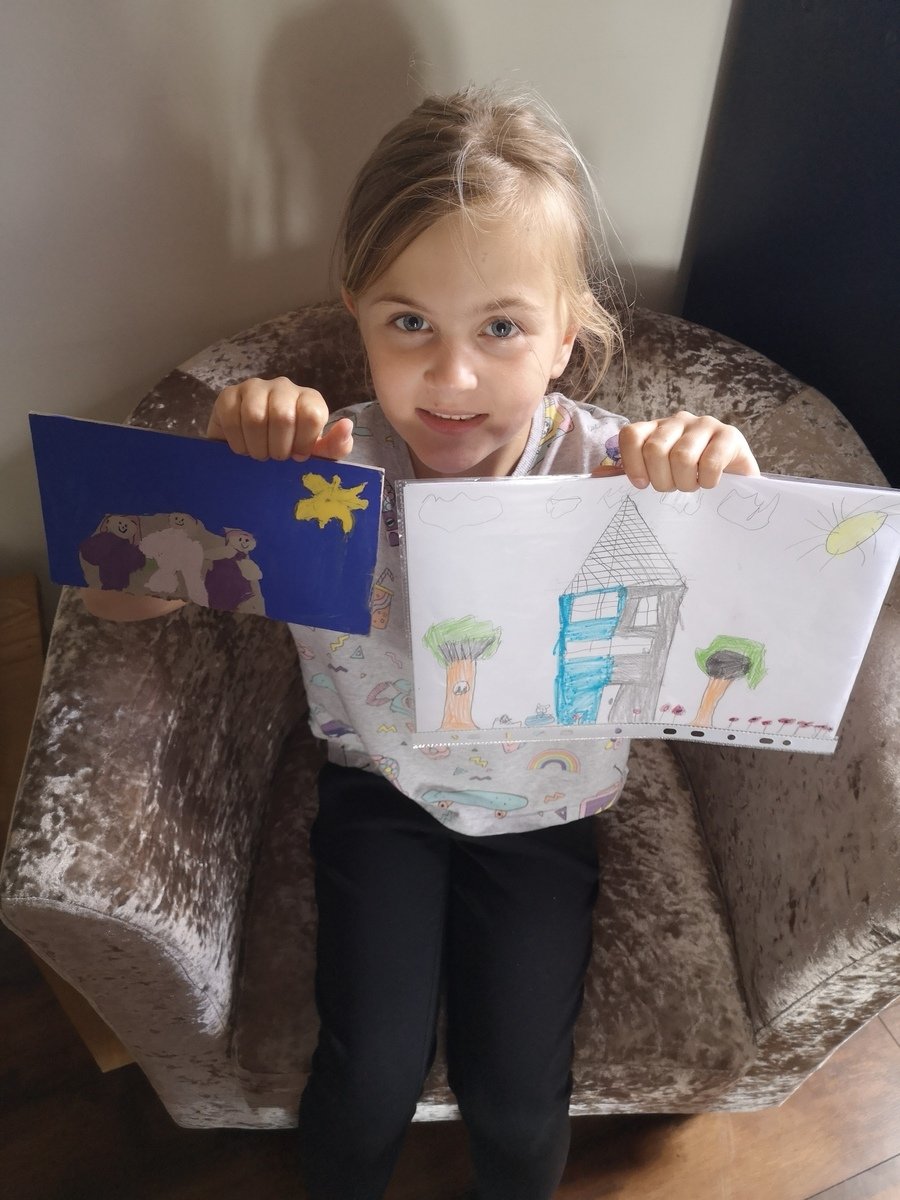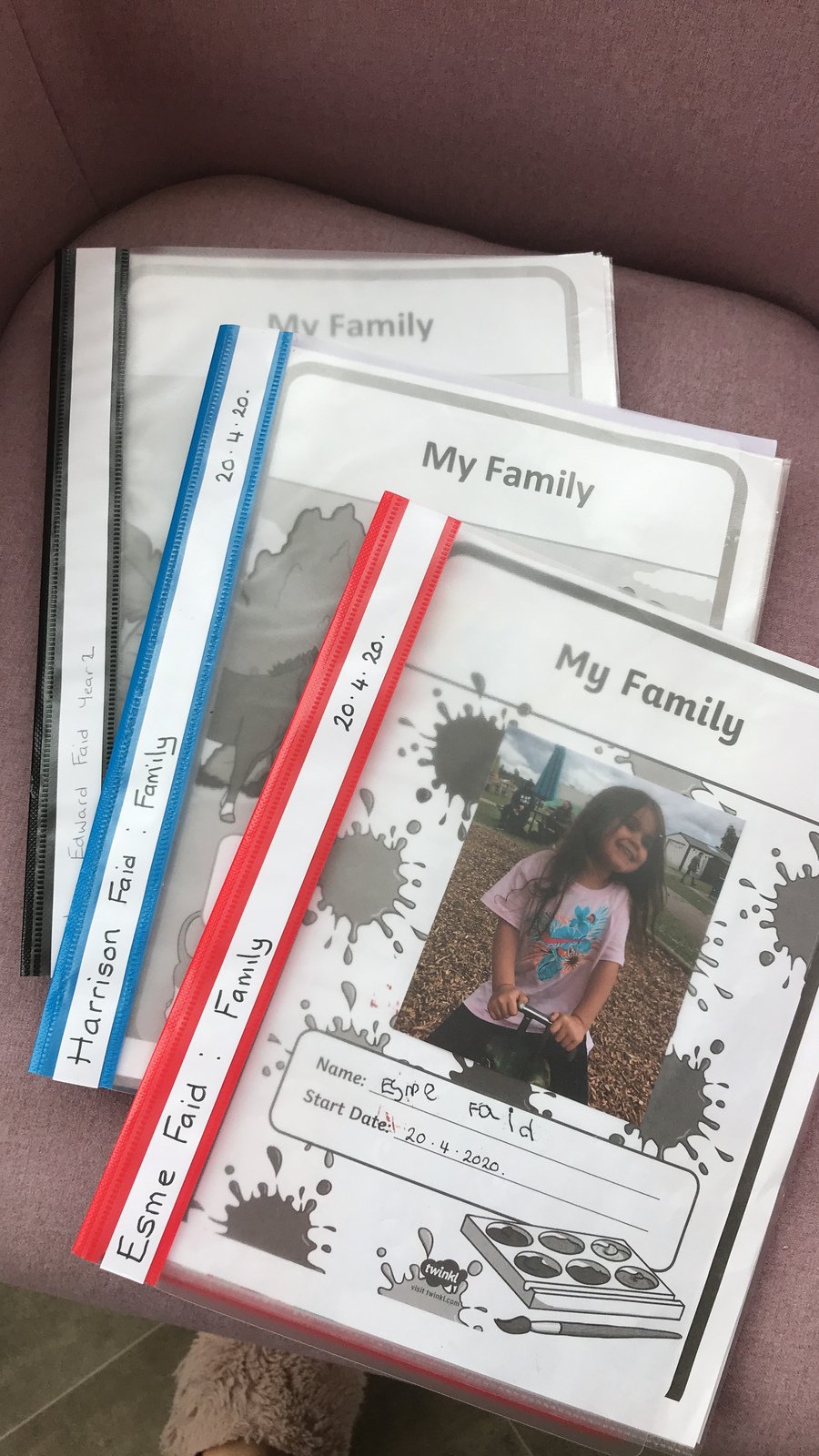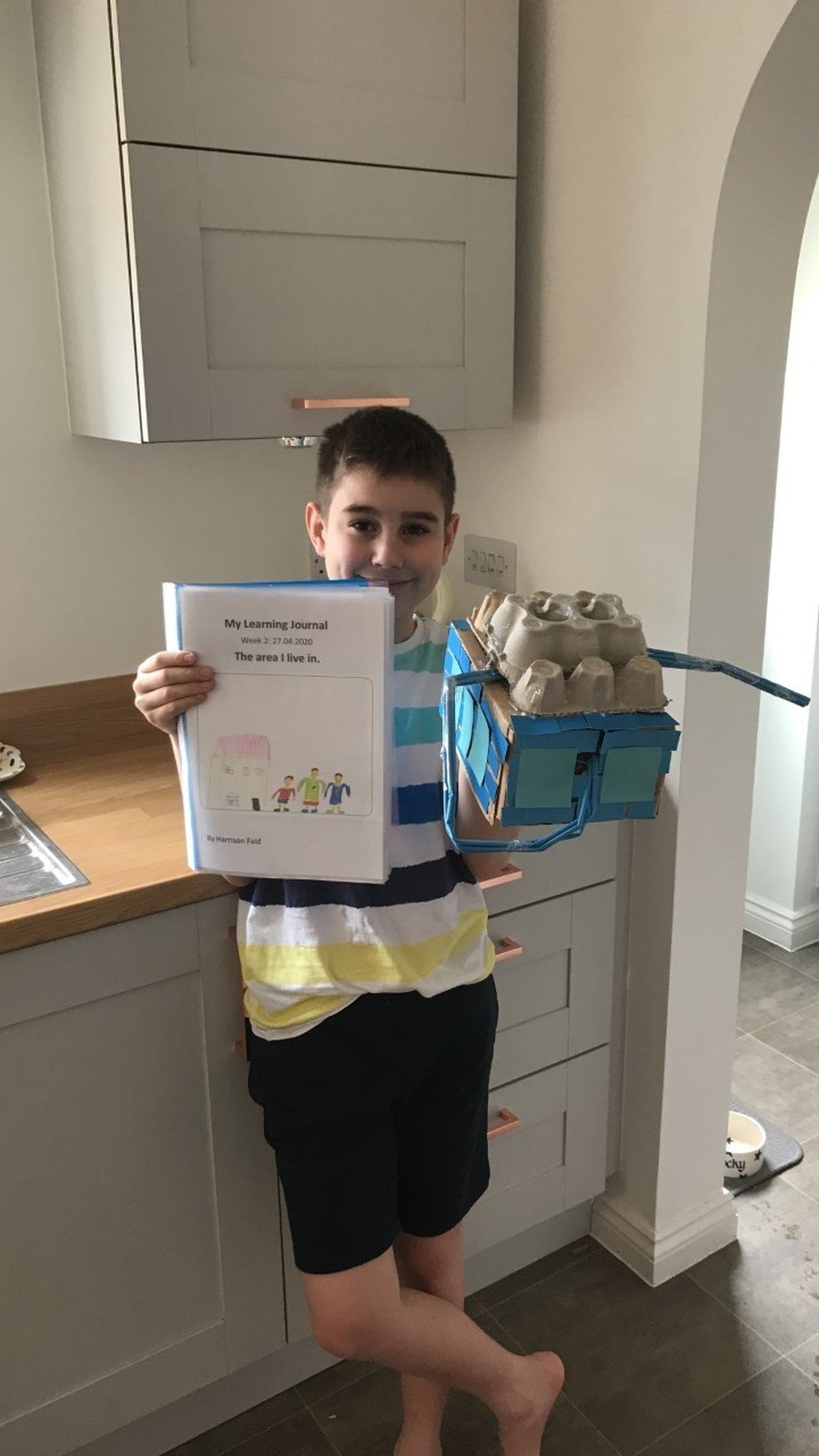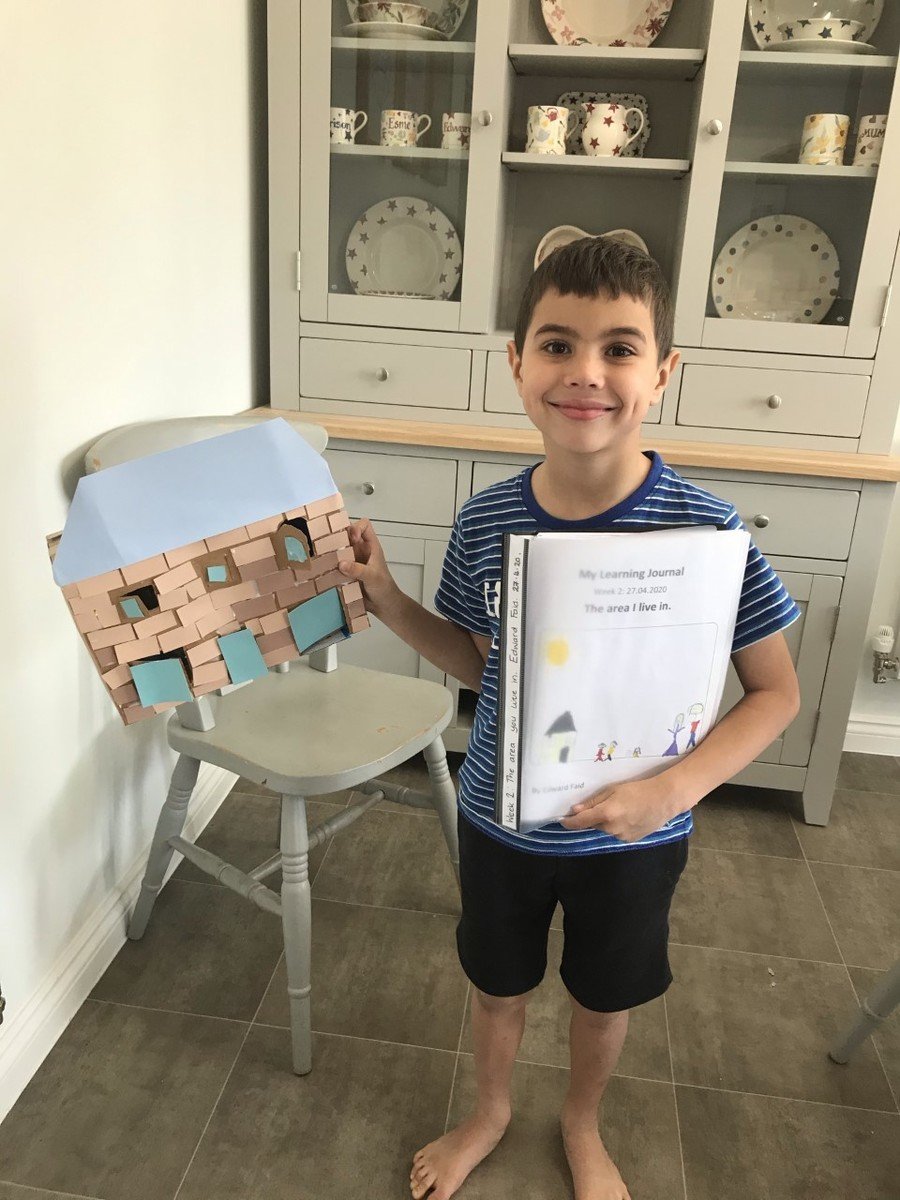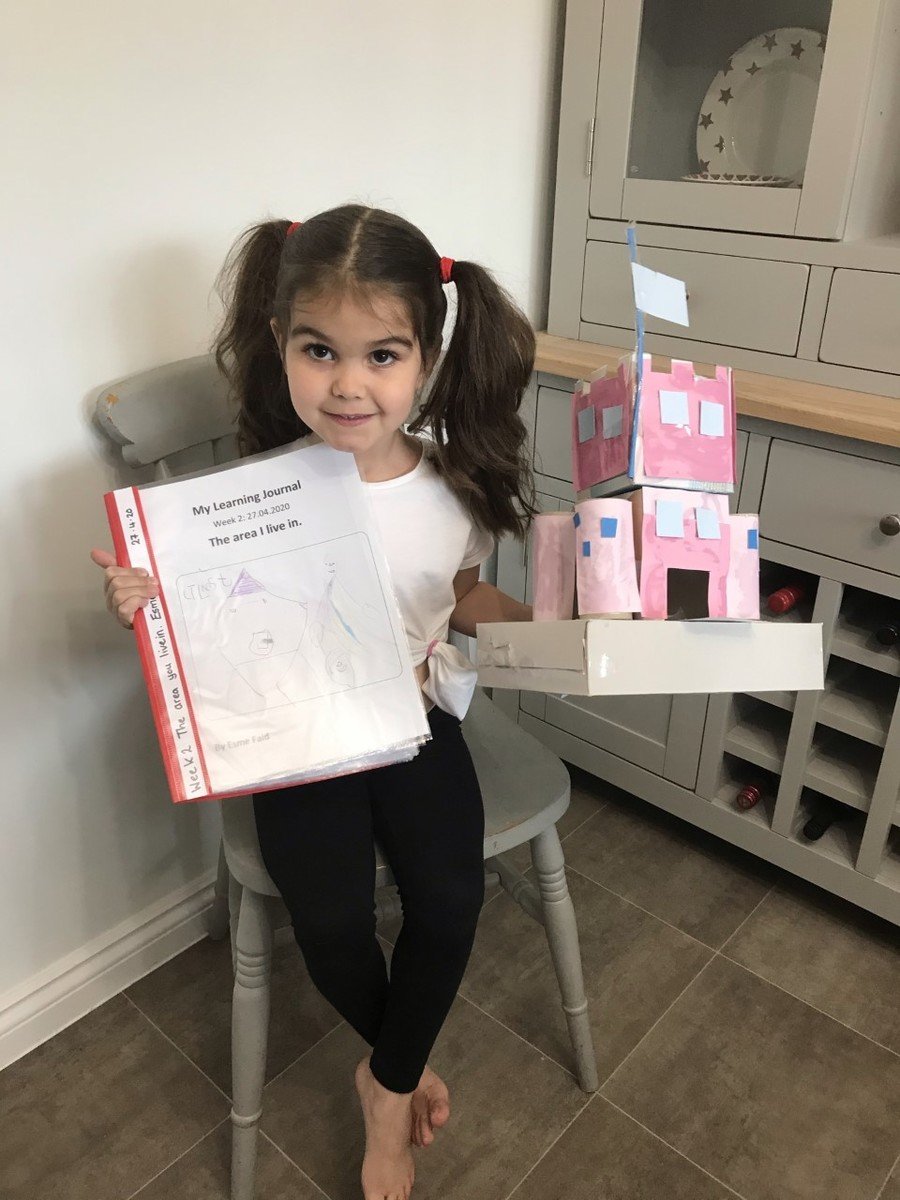 Ruby and George producing some wonderful artwork today.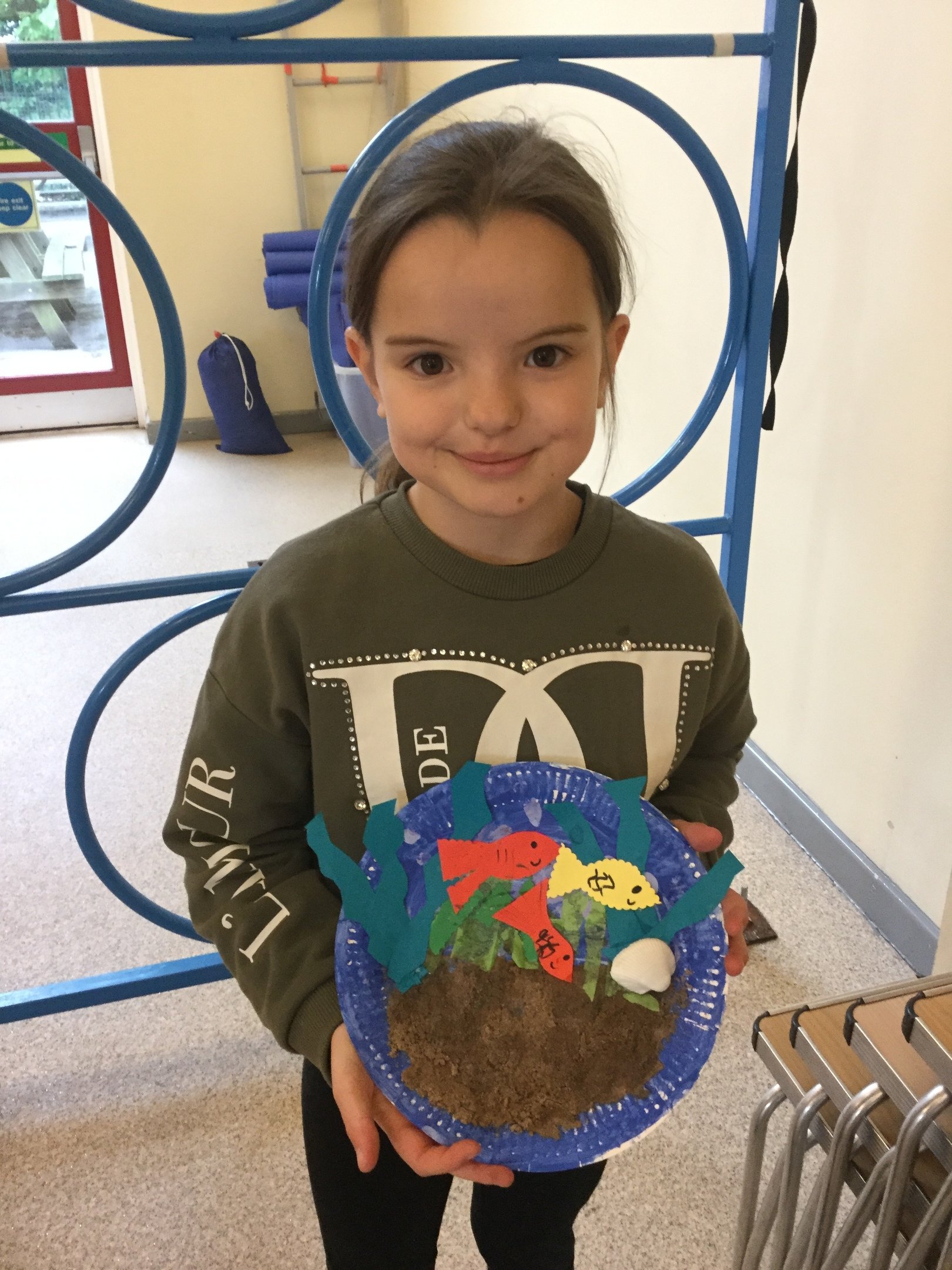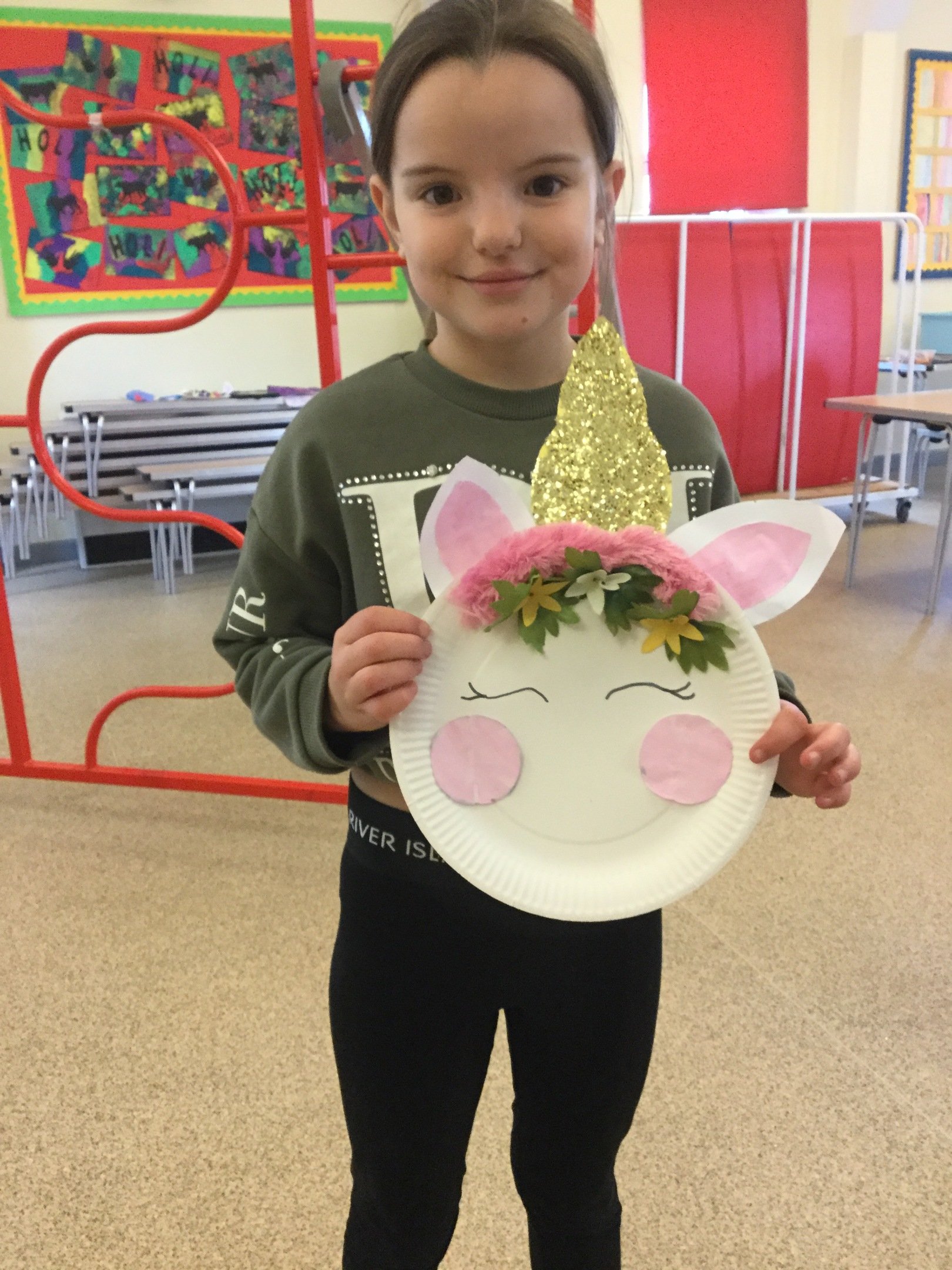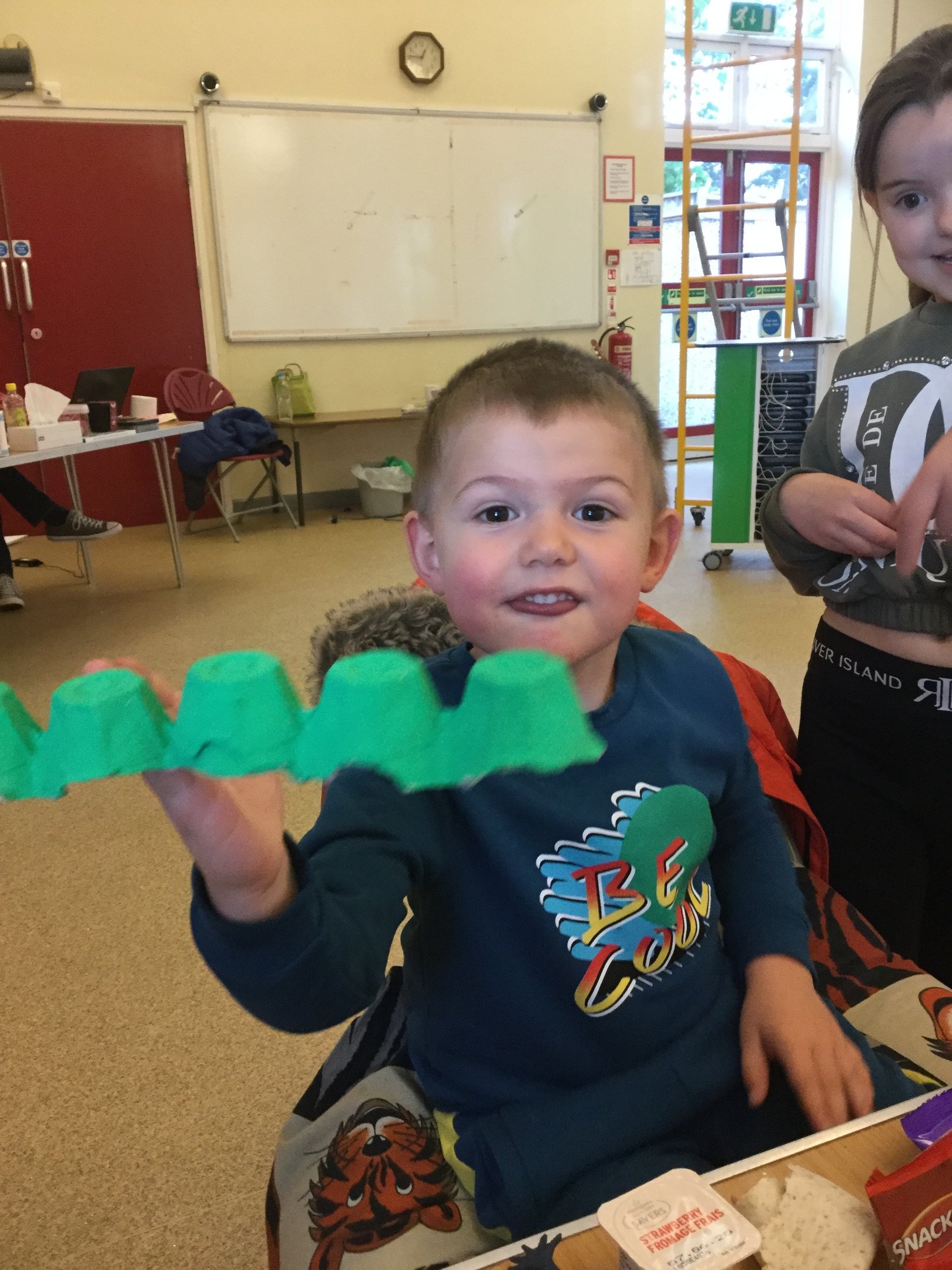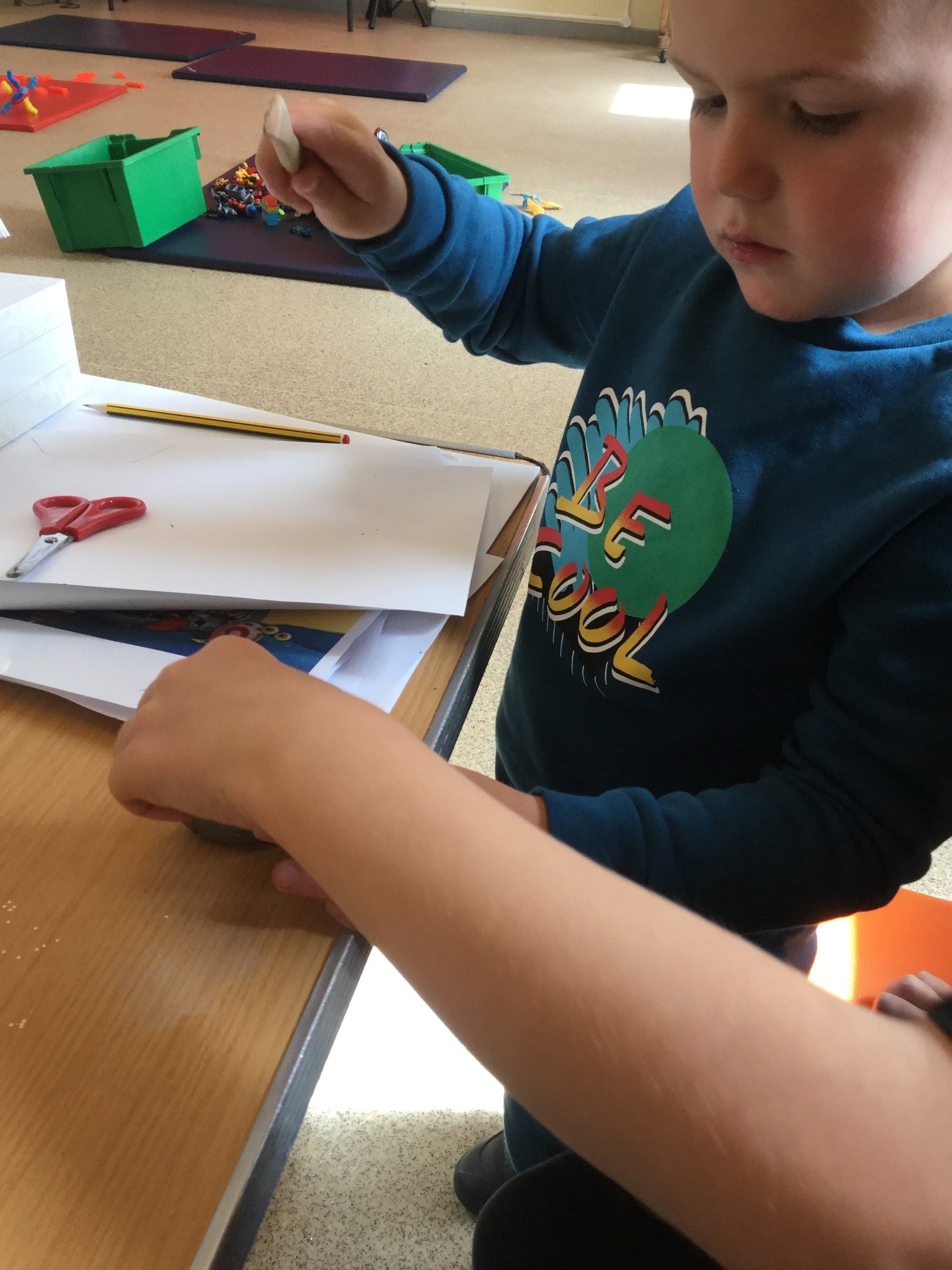 Baking lesson for Connor, a delicious cake to eat!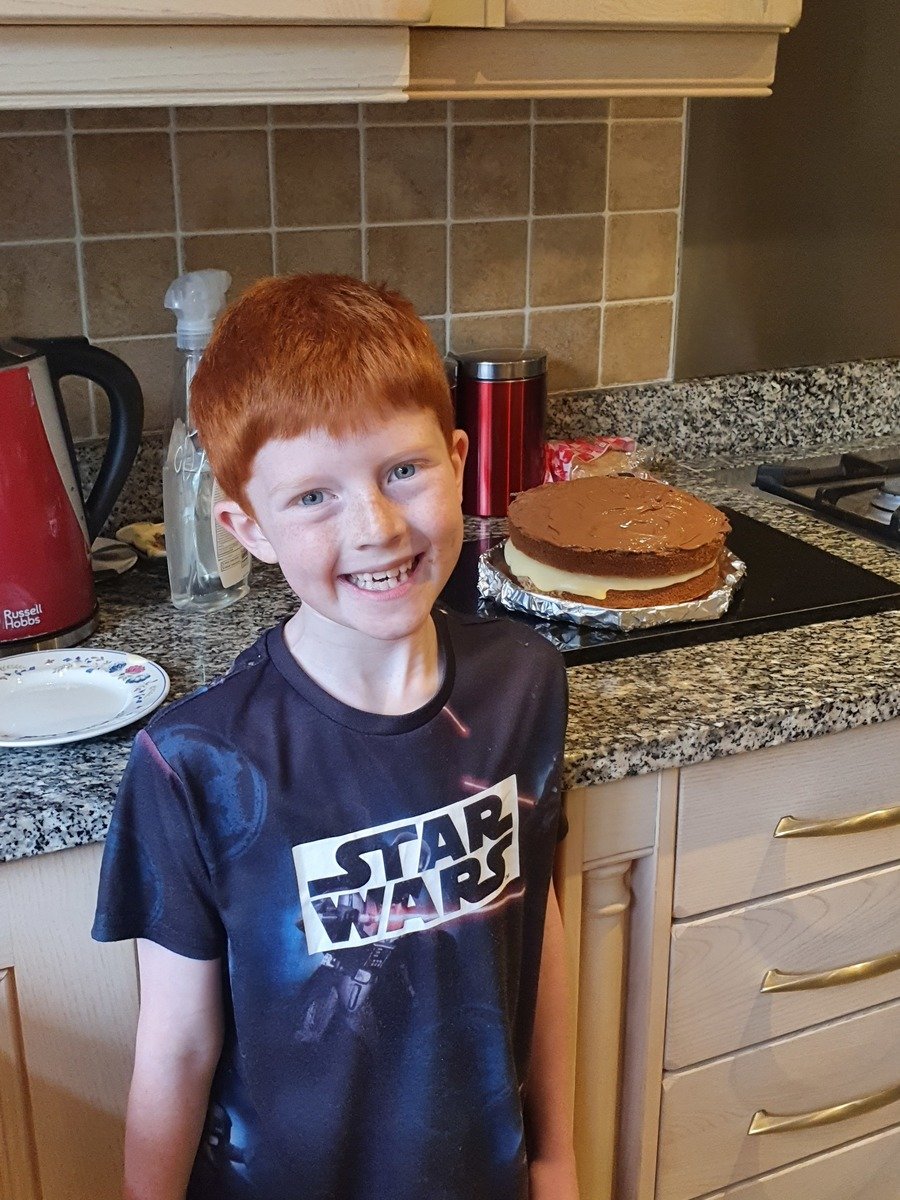 Emily has been busy working on pairs of numbers to 20 and made a pairs game. She has also been winning against her family at Monopoly and learning all about London Landmarks!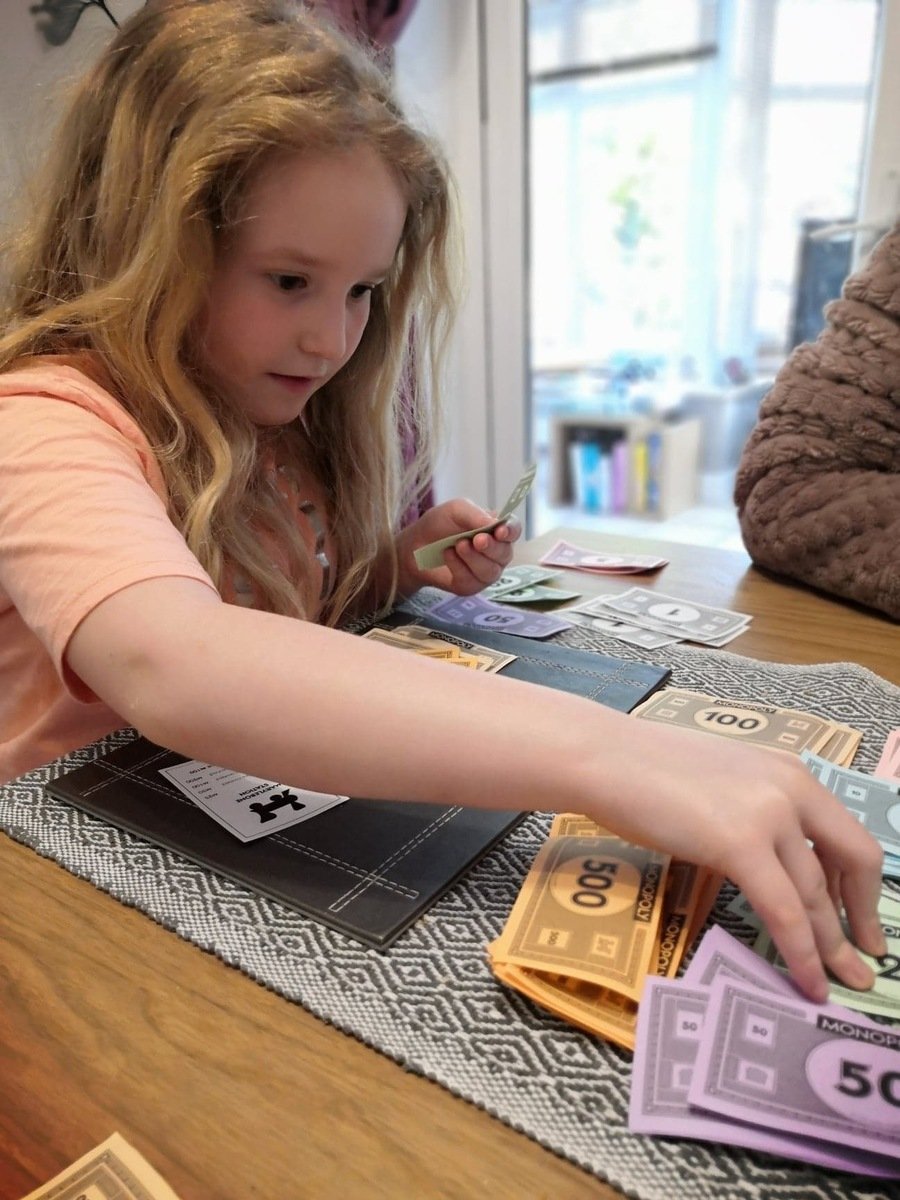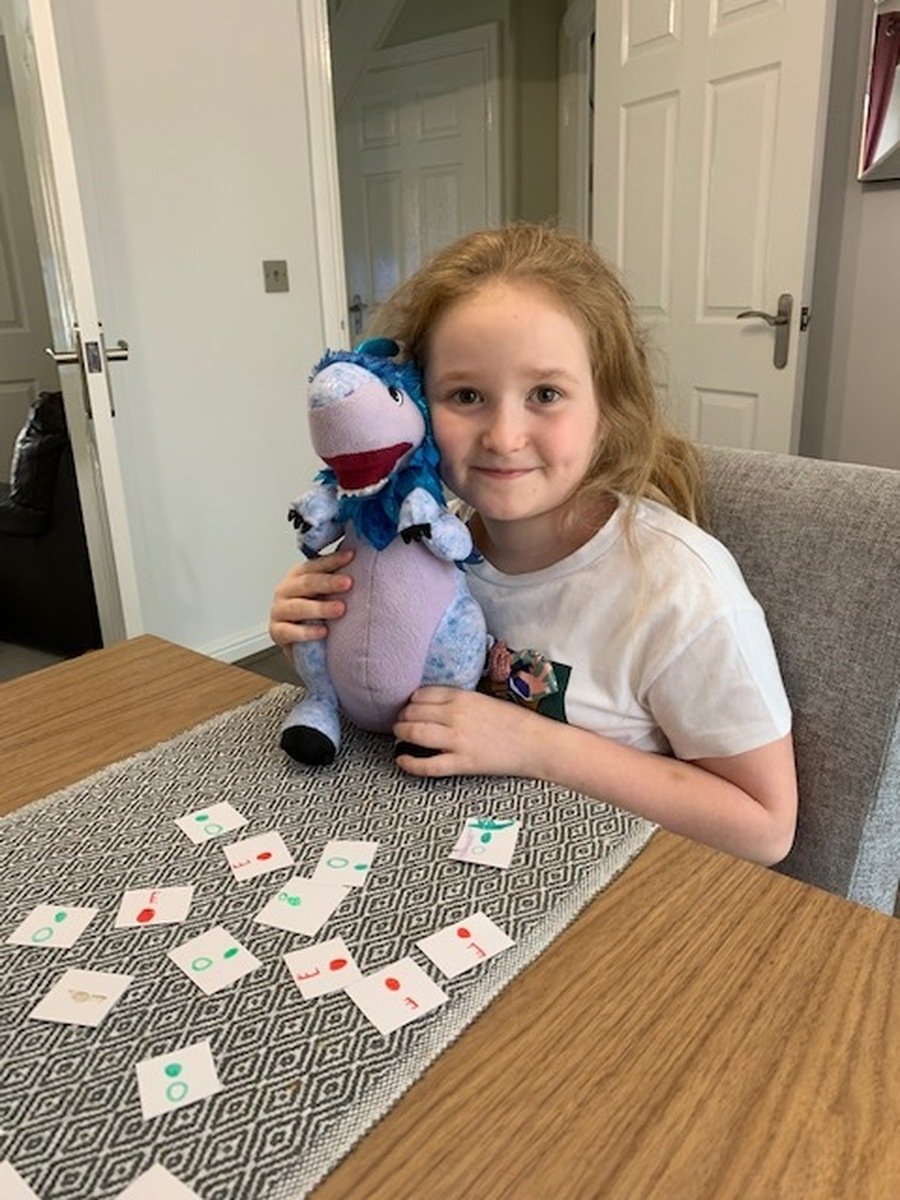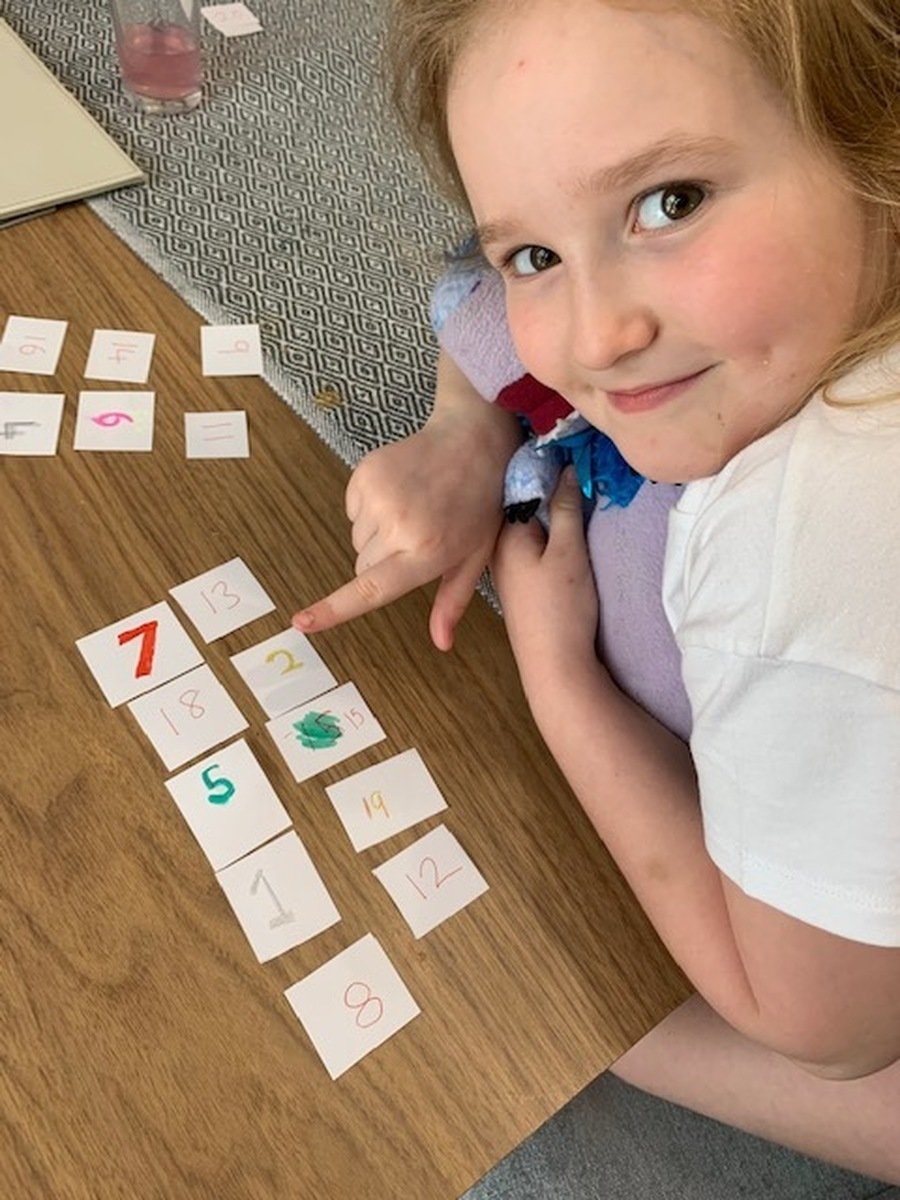 Ellie created a wonderful picture by drawing around Henry's hands and her own, to create technicolour rainbows for a poster to be sent to Doncaster hospital. Simply amazing!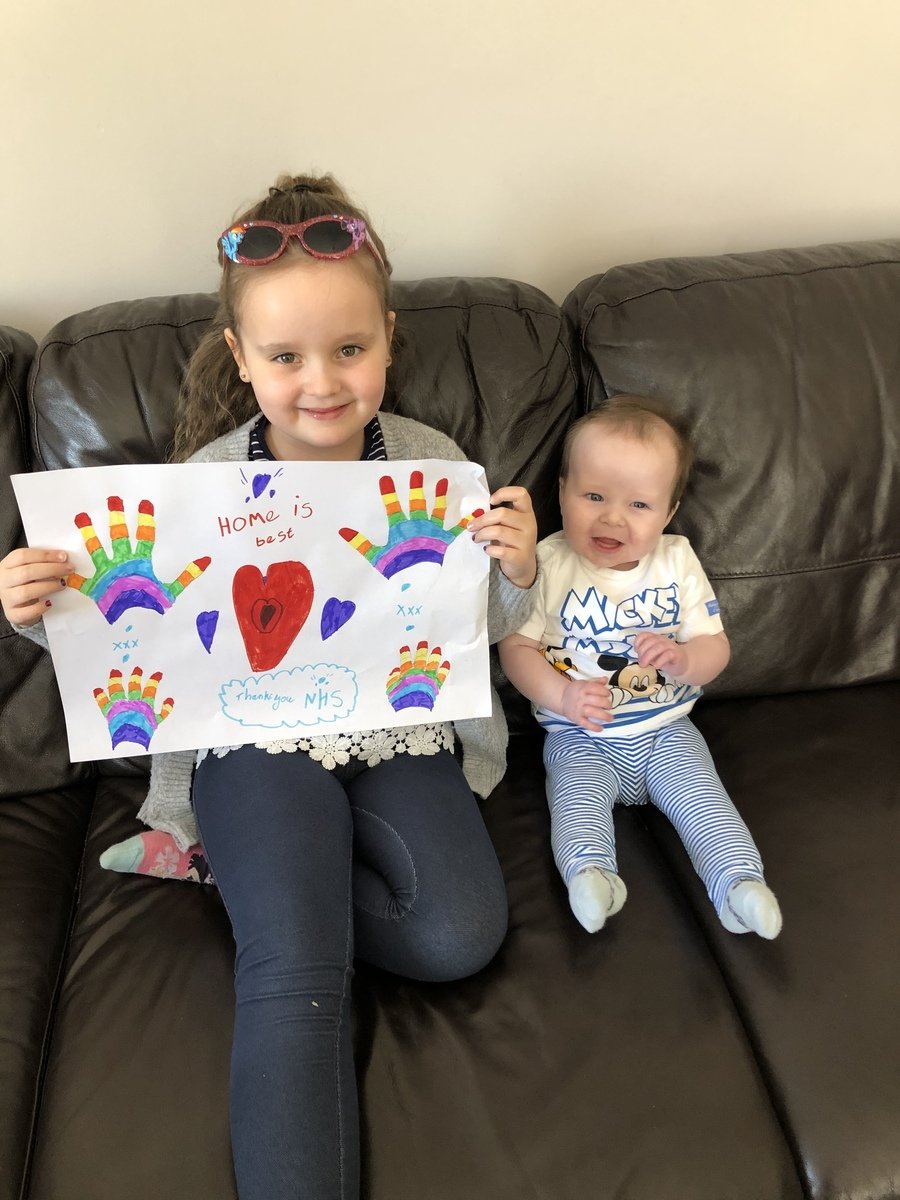 Here is the certificate Ellie received from Doncaster hospital.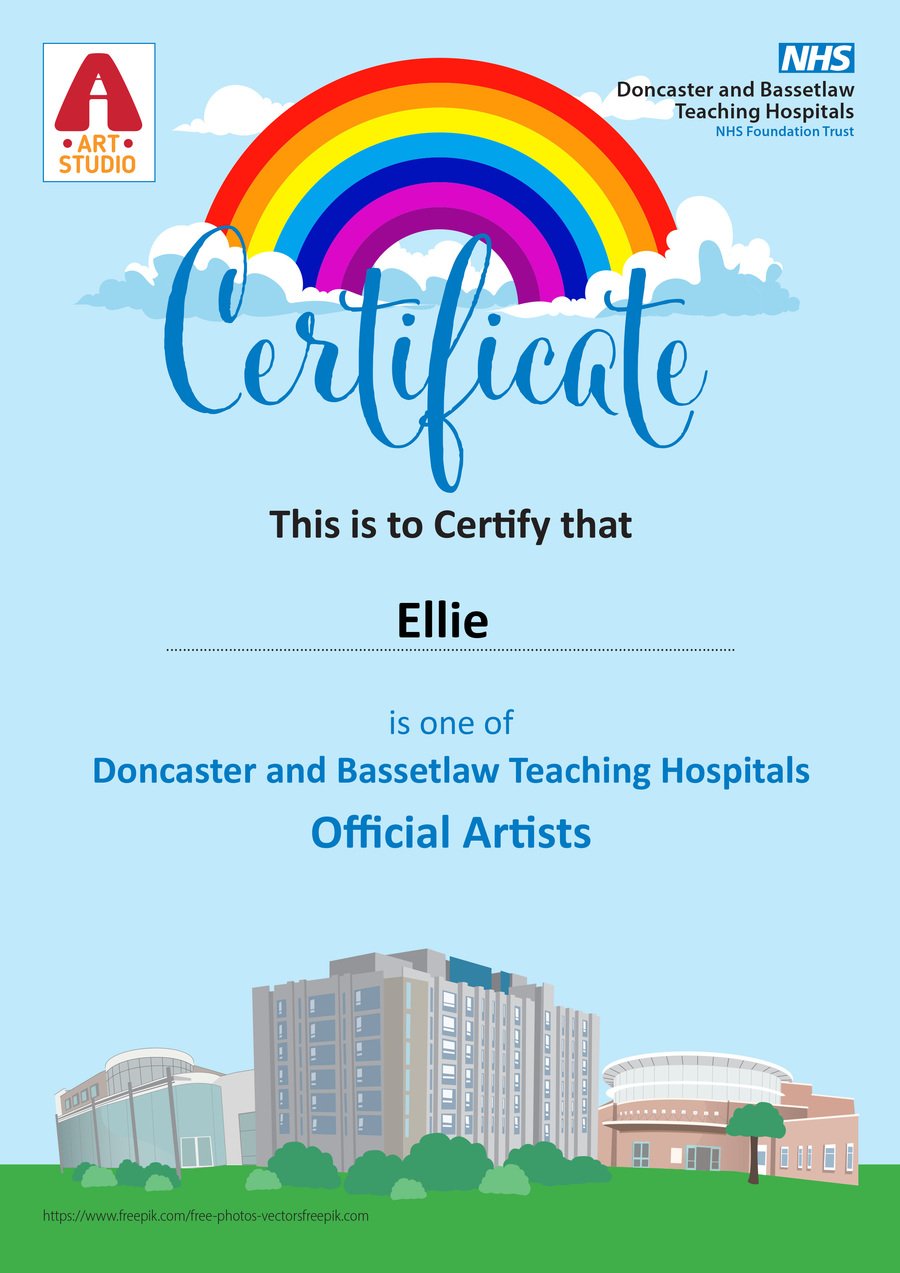 Emily has been busy creating a book mark of her favourite book. Can you guess which it is? She has also designed her own coat of arms and written a postcard, a very busy week Emily!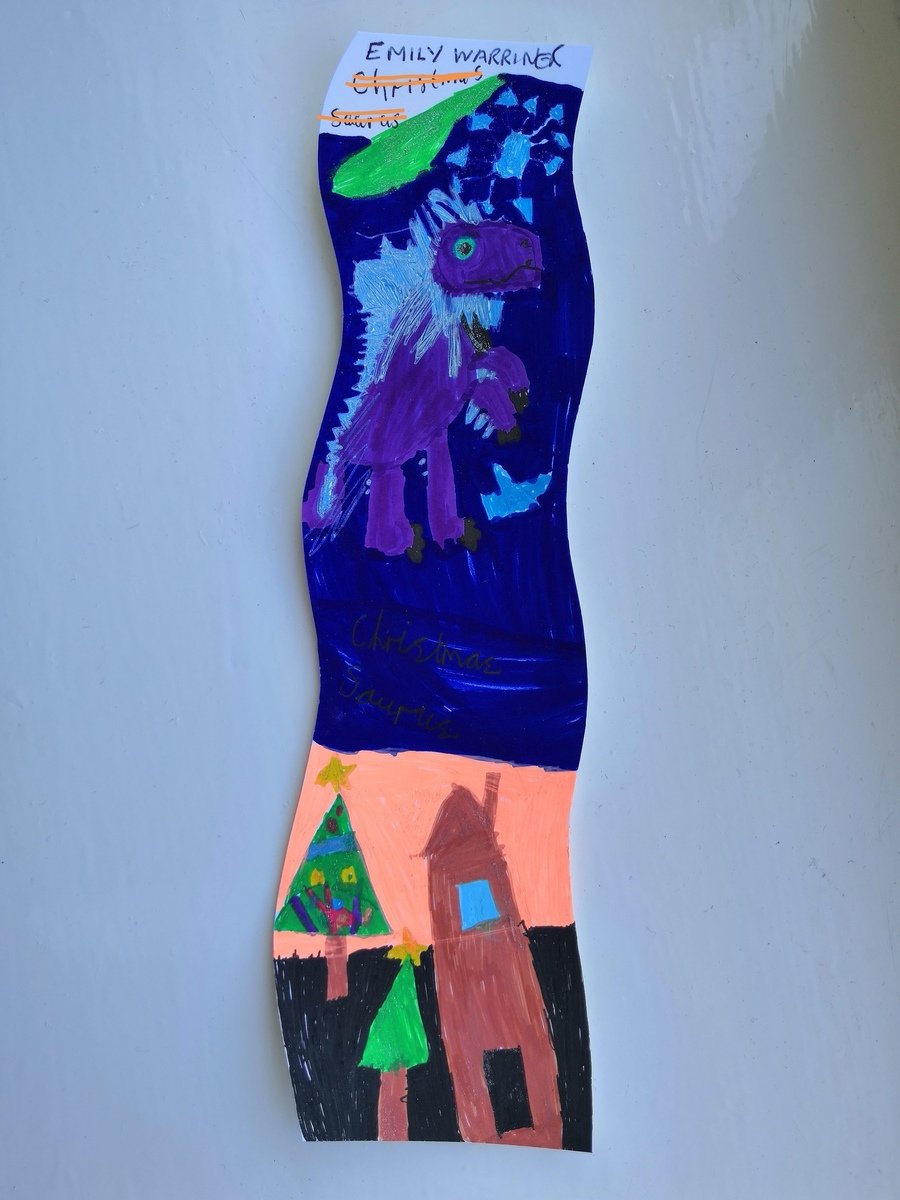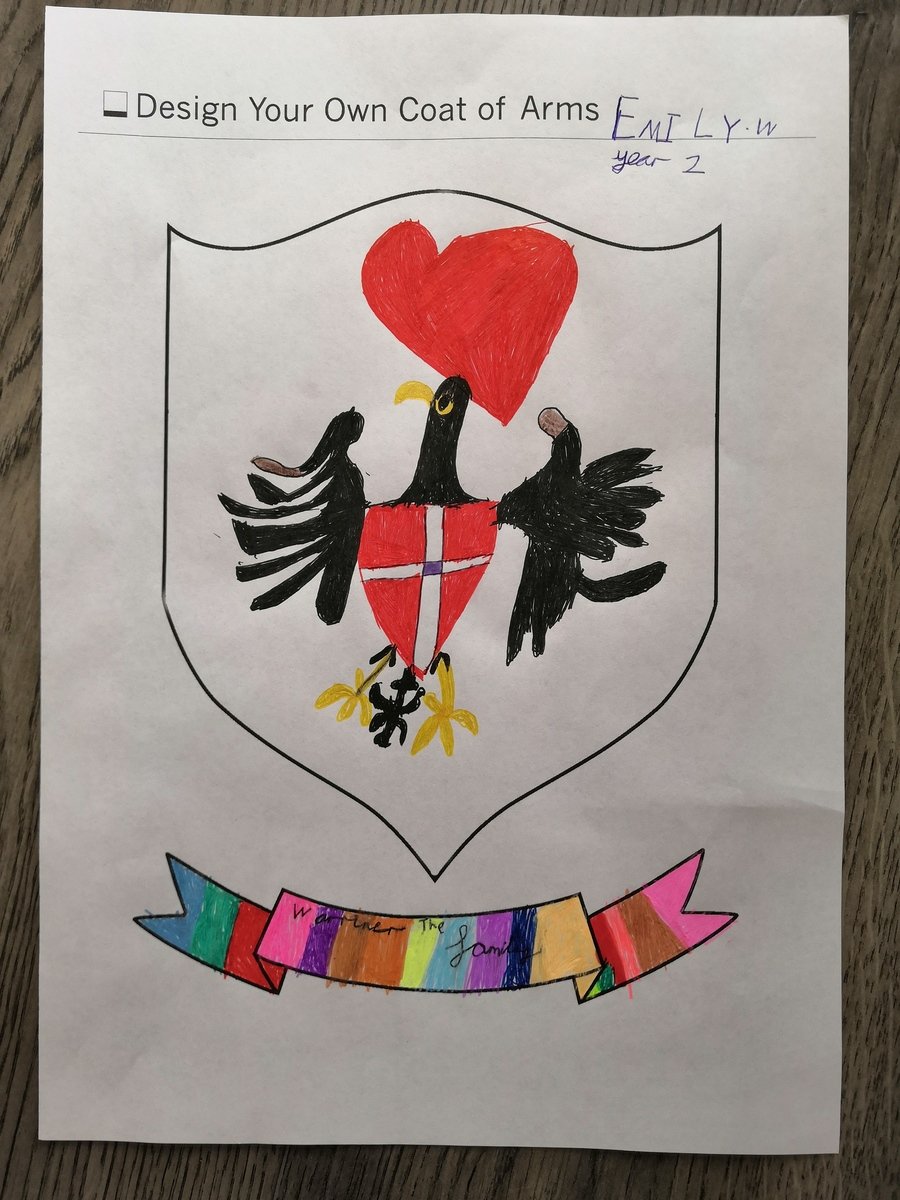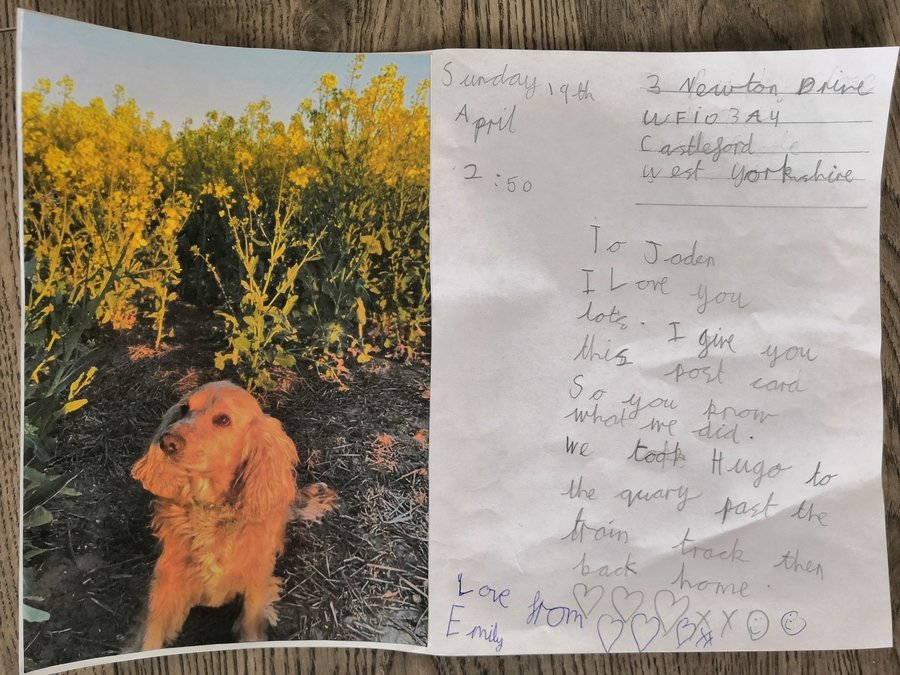 Oscar has been learning to tie Flies. He is getting them ready to use when he can finally go out fishing and to use on holiday. Brilliant Oscar, well done!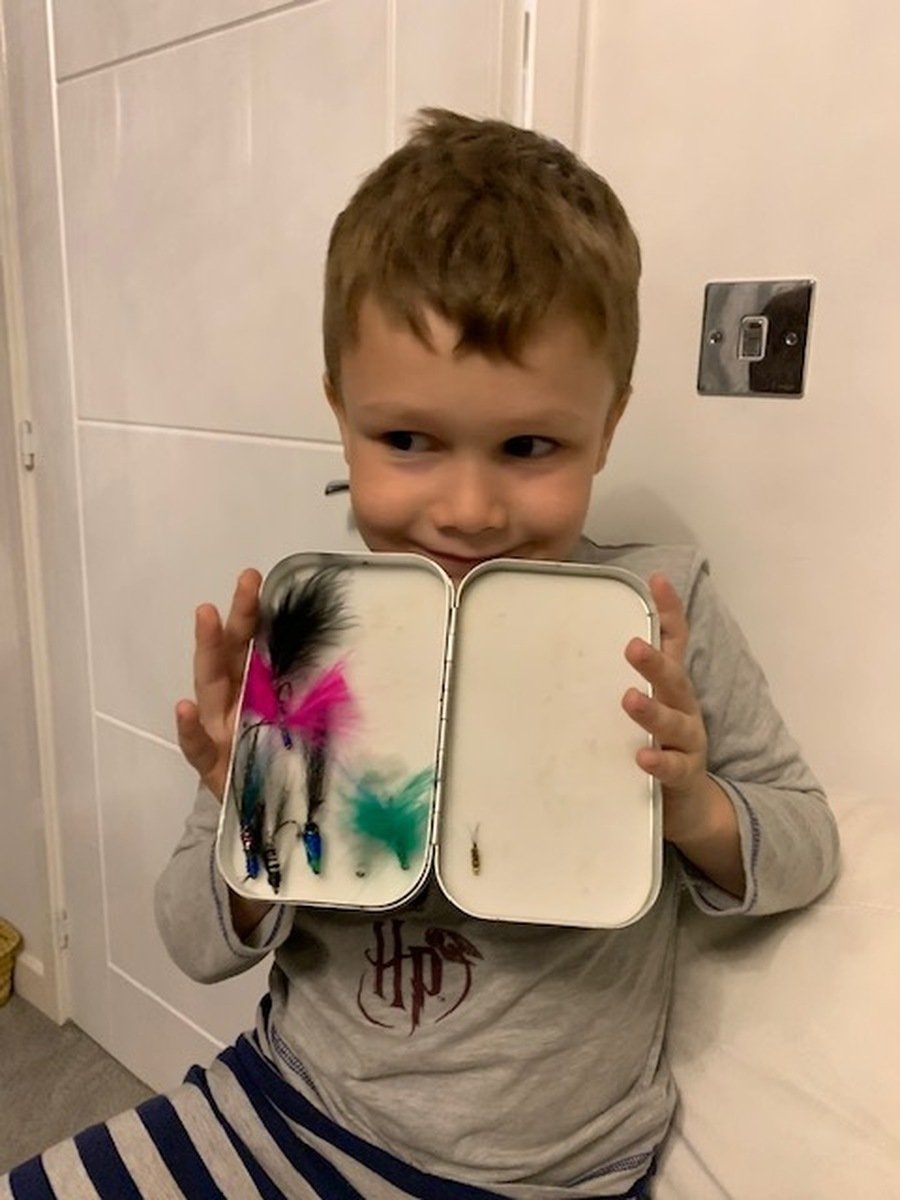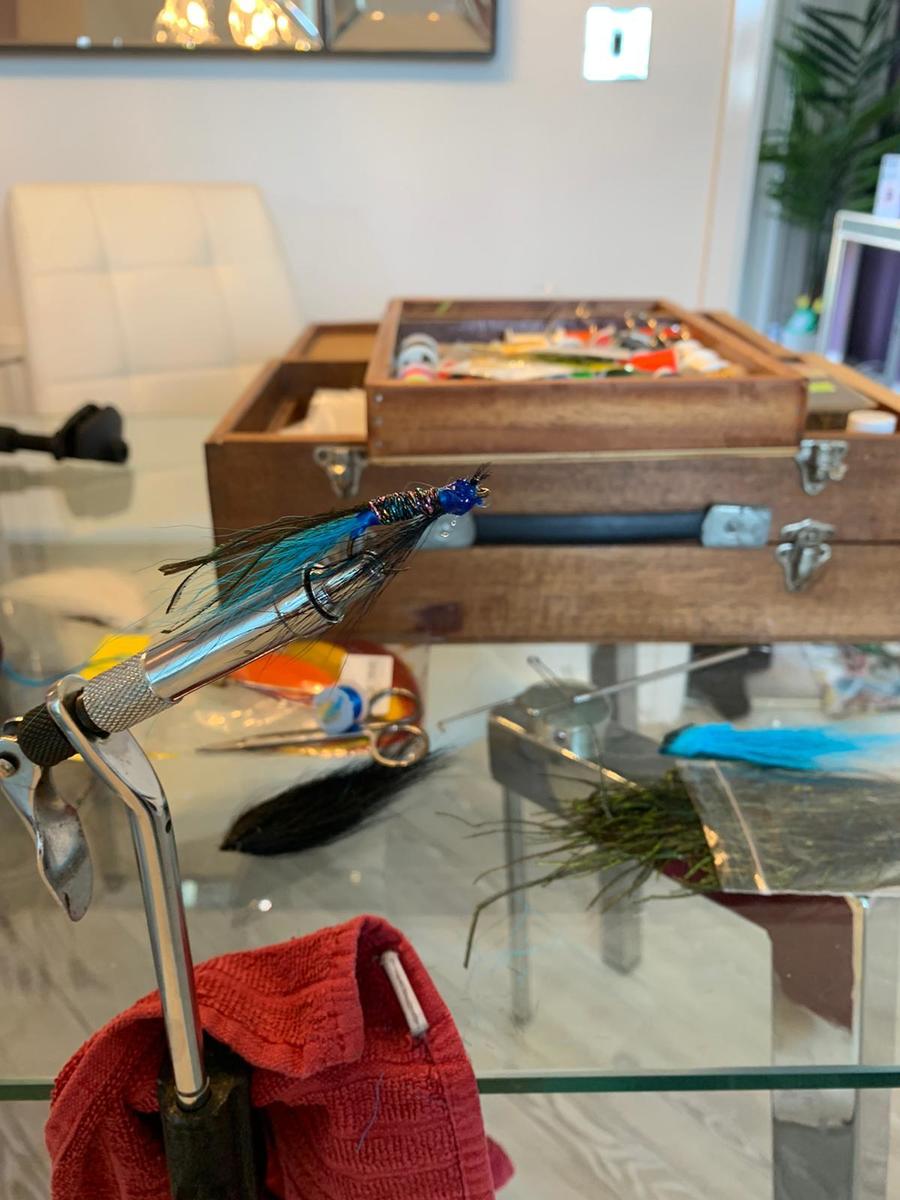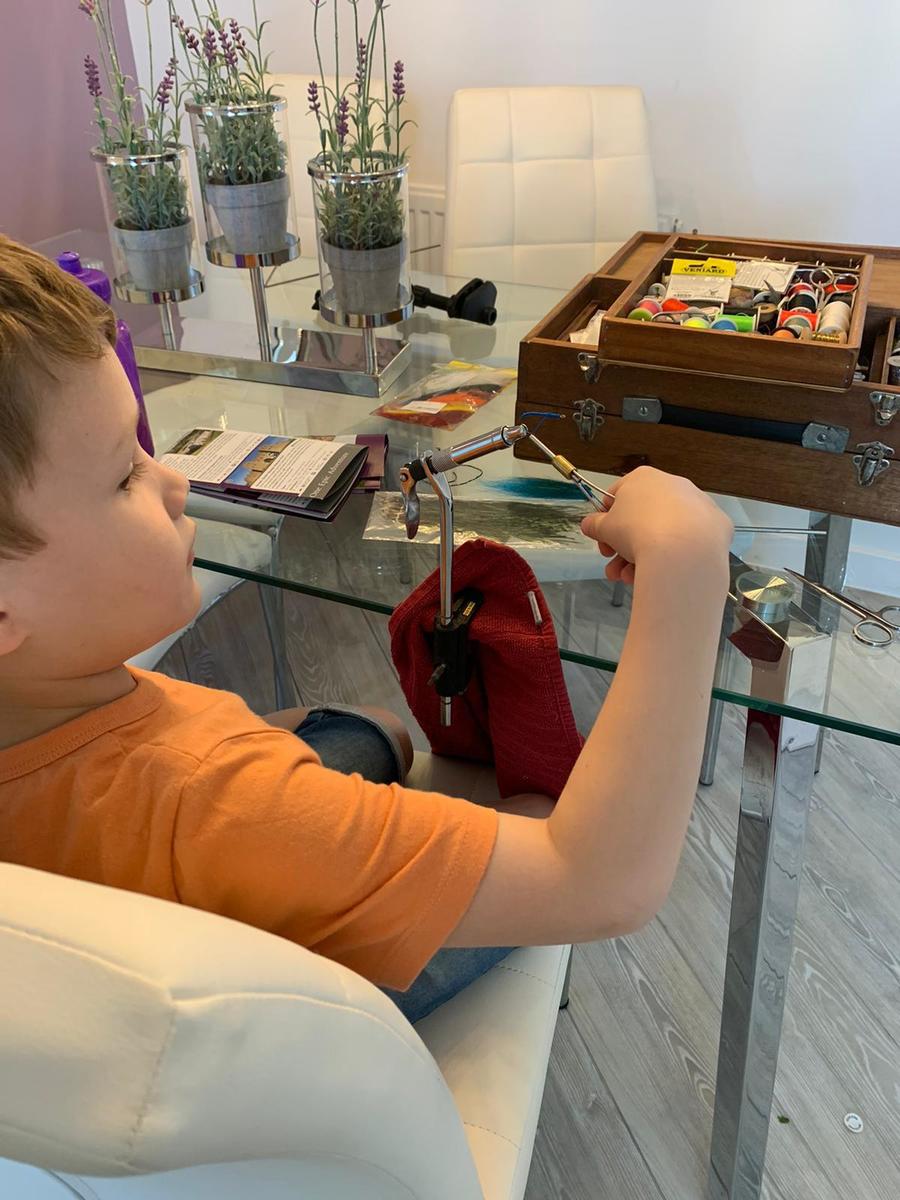 Connor enjoying learning about nature on a spring walk - a fab way to learn about the outdoors.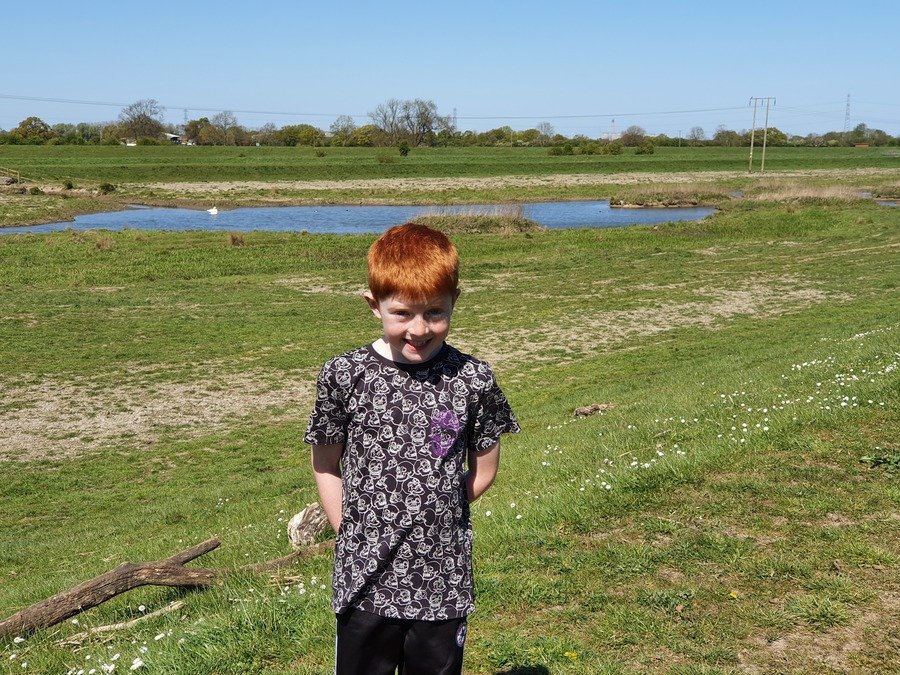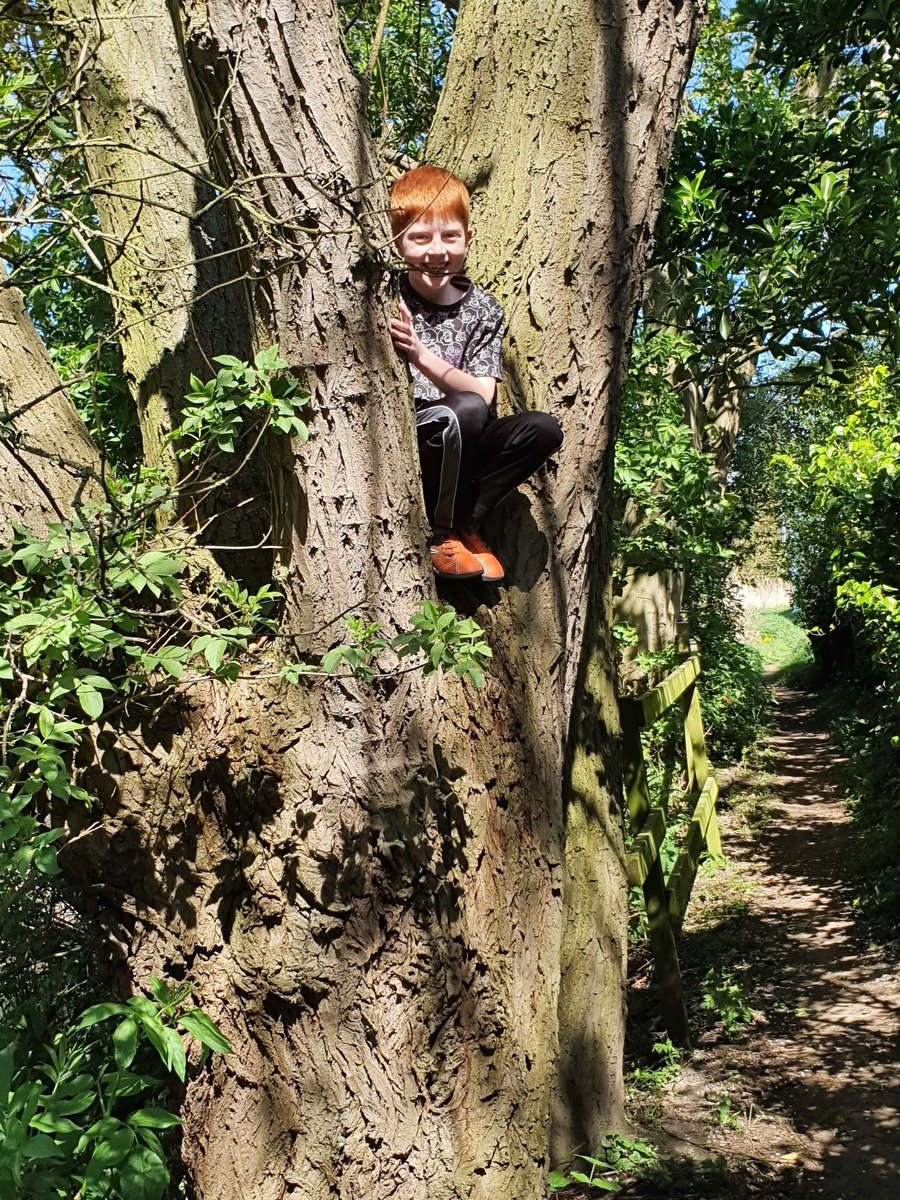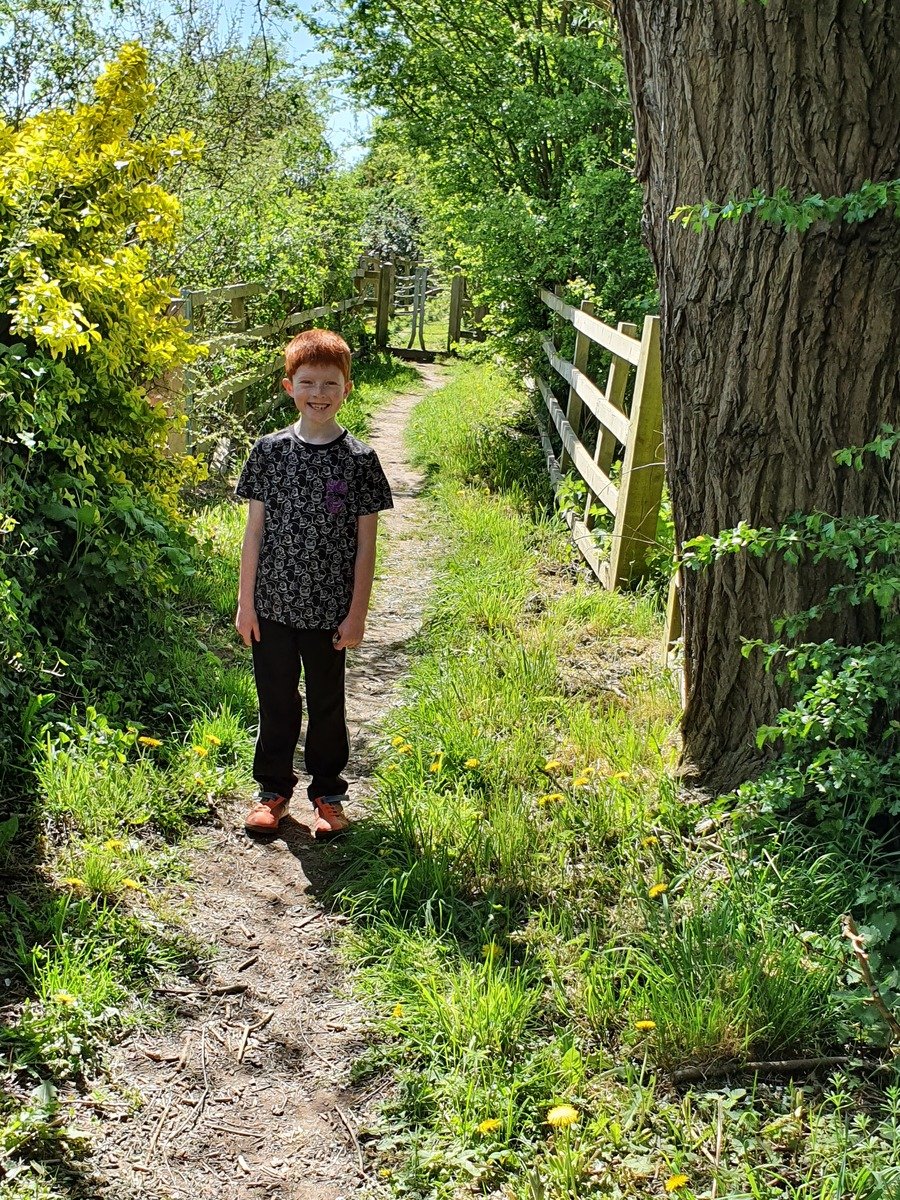 Louis made a 'Flat Louis' to send to his Nana.
Arthur made his own bow and arrow then practised some archery - great outdoor adventurous learning.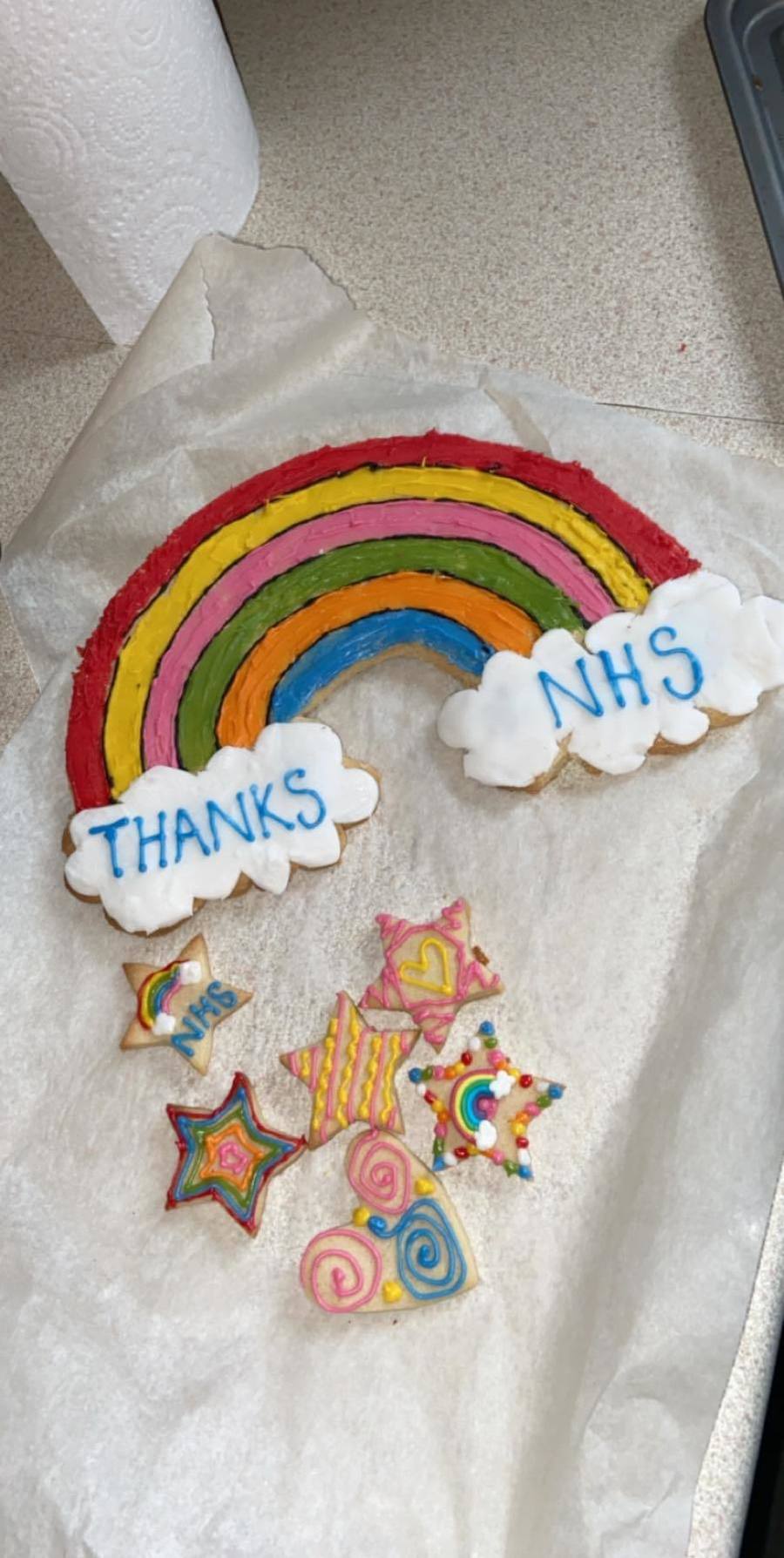 Emily Warriner made these wonderful biscuits with her sister!