Blog
Sports
Air1 on: Sports
The Catch is a short story from another culture about a fox helping a little boy to catch a big fish. This story sees a little boy going fishing. He then meets a mystical fox that he chases through the jungle, running, crawling over and through logs, climbing up mountains, swinging from trees and finally catching a huge fish! We then created artwork based on the story.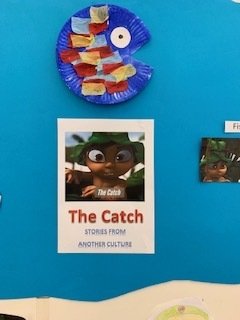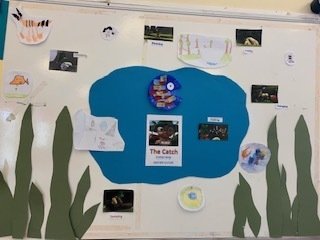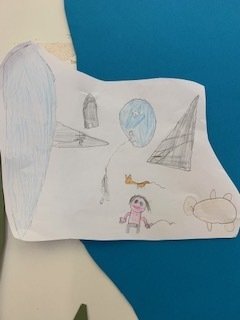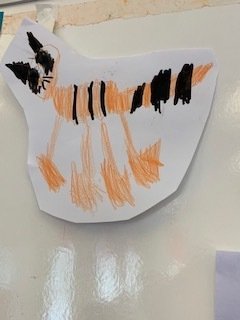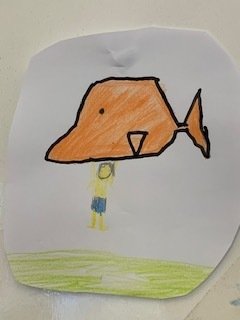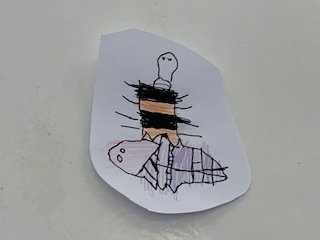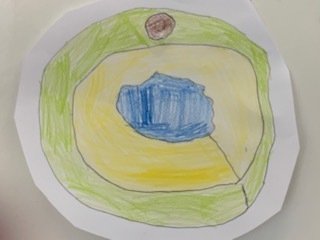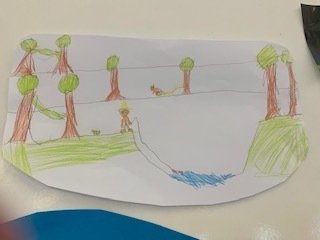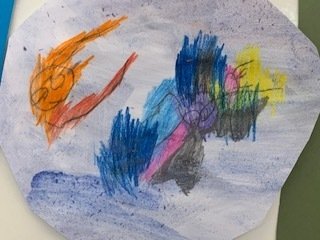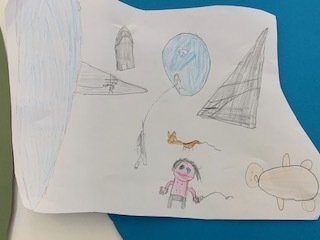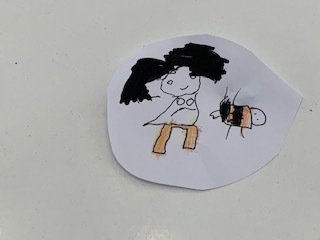 ---
Under the Sea
water on: Under the Sea
The children today have been learning about the orca whales that live in captivity at Sea World. They learnt how they are taken from the wild and are made to perform. Please click on the link to see a movie trailer made by one of the children.
---
Under the Sea
water on: Under the Sea
Welcome to our Whole School Blog. We will be keeping you up to date with what our children have been doing in school.
Under the Sea Art Work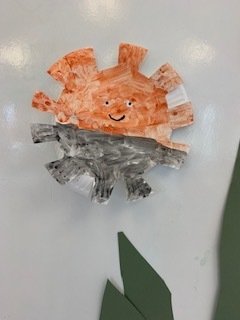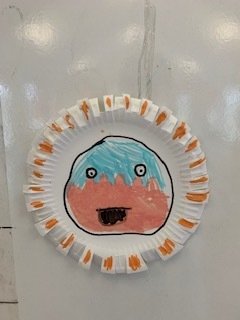 The Colour Monster
In the Hall Keyworker group we have listened to the story called The Colour Monster who feels lots of different emotions and he expresses these through colours. Mrs Bagguley and Mrs Sampler helped to inspire the children to think about their emotions through colour.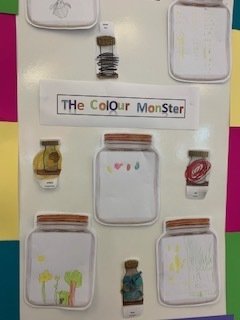 Making Under the Sea Fish Buns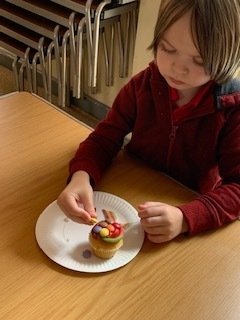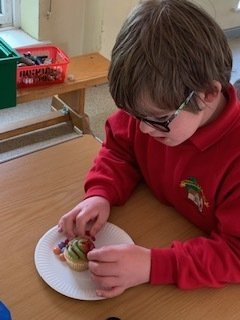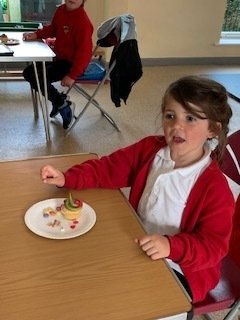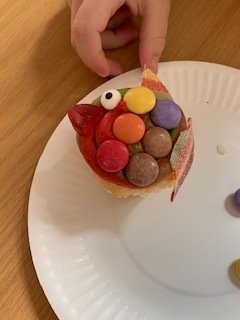 ---