Water
Hello and welcome to the Water Class page.
Water Class are the Year 3 and 4 class at Cowick. We have a lot of exciting things happening in our school and within our class room so please take a look. In Water Class we work incredibly hard to achieve our best, and we strive to be friends with everybody.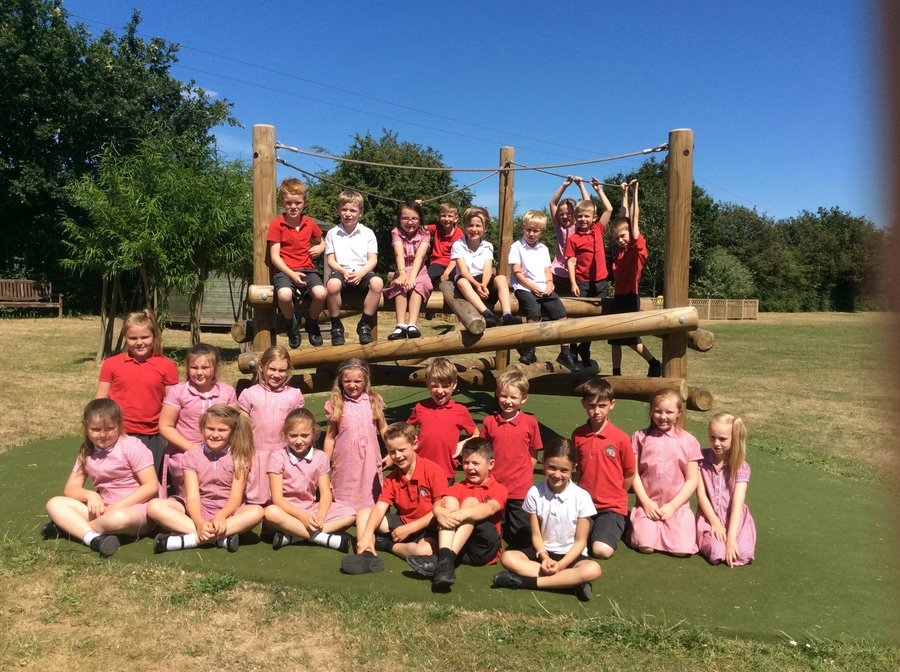 Autumn Term 2018
At Cowick we like to make our Curriculum fun and inspiring for the children. We use a theme to link in most of our lessons. In Water Class during the Autumn term most of our work will be based on themes linked to our topic 'Narnia'.
Homework
In Water Class you child will be expected to complete work at home, which will aid them in their learning. Each week, children will be expected to complete Spellings, Readings and Times tables.
Spellings
Children in Water Class will be learning two sets of spellings each week. One of the sets will be from the children's year groups expected spelling list and another list we shall focus on in school, which will follow different spelling rules and patterns. The children will be tested on the lists sent home each Friday in a traditional spelling test and new spellings will be issued. The children have the opportunity to earn themselves tokens for successfully learning these.
Click here: Spellings List
Reading
Children are also expected to read regularly at home. The children will receive a pack of books from school on a weekly basis. We ask you to listen to your child read on a regular basis. We shall collect the pack of books in on a Friday to change them. I want to promote the love of reading to the children so please encourage children to read books, magazines, online articles or even comics that they love as this will help to broaden their reading skills in school to develop their love for reading.
If you have any questions or concerns do not hesitate to make an appointment to come in and see myself. I hope you and your child have a fun filled and enjoyable school year in.

Thank you for your support.
Miss Montgomery
Well done to all the water class runners in the cross country at Rawcliffe Bridge. You were a credit to the school, well done.
Summer Term
This Summer Term, the children in Water Class will be learning through the topic of 'Flying without Wings!' work shall be based around Roald Dahl's James and the Giant Peach.
Well done to the Water class dodge ball team at the Level two finals. The team finished 3rd on the evening losing only two games and winning the other four. It was an excellent evening and the team were a credit to the school.
World Book Day 2018.We had some amazing costumes this year and the children enjoyed a day of World Book Day activities.
Well done to the Water class bench ball team in the recent cluster event. Although they did not win, they performed well and were terribly unlucky.
Well done to the water dodge ball team who won the cluster competition last night. The children played 15 games in 40 minutes, only losing one game and winning the rest. The children were superb and a credit to the school. The children move on to the next round later in the year. Congratulations to all.
Well done to the water team at the indoor athletics competition. The boys and girls of Cowick came a gallant second with some superb running and jumping. Well done water class!
Boot Camp. The children were put through their paces with help from our Community Sports Coaches from the East Riding. There was a lot of red faces after the 20 minutes of exercise!
Well done to the runners from water class at the cross country event. Especially well done to Freddie who managed to make the next round.
Thank you to all our parents, grandparents and siblings who joined us on Friday for our 'Lights, Camera, Action!' afternoon. The children always enjoy showing you their fabulous work.
Well done to Thomas at the cross country finals, he came inside the top 20 which was a brilliant performance in a field of 60 runners.
We had a fantastic afternoon with British badminton champion Jenny Wallwork. We raised money in our sponsored Sports for Schools event and had a really inspirational and motivational talk from Jenny.
Well done to the athletics team from water class and their second place finish at the cluster event. The team were superb all night and made everyone involved proud. Well done.
This week is E-Safety week. In Water Class, we have discussed how to stay safe online. We made a word cloud with all the key language we used to help us remember how to be S.M.A.R.T online.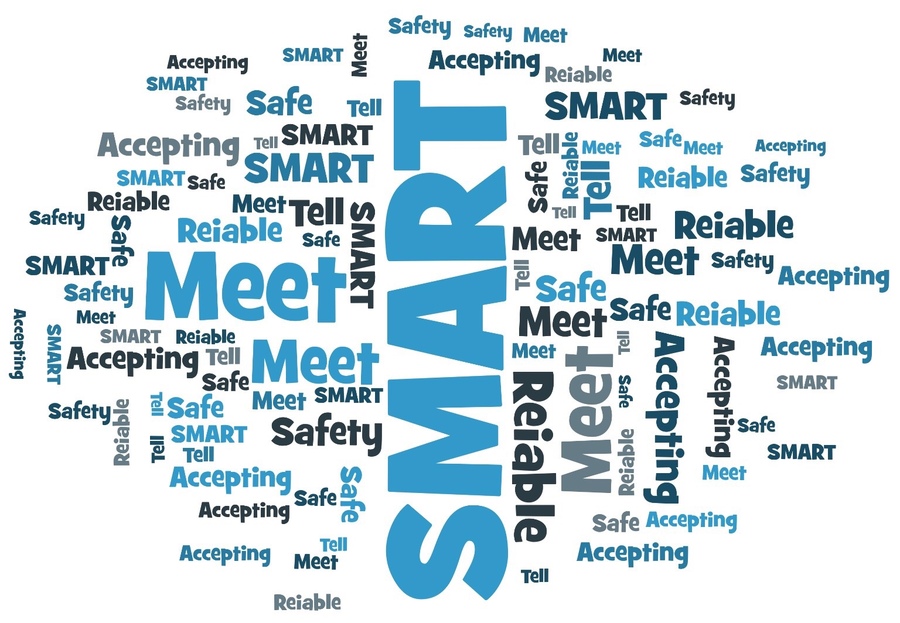 Recently, we have been busy writing letters to Team GB athletes who inspired us while we have been researching London 2012. We tried to post our letters but they were just too big! A big 'Thank You!' to Mrs Reed for going to the Post Office to send them away for us all.