Sport
Remember to check the classes home page to see all the competitions we enter.
Well done to girls football team who came second in the cluster competition. The brave girls were undefeated at the competition with two wins and two draws. The girls were superb throughout with everyone playing with courage and commitment. Sadly the girls lost out by a point from qualifying for the next round however, they did our school proud.
Well played to the boys football team. After starting the competition with back to back wins, the boys just missed out on qualifying for the next round with a hard fought defeat in their last game. Nevertheless the boys played their hearts out and were a credit to the school.
Well done to the competitors in the cross country cluster event. Super running by all! Congratulations to Freddie and Summer who will be representing the school at the next level.
If your child would like to join a local sports club please download this document for all the accredited clubs in the Humber area.
Here are some highlights of this term so far!!!!!!!
Super work from our swim team at the East Ridings Final. The team, who were 3 swimmers down from a full team swam their heart out for a top ten finish. Super Swimming!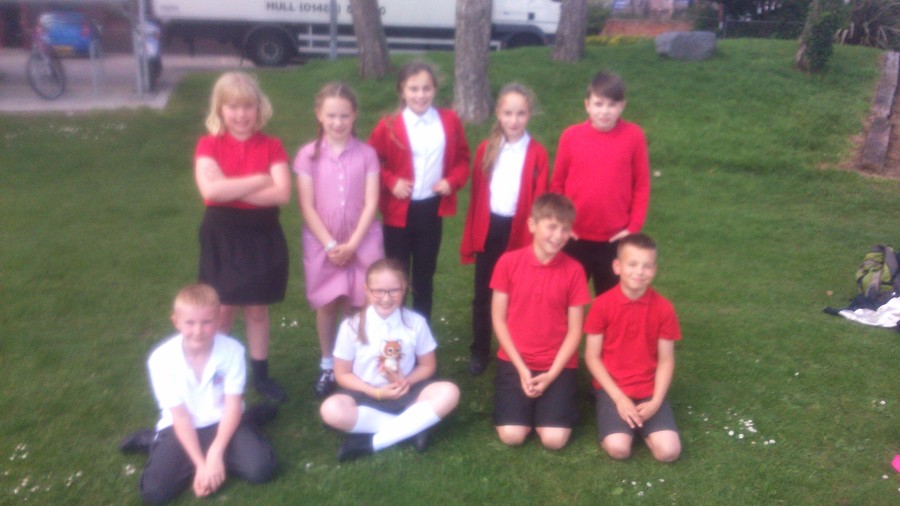 The children were put through their paces by ex Badminton Star Jenny Wellwork. What a great afternoon and lots of money raised for the school's PE fund.
Here are a few highlights of the first half term.
This document is a list of all the accredited clubs in the East Riding. please scan the document to find any sports you are interested in and the clubs you can join to enjoy them. All are safe and have been checked and verified by the local council.
Tennis finals at Hull, the team came a brilliant 3rd place.
Tri golf at Snaith Primary School.
Has fun at our fitness boot camp!
Well done to the Water class tennis team and their 4th place finish at the Humberside finals in Hull. The children all played eight games each and won plenty during the morning. Well done our future Wimbledon champs!
Well done to the swimming team who came 7th in the East Riding Finals. Also well done to Thomas, Matthew and Jacob for making individual finals as well.This was a brilliant performance as we were by far the smallest school there. Well done everyone.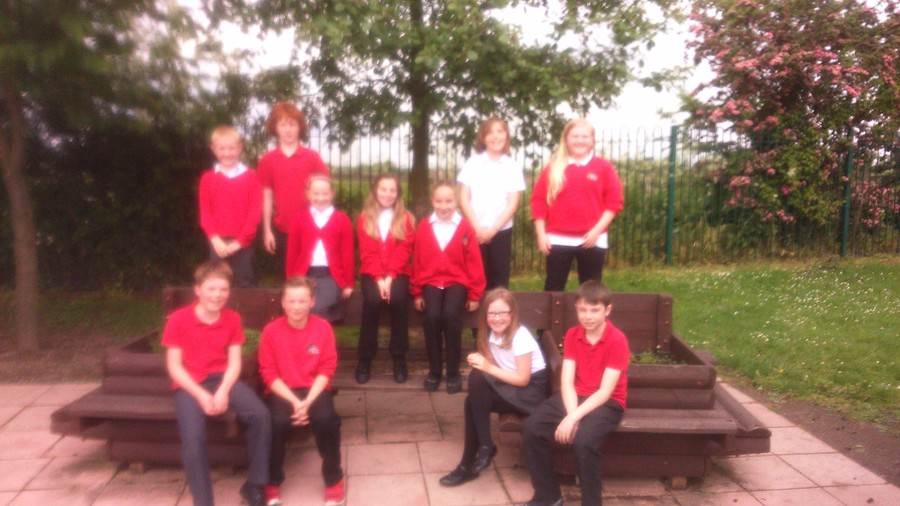 We have had lots of fun so far in sports. Here are some of the recent events we have entered this year.