School Clubs
We have a wide variety of clubs on offer at school either at lunchtime or after school.
Lunchtime After School
Monday Playleader Activities Tae Kwon Do
Tuesday Playleader Activities Sports Club
Wednesday Playleader Activities Young Voices (Sep-Jan)
Thursday Playleader Activities
Friday Playleader Activities
Lunchtime clubs may alter at short notice.
Fire Class Playleader activities are dependent on the weather.
Enjoying a round of tri golf!
The children enjoyed the boot camp we set up for them last term.
Tae Kwon Do workshop with fire class.
Water class enjoying tennis in the sunshine!
Well done to the Swim team and their superb victory in the swimming competition. Next step Beverly then RIO!!!!!!!!!!!!!!!!!!!!!!!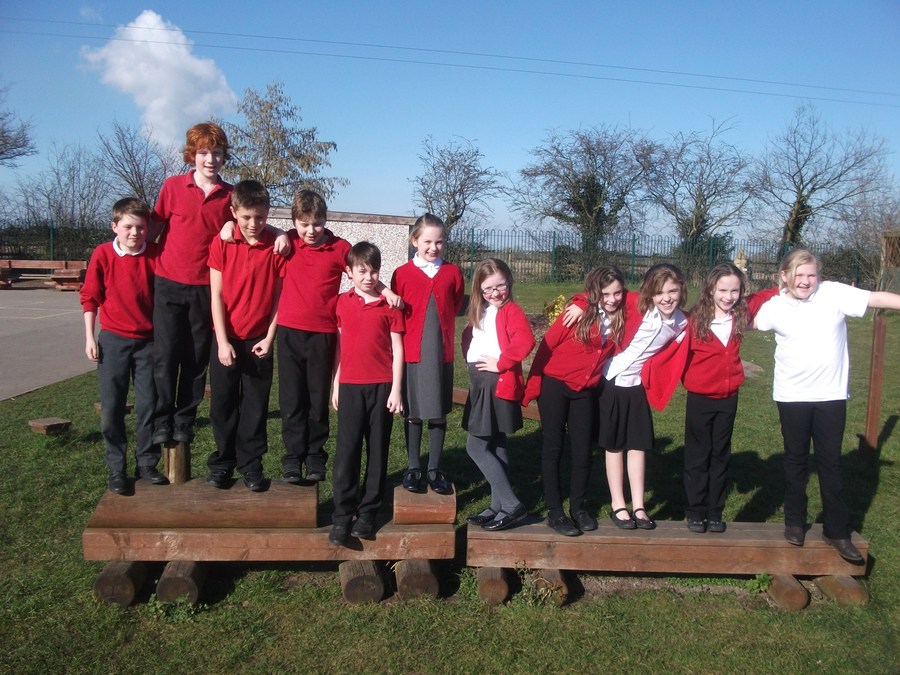 Here are a few photographs from our after school Sports Club on Tuesdays. This term we are developing our gymnastics skills.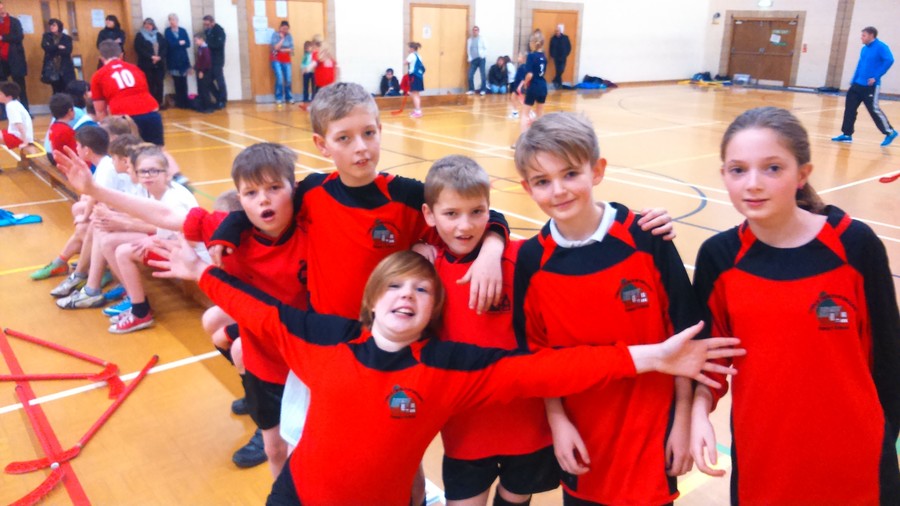 Well done for the hockey team from fire class for winning the cluster hockey competition. The group were superb and won all their games with great skill and class!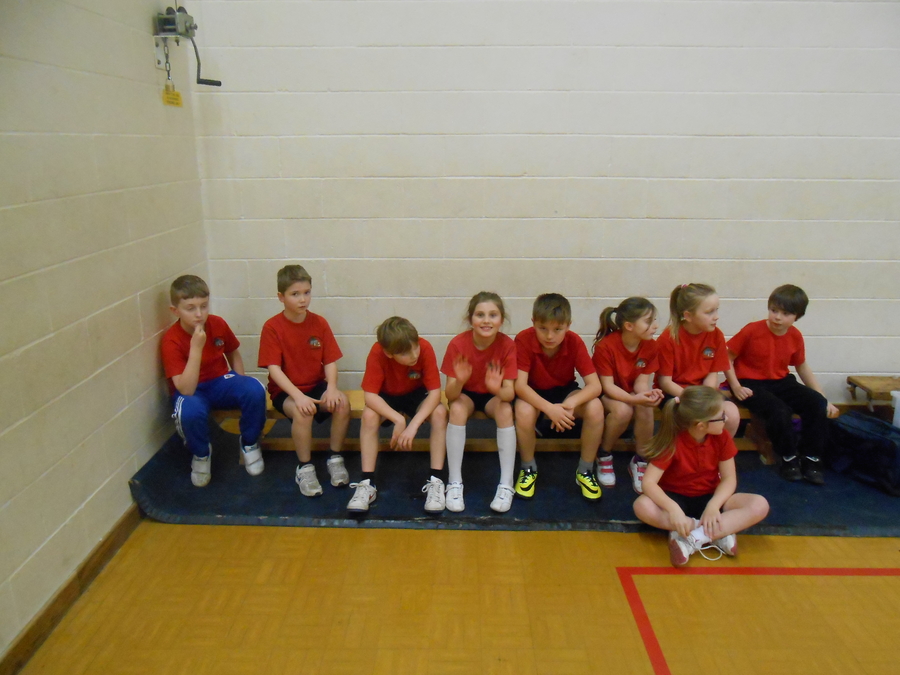 Water class competed at the indoor athletics and came a wonderful third at the competition and only missed out on the top spot by a few points. Well done Water class!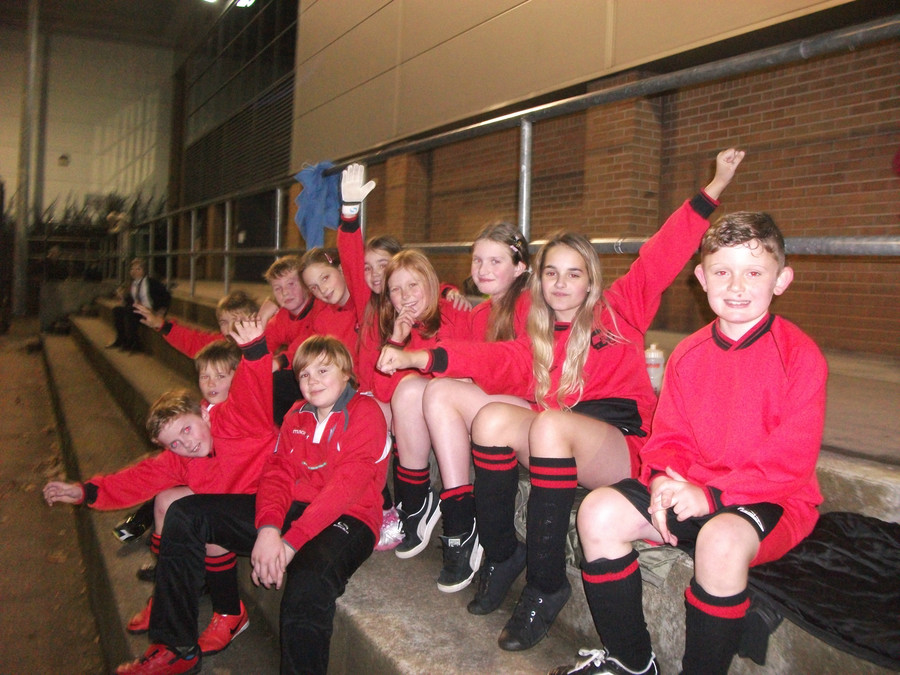 Our Year 6 mixed football team had a great time and played really well at South Hunsley on 12th November - well done to everyone who took part and a big thank you to our supporters!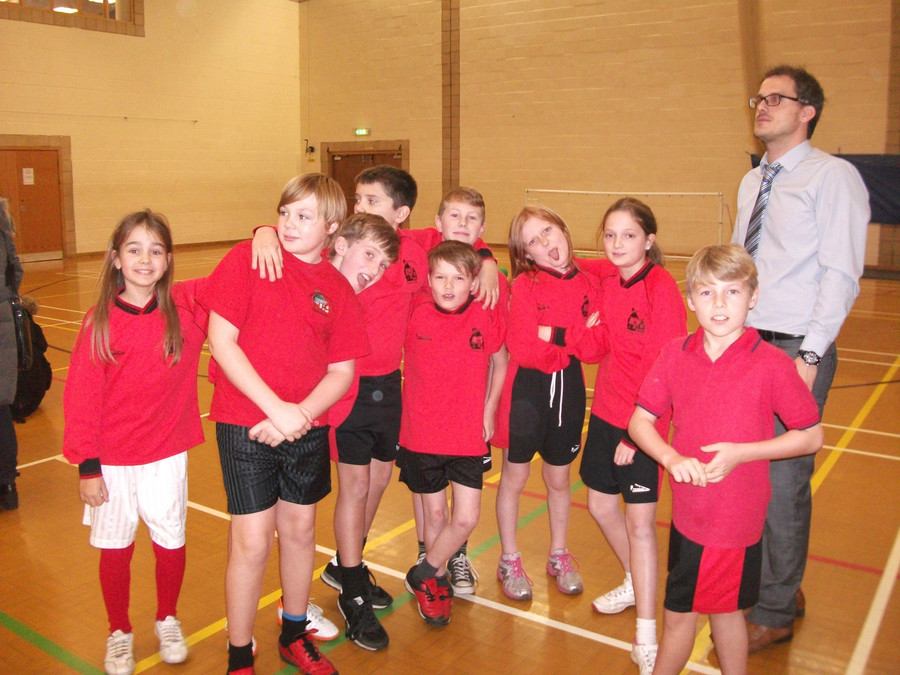 Children in Fire class took part in the cluster Dodgeball competition at Snaith on 13th November and came a fantastic 2nd - well done to you all!
www.youngvoices.co.uk/forthechildren
sign on to access the children's practice room for song words, videos and dance moves
Why not join our choir?
Every January we take part in the UK's largest choir "Young Voices" and get to perform at Sheffield Arena. It is a great opportunity for us to take part in a national event and is a night that the children will remember forever.
A big 'Well Done' to the amazing choir - your behaviour was fantastic - your moves were amazing - your singing was...
BRILLIANT!
Thank you for making Young Voices all of the above !