Welcome to Earth Class!
We are the Foundation Stage - Nursery and Reception Children
The Foundation team are:
Mrs Comerford - Class Teacher
Mrs Allen - Nursery Nurse & Mrs Grantham - Nursery Assistant
Lunchtime Nursery Staff - Mrs Huby, Mrs Heywood & Mrs Tuxworth
Thursday afternoons are covered by Mrs Huby & Mrs Heywood
Our exciting curriculum is built around seven areas of learning taken from the 'Development Matters' framework.
The children are given opportunities to learn through their play, indoor and outdoor in a structured environment designed to meet their needs.
There are 7 areas of learning; 3 Prime and 4 Specific.
The children begin to learn through the prime areas which are PSED (Personal, Social and Emotional Development) CL (Communication and Language) and PD (Physical Development)
progressing to Specific areas - Literacy, Mathematics, Understanding the world and Expressive Arts and Design.
Each half term we have a new topic. This helps us give the children both new experiences and to also draw on familiar experiences, allowing us to teach new skills and build on existing skills to develop each child's potential in all areas of learning.
We are excited to be delivering the Read Write Inc phonics programme which is proving to be very popular with the children and is thorough, fast paced, hands-on learning with excellent results.
Look out for our parents session in the first term - you are warmly invited to come in and see how we teach and what it's all about!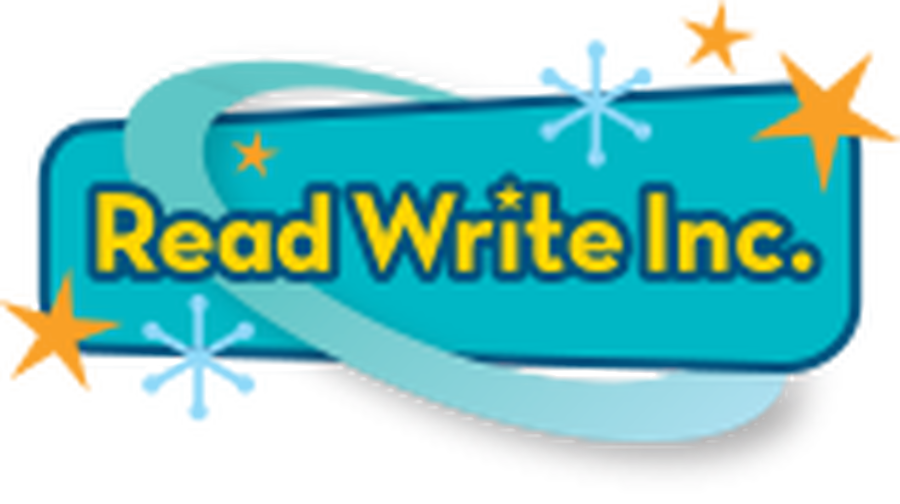 Our Classroom is carefully designed to engage, motivate and challenge our children in their learning, giving opportunities to explore, create and learn in an inviting environment tailored to their individual needs.
Click below on a photo to enlarge to see how we do this...
Our PE days are Mondays and Wednesdays, please send in PE kits at the beginning of the week.
We send out a home learning diary to help you to support your child's learning; this also has a tailored home learning activity for you to do with your child. We find that in doing this we can give the children a head start in their learning journeys by working in partnership with you. Our Read Write Inc Phonics sessions are delivered daily and any new sounds will be in their home learning diaries to practice. Reading books and spellings will also be sent when the children are ready for this stage.
Please feel free to approach any member of the Foundation Stage team if you have any questions or concerns; we will be happy to help.
A really useful guide produced by 4Children is shown below to help you understand how what we do in school benefits your children, we love how clearly it is written and how comprehensive it is without being over complicated!